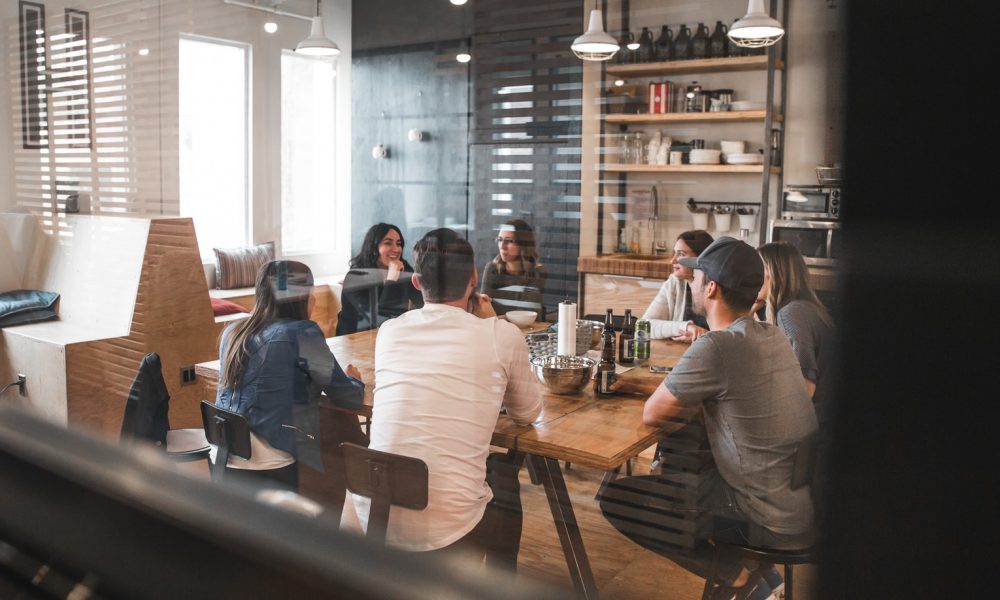 How You Can Get Multiple Potential Legal Jobs Through Instagram as an Aspiring Lawyer?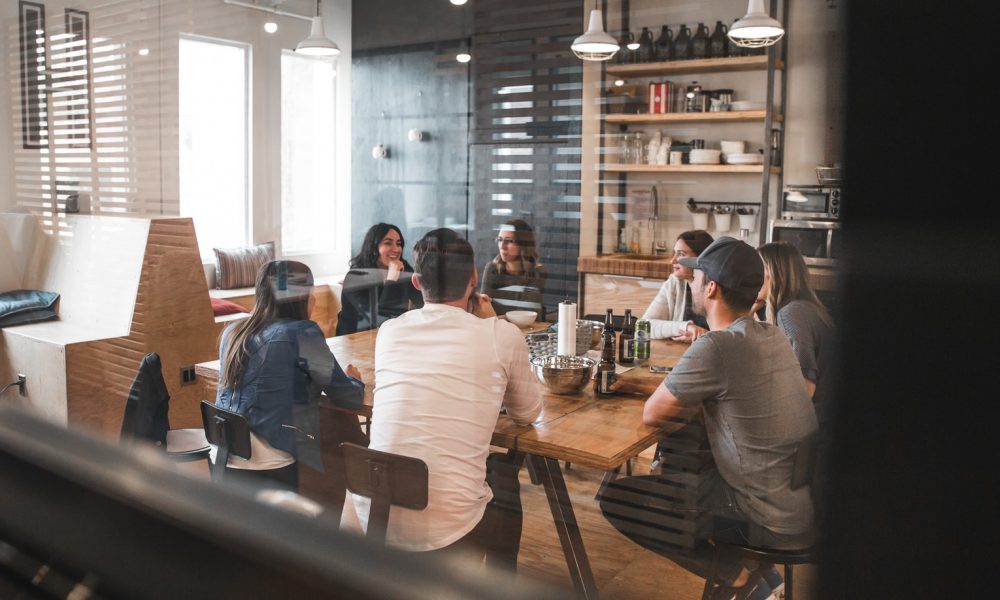 Instagram gives numberless legal job opportunities to aspiring lawyers, says top-class Media Solicitor Yasmin Gunns. According to her latest social media post, she has created her legal Instagram account earlier in 2020. But if one thing that she regrets today is not starting early on in her career. "It is so simple, yet convenient and reliable," she says.
Once you sign up with an Instagram legal account, you get exposed to endless opportunities in the domain. Ultimately, you can develop a good relationship with the recruiters and get set up as their lawyers. This job position will have the potential to go a long way.
Read on to see how you can get legal jobs through Instagram as an aspiring lawyer:
Engage With The Law Firms
As an aspiring lawyer, you will find numberless Insta accounts and pages that are dedicated to law-related jobs and firms. "You can follow these pages and engage with them through comments and DMs," Yasmin suggests. These pages constantly share brief insights, career advice, and legal job opportunities every day. These contents range from tax law and education law to maritime law.
Nonetheless, a simple way for you would be to follow these contents and engage with them by commenting on their posts and sharing what you are looking for. However, another efficient way would be to reach out to them through DM and to ask them if they have any relevant opportunities in your area of expertise.
Engage with The Legal Trainers and Recruiters
Once you do sign up with an Instagram legal account, your profile shows that you are an aspiring lawyer. Yasmin suggests that based on your legal profile, potential legal trainees and recruiters reach out to you. "I was amazed when I received multiple messages from recruiters offering me legal jobs," Yasmin recalls her early days of signing up with an Insta legal account.
Likewise, you can also get in touch with those recruiters and show interest in their job opportunities. Again, you can do it either through commenting on their posts or sending them direct messages with your Insta legal account.
Stay Updated
As an aspiring lawyer, you can also follow certain pages that answer the most commonly asked questions in your domain. Questions like "What is commercial awareness?", "How to handle a particular case?", and "drafting a personal statement" are shared along with the answers. Ultimately, these bite-size pieces of information will help you stay updated in your domain. So, you can follow these pages and stay updated in your area of interest.
Get Access To Lawyer's Instagram Community
One of the benefits of having a legal Insta account is that it gives you access to a whole new community of professionals. This community ranges from professional lawyers, certified barristers, law colleges, and universities to different non-governmental organizations (NGOs.) Ultimately, you can have the advantage of having a direct with these professionals from all over the world.
Polish Your Skills
Once you actively engage with these professionals in your field, you can have a hands-on idea of marketing your own expertise through your Insta legal account. Meaning, you can develop your legal Insta content through blog posts, Insta reels, and live videos. As a result, it will help you in polishing your marketing, media, and communication skills.