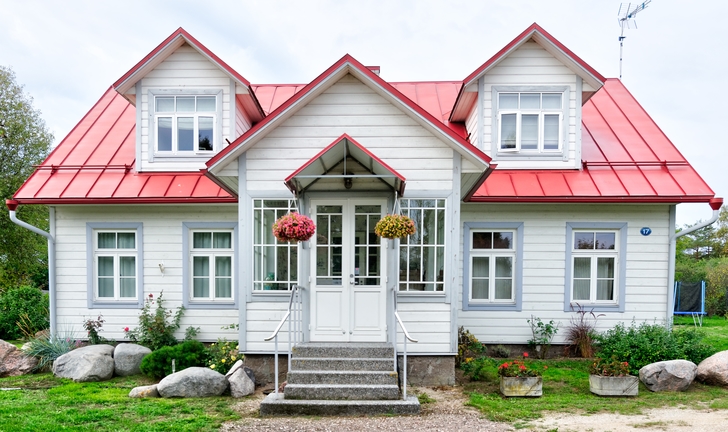 Buying a House For The First Time? Here's You Can Find The Best Mortgage Lender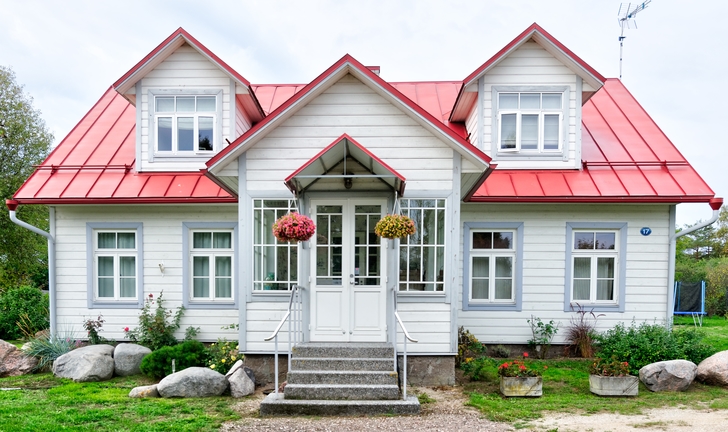 As an adult, you have probably dreamed about owning your own house one day. However, working towards getting a home can be really difficult. In fact, for most people, the process itself is a wake-up call.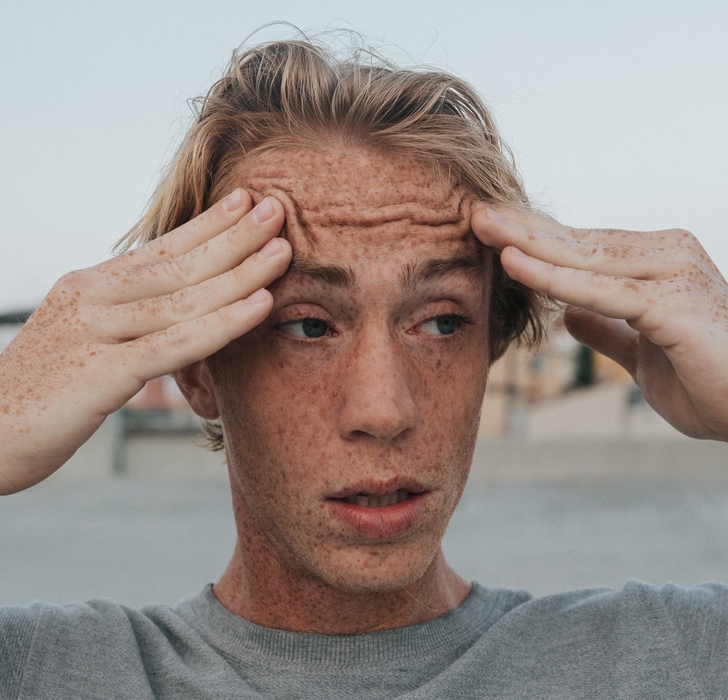 Unsplash | Gathering money to buy your home can be quite worrisome for most people
Yes, you can comb through your financial history, create a budget, and try to figure out what you can afford. But, it can be quite a daunting task. As such, working with a lender who is familiar with first-time buyers can make your life relatively easier. They can help you understand the paperwork, direct you towards grants and programs aimed at first-time buyers, and also provide reassurance when you need it.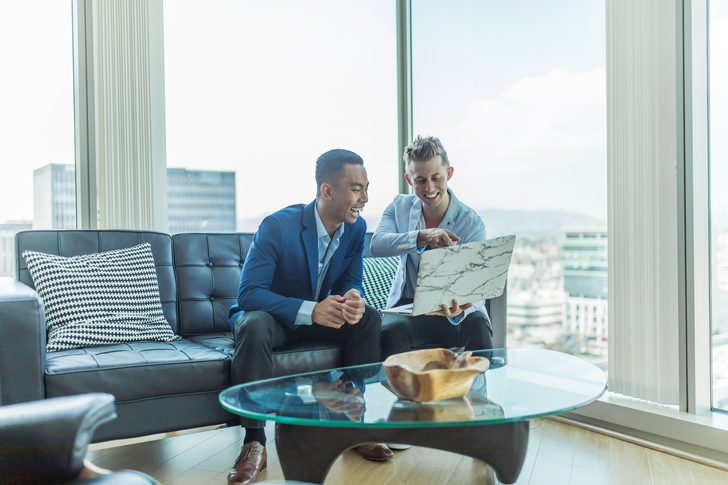 Unsplash | The right mortgage lender will make the process a whole lot easier for you
The challenge, however, is finding a mortgage lender best suited to your needs. Not all mortgage lenders can handle your situation, just like you can't choose just any realtor that comes your way.
Follow these tips to help you find the best mortgage lender for you.
1. Understand Your Financial Situation
Just like you won't plan a wedding or a vacation without figuring out how much you can comfortably spend, you can't buy a house, either. This seems like an obvious fact to most, but many first-time buyers have the least knowledge about the basics of finance. And, they make mistakes that you should be avoiding at all costs.
Firstly, you need to keep an eye on your credit score and ensure that it remains high. Why? Because, a low credit score can lead to issues such as higher fees, higher monthly payments, and even flat out rejection of applications.
By figuring your credit score situation, you'll be able to decipher what kind of lender would be best for you, and you'll have answers to key questions like whether or not you'll be able to meet the income requirements of programs that we mentioned earlier.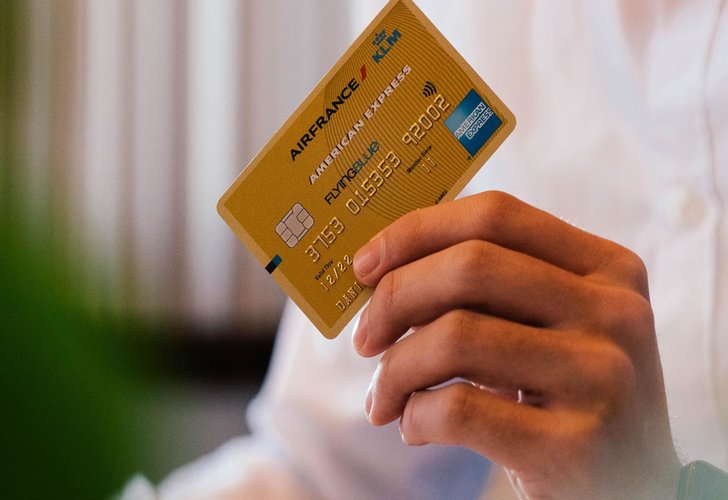 Unsplash | Your credit score plays a huge role in the mortgage deal you land
2. Look For First-Time Homebuyer Programs
Coming into the market for the first time to buy a home can be a good thing, as you can qualify for programs that are aimed at helping first-time buyers. These programs include discounts, grants, special interest rates, and many other benefits. A quick internet search will reveal all the programs that you can apply for.
Another benefit of looking into these programs is that you'll have an easier time landing on a mortgage lender. This is because they have a pre-approved list of lenders who are best suited to first-time buyers.
3. Look Into Your Connections
Programs aren't solely accredited to local and state agencies. In fact, your bank, alumni association, or even your employer may be providing discounts through certain lenders. Even big-box stores often offer many mortgage services.
You'll be surprised to know that many credit unions can also help first-time buyers, as they provide many programs and discounts, as well. These institutions might have requirements in place for you to become a member, but due to their large numbers, you will definitely find one that you can qualify for.