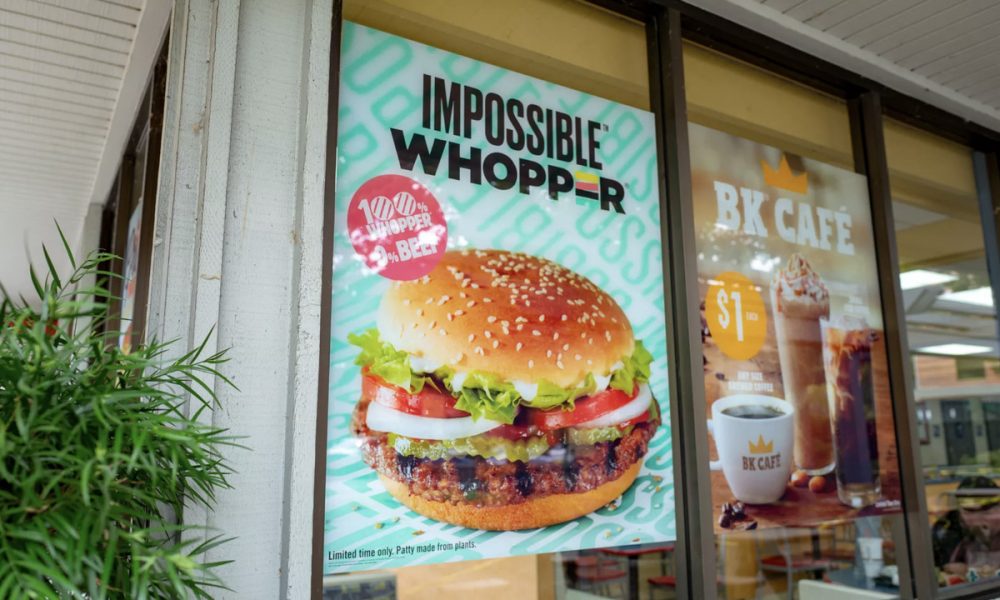 Burger King Sued Over the Impossible Whopper, Here's Why the Lawsuit Actually Makes Sense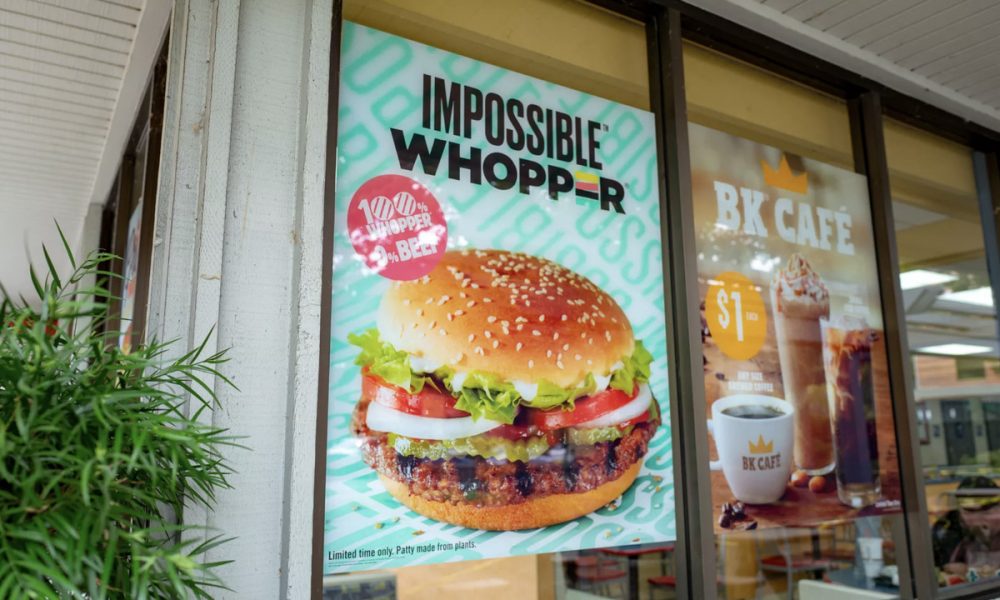 The rise of veganism and free-from diets have challenged fast food businesses to come up with a more diverse menu that caters to a wider consumer market, even though some of these chains are known for their meaty burgers and other non-vegan options.
As the number of people turning to a plant-based diet steadily increases, restaurants are left with no option but to adapt to the shift and introduce menu items that are usually met with glee by the plant-based community.
The Impossible Whopper
Burger King has also hopped on the meatless bandwagon with the introduction of its Impossible Whopper, a vegetarian take on its signature Whopper.
It has since gained traction from vegans, who were delighted by the food chain's newest creation that tastes just like its regular burger but without any meat or dairy in it.
Sounds too good to be true? Probably because it is. While the brand has started to gain applause for its wholesome move, a lawsuit disturbed that success.
Phillip Williams from Georgia, who follows a strict vegan diet, is suing the burger chain because it allegedly misled him with the claim that the Impossible Whopper is actually meat-free. He filed the case in South Florida, where the main branch of Burger King is situated.
The plaintiff argues that he was deceived into thinking that he was given a vegan meal, but found that the meat-less patties were cooked in the same grill as the ordinary ones.
The Disclaimer
The man further pointed out that the tagline "0% beef" already suggests that the burger is 100% plant-based. However, we can't really say that Burger King didn't clarify the cooking process because it is clearly stated on its website that the 'impossible' patties, although fully vegan, are cooked on the same grill as the beef ones. It also mentioned that customers can request that their plant-based burgers be cooked separately in a microwave oven.
The lawsuit further stated that Burger King wasn't clear when advertising its Impossible Whopper. Phillip said that he had visited several branches and ordered the same food with no one telling him his burger was covered in animal by-products.
He is now seeking damages for himself and others across the United States affected by the company's negligence. Phillip also hopes that Burger King learns from its mistake and disclose how they cook their products in the future.
The Problem
As evident from the lawsuit, the problem here lies not in the product itself but how it is prepared. What's even bothersome is the fact that Burger King blatantly states it on their website as a disclaimer, which means they are aware of what they are doing.
Phillip's reaction to finding that his food has animal by-products is understandable – religious plant-based eaters and those strict dietary rules would consider this blunder a serious faux pas.
Even social media was set ablaze by the news and what was initially seen as an eyebrow-raising case turned out to be a serious issue for a group of people.
It also speaks volumes about how advertising can mislead customers and affect their decision-making, which is why the case may stand well in court. Of course, if you are a strict vegan and you hear about a meat substitute that tastes the same as the real deal, then you would give it a try.