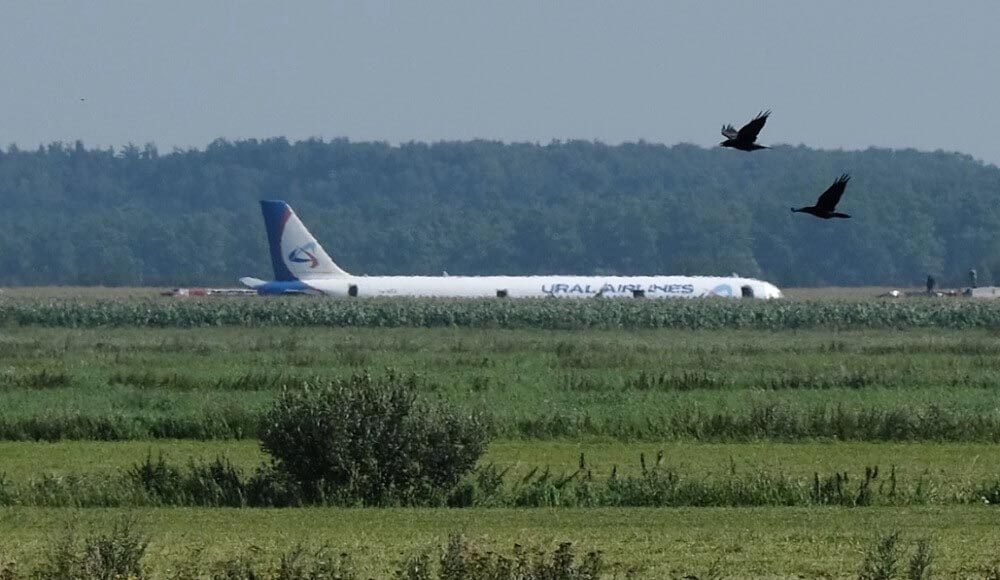 Bird Strike Stopped a Russian Plane's Engines Mid-Air—This Pilot Came to The Rescue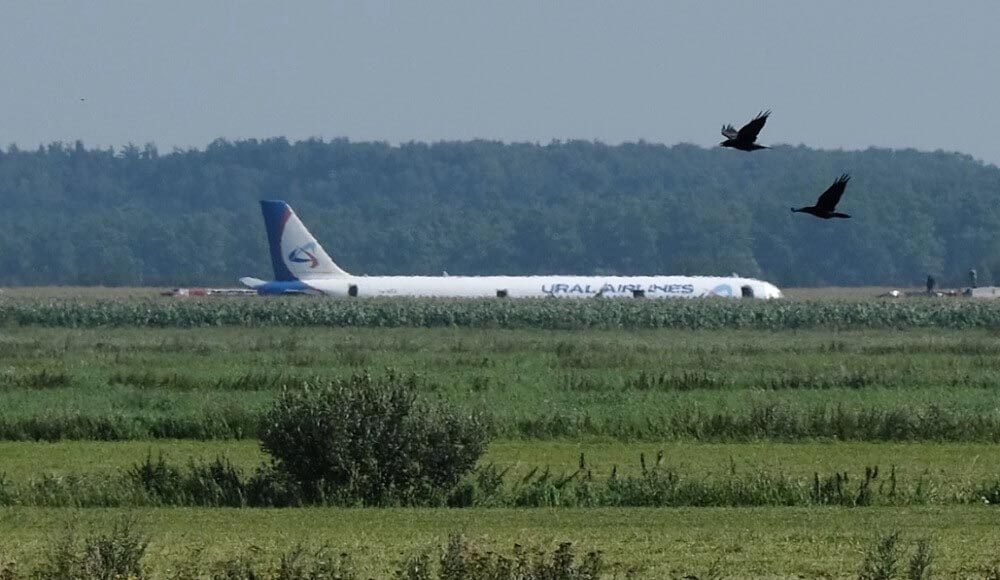 Pilots have one of the toughest jobs in the world. Day in and day out, they're responsible for operating a large complicated aircraft and for ferrying hundreds of passengers safely to their destinations. Still, it's very admirable when they step up to the occasion in times of crisis.
A great example of such pilot is Captain Damir Yusupov.
Heroic Act
Capt. Yusupov was in charge of the three-hour flight 178 from Moscow to the tourist destination Simferopol in Crimea when the Ural Airlines aircraft he was operating began malfunctioning. Apparently, the plane collided with a flock of seagulls during take off. This caused the aircraft's engines to be compromised as some birds got stuck in it. The engines then sputtered to a stop.
The 226 passengers inside got wind of the dangerous situation they're in as they began smelling something burning and feeling the shaking of the plane. Since he couldn't take back the plane in time to the Zhukovsky Airport runway, Capt. Yusupov made a 'smooth' emergency landing less than a mile away with the plane on manual mode. Fortunately, none of the passengers perished in the incident.
It's worth noting though that Russia's Health Ministry said that 23 passengers incurred some minor injuries and were then taken to a local hospital to be treated.
State Recognition
Because of his feat, Capt. Yusupov is reportedly bound to receive the highest recognition the state can give, 'Hero of Russia', from President Vladimir Putin. His co-pilot Georgy Murzin will also be honored with the same award. Meanwhile, five members of the plane's crew will be given the 'Order of Courage', which is also said to be a top award given out by the state. There were a total of seven crew members who were on the flight.
In the end, though, the heroic pilot said that he isn't a hero. According to Capt. Yusupov, he only did what he had to do and saved the plane and its passengers because it was his only option.
Plane Accident Liability
While the bird strike incident ended well, it could've been a fatal one as well. In cases when a plane's emergency landing causes injuries or deaths, determining who is legally responsible for these will depend on a number of factors, according to the Philadelphia law firm, Killino Firm. Investigations to determine legal responsibility in cases of air incidents could actually take months of intensive work by various experts, said the firm.
However, the same firm also noted that the duty of reasonable care when it comes to a plane's operations are put on the pilot and the aircraft's crew. Fortunately, there doesn't seem to be any kind of lawsuit lodged against the pilot and crew of the Ural Airlines flight 178 as of latest.