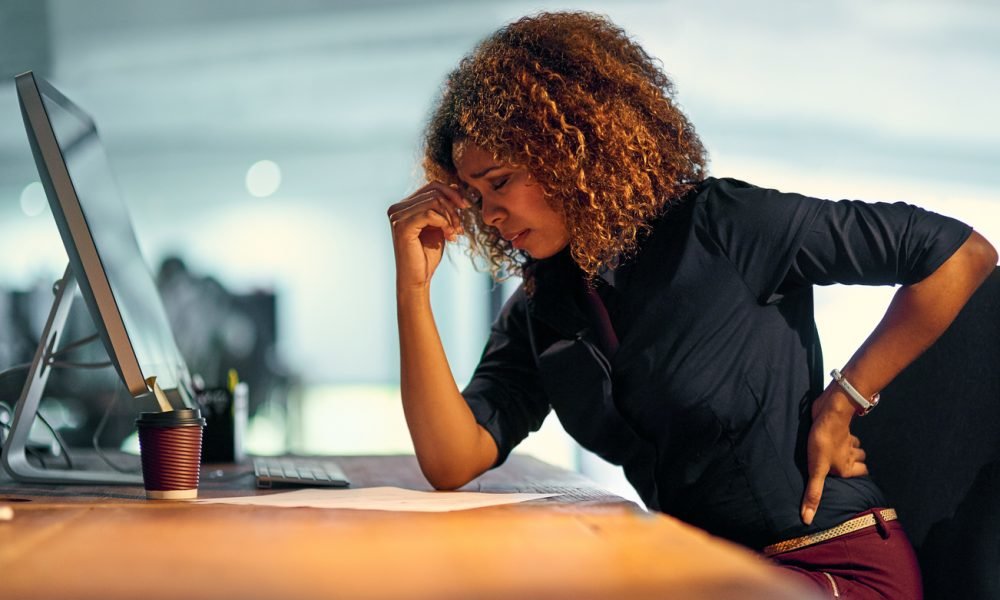 Back Pain from a Slip-and-Fall Accident: Symptoms and Treatments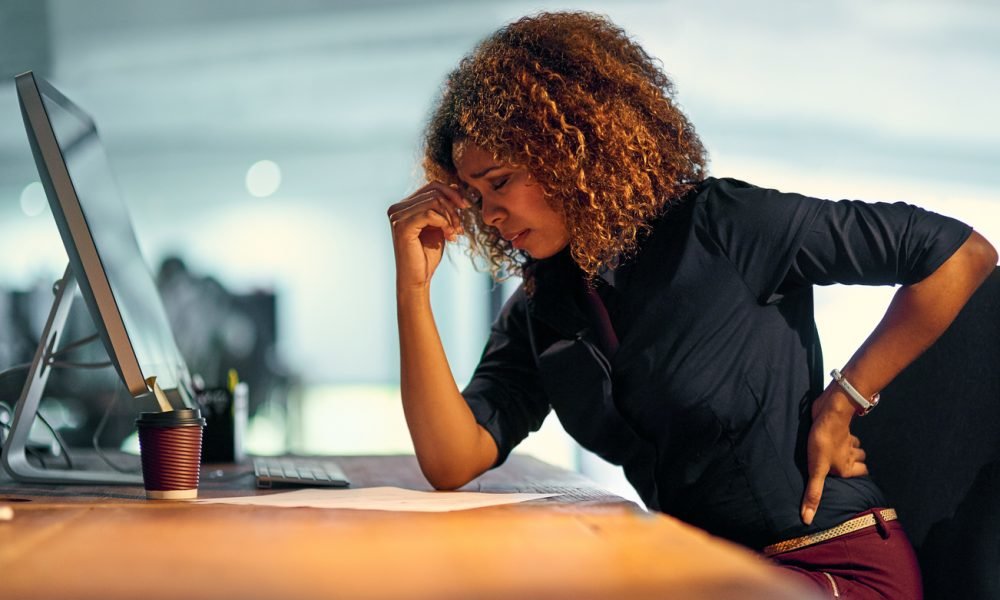 According to the Centers for Disease Control, about 1 out of 5 falls causes a serious injury including back pains. There are about 2.5 million people age 85 years and older that are being treated in the emergency room for a fall annually.
A slip-and-fall accident may cause severe back pain. This serious injury could prevent you from doing your daily grind such as working, cleaning the house, driving or attending the needs of your family.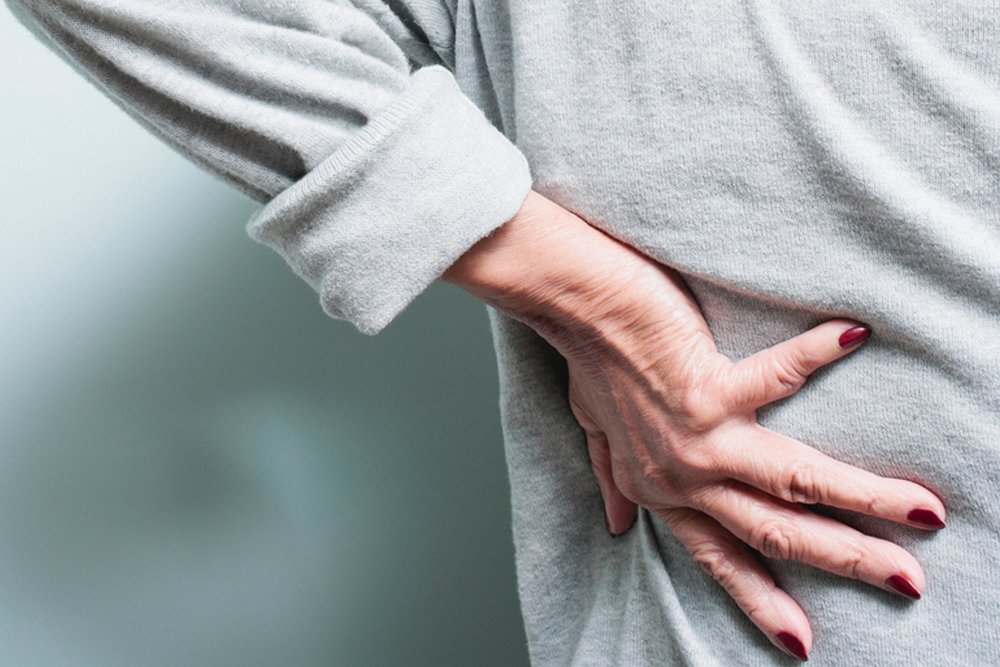 Of course, once a person falls, there will be pains. These pains could be immediate and severe. On the other hand, there are times that it could be delayed onset pain, in which the involved person seems fine at first, yet will suffer gradually on its symptoms after a few hours to several days later.
The Causes of Slip and Fall-Back Pain Injury
The following are the three main causes of slip and fall-back pain injury:
1. Primary Gain Theory
This declares that the person is liable to chronic pain by his personality or circumstances and the psychosomatic back pain process gains an advantage of the fall to produce satisfying symptoms.
2. Secondary Gain Theory
This theory states that the benefits of litigation could make the person continue to experience gain. Some reasons for this theory include people that are unable to work or cannot take any responsibility.
3. Nocebo Effect
This is a factor to post-traumatic pain, particularly if a significant structural diagnosis is shown.
The First Symptoms of Back Pain
Back pain may trigger problems from the neck to the tailbone. These include the bones and joints of the spine (vertebrae), and the discs that separate the vertebrae and absorb shock as you move. Another symptom is pain from the muscles and ligaments, which hold the spine together.
There would be bruising and swell too that you could experience after the injury. Acute injuries may also occur depending on how the person falls. These acute injuries include a fracture or dislocation of the spine, which sometimes may lead to permanent paralysis and injury to the ligaments or muscles in the back like sprain or strain.
Other acute injury is torn or ruptured disc, in which it becomes a herniated disc and the injury that triggers the compression of nerves in the lower back, according to Web MD.
Other signs of a back injury that you may experience are muscle spasms, localized pain, weakness in the legs, pain worsening with movements, tenderness and numbness or tingling. It is advisable that you let experts diagnose your back-pain injury through physical evaluation and imaging tests such as CT or MRI scan.
Treating Back Pain Injuries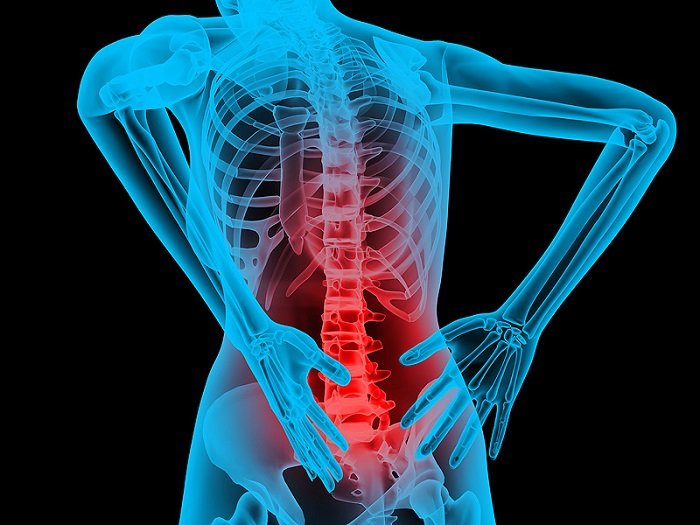 There are several treatments for back pain injuries after the fall, yet this depends on the severity of the injury. Most back-pain injuries will ease and get treated in between 1 to 10 weeks. For minor back pain injuries, home treatments are necessary to relieve your back pain. In many cases, you can continue your regular activities while your back is healing. However, you should always avoid heavy lifting and activities that could aggravate your back pain.
Other back pain injuries could also be treated using first aid measures, manipulative therapy such as chiropractic, physical therapy, and over-the-counter medicines. For severe back pain injuries, surgery is needed. The treatment also depends on the location, type, and severity of the injury. The doctors may also consider your age, health condition, and other activities to fully know which treatment is suitable for you.
It is also advisable that you let the surgeon perform diagnostic imaging of your injury. This will clearly identify the source of your injury and prepare a treatment and therapy plan. He will also provide full documentation if in case the accident leads to litigation. This documentation is for legal and insurance purposes. It is also recommendable that you employ a slip-and-fall injury lawyer to help you in the legal process.
It is also good to choose a lawyer that knows proficiently the laws regarding the slip and fall claim. Be careful on some lawyers who have a game plan to make you rich. This will not work and is not good for you when having a slip and fall claim.