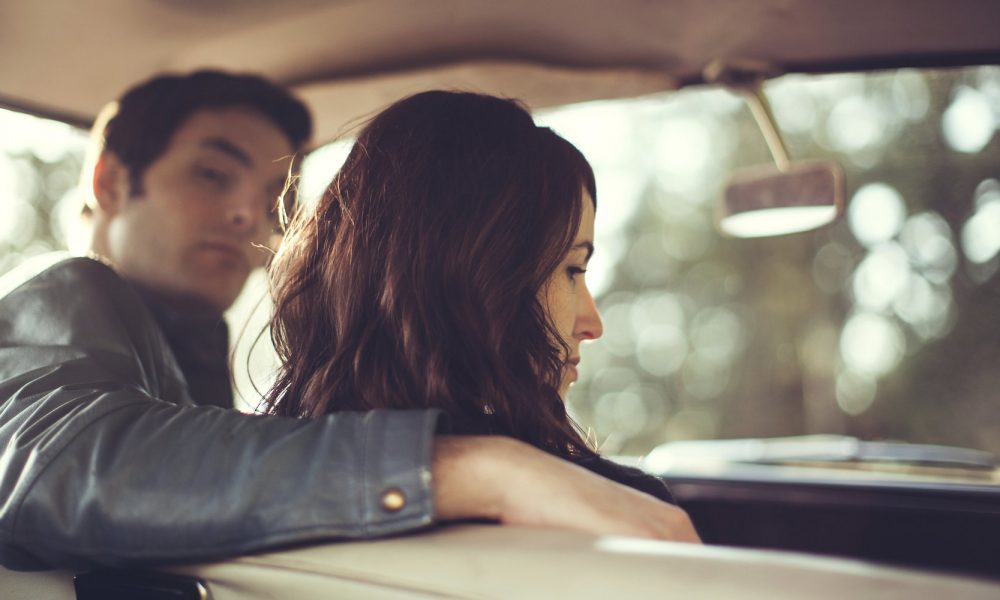 Avoiding a Pricey Divorce: Legal Alternatives You Must Consider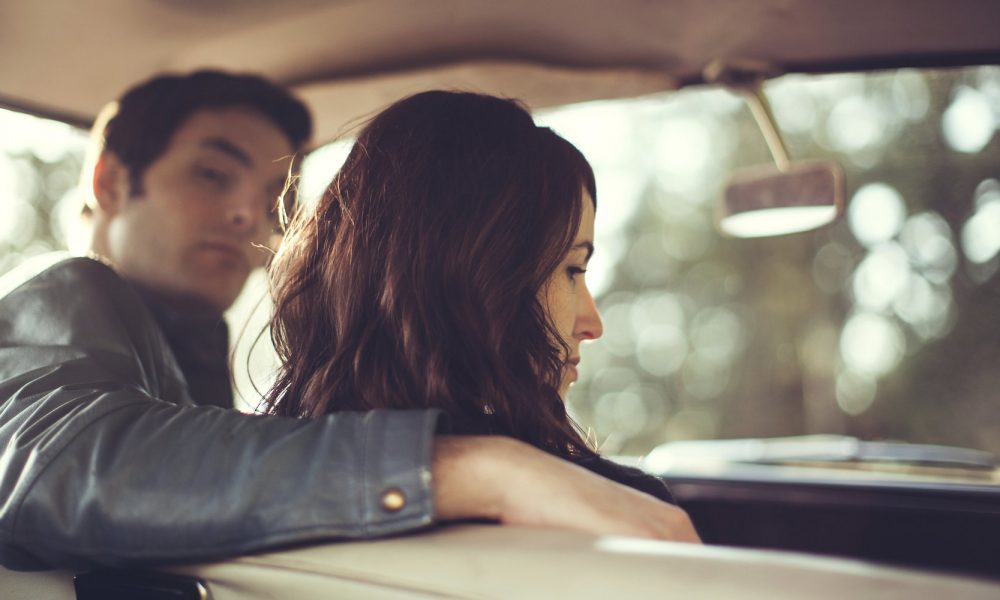 There are many reasons why a couple may wish to separate, and usually the only legal solution to end a marriage is a divorce. But divorce is pricey for both parties, as the court battle can go on for months, if not years.
Many are familiar with legal separation, the option for couples to separate without ending the marriage but dividing up previously joint responsibilities, but that still keeps the estranged couple tied together in property and possessions. So, are there any other alternatives to divorce?
Mediation Before a Divorce
Although this is a form of divorce as well, mediation is a much cheaper and less traumatizing solution compared to a legal battle that divorces usually turn out to be. Both parties hire one neutral mediator, who is an attorney of law, that sets up an agreement for both the parties which lists down the division of all property and possessions, as well as who gets custody of the children. No noise is created in this form of divorce, and the couple has to pay for only one attorney instead of two.
A Collaborative Divorce is Also an Option
This is slightly different from both a conventional court divorce and a mediation. Although both parties to the divorce must hire separate divorce attorneys, the settlement is done outside of the courtroom. There is no mediator present in this scenario, hence there is some sort of back and forth banter involved in a collaborative divorce as attorneys representing the best interests of their own client fight to win as much as possible.
The collaboration can go on till both parties reach an agreement, whereby the divorce is finalized. Many couples start off with a collaborative divorce that turns into a court battle as they fail to reach an agreement.
Sometimes, a Traditional Divorce is the Cheapest Way
There is no time limit to how long a mediation or a collaborative divorce can proceed, and in both scenarios, the experts you hire to facilitate the process will charge you for the amount of time they spend on the case. Quite often it happens that the case from a mediation or collaborative divorce ends up in court, and the couple has to pay for both proceedings. If you believe that is a likely outcome of a mediation or a collaborative divorce settlement, go to court directly because that is, then, the cheapest solution at your disposal.
Understand your circumstances to make the best decision and getting help of an attorney is best to safeguard your interests during a divorce.
Steps You Can Take to Make Your Divorce Easier
– Being Prepared is Important
There are many factors you must take care of during a divorce. First, you need to safeguard your children's future, and make decisions that benefit them as much as possible. Second, your business interests must be protected, and you must keep your business as far away from the divorce as possible (your attorney can help you in this regard). Third, understand the tax law that governs your divorce, as whatever settlement you reach, it is taxable. Fourth, and this may not be preferred by most couples in a happy marriage, a prenup can save you from great pain in the event of a divorce because everything is already laid out in clear terms.
– Know the Paperwork and the Processes
If your marriage is less than 5 years old, no children, no shared property or property less than $35,000 in value, and your spouse is willing to discharge you from any post-separation spousal duties, then you can file for a summary dissolution that would simply dissolve the marriage.
Another painless way of divorcing is to file for annulment. Now, this option is subject to approval by a judge, who will assess whether your marriage is, in fact, invalid. The burden of proof lies with the couple to prove that the marriage was invalid from the very beginning, and that they wish to end it with mutual consent. A marriage can be proven invalid if its beginning was based on fraudulent or misrepresented facts.