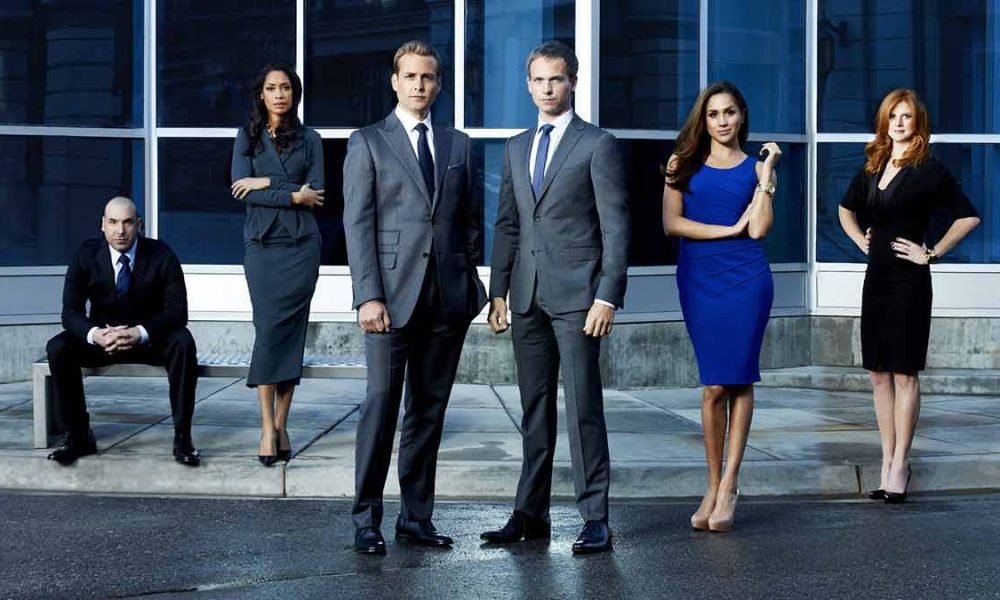 5 TV Shows That Will Make You Feel Like a Legal Expert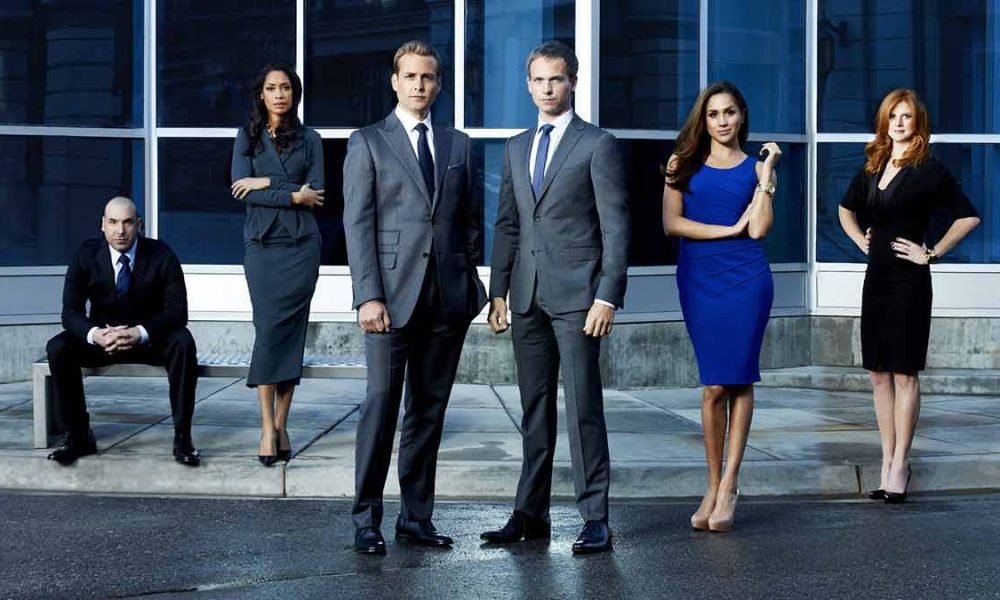 It takes a lot of time, resources and hard work for an average Joe to be a lawyer. This is also why a typical person does not always understand the nature of a lawyer's job. Fortunately, there are some TV shows you can tune in to get an idea of what it would be like to be one, as well as get a good grasp of the many factors surrounding the law practice. Here are some of them.
How to Get Away With Murder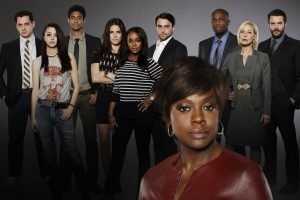 If you have entertained the idea of going to law school at one point or are still contemplating if doing so would be the right choice, then this show can give you an idea of what it is like. Although, of course, this presents life in law school in a fictional and exaggerated manner. "How to Get Away With Murder" is a work of art in itself. This show features very deep mysteries and shocking plot twists that may or may not happen throughout the course of one's career.
"HTGAWM" stars Viola Davis, who won numerous awards for the show. Here, Davis is a law professor who intimately guides a group of students as they discover more about the law and how they should apply it in the real world. While most would think that learning the law is confined to reading books and listening to lectures, this show takes an out of classroom experience to a whole new different level.
Better Call Saul
You might remember Saul Goodman, the ever evasive and very knowledgeable lawyer from "Breaking Bad" who might have made you gasp a couple of times while watching the show. In "Better Call Saul," audiences are given a closer look at the trials and tribulations of what it is like to be a criminal law lawyer as he struggles in his practice. All this would lead to how he would, later on, establish his office in a strip mall in Albuquerque, New Mexico.
Suits
This show gives viewers an ideal in-court experience. It all starts when Harvey Specter, one of New York City's top lawyers comes across Mike Ross, a college dropout who is really brilliant. Mike Ross would, later on, find a job working with Harvey and, despite his being gifted and all, he will struggle with how it really is to be a lawyer, which he will learn from only the best.
This show gives viewers a close look as Harvey, Mike and the rest of the firm deal with many different situations from car accidents, collection cases and criminal cases. This series shows everyone how being a lawyer is more than just knowing the law and how it should be applied.
Boston Legal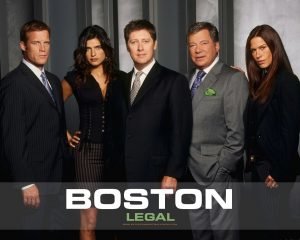 This popular show started off as a spinoff from 1997 series "The Practice" which let viewers get a closer look at the exploits and cases of defense attorneys of a Boston based law firm. This would, however, get a following of its own and would be how James Spader catapults himself to popularity later on.
In this series, Spader stars as former Practice character Alan Shore. Viewers see how Shore, as well as the entire firm of Crane, Poole and Schmidt, handle many different cases on a day to day basis. These are not your typical lawyers as they, too, have their own weaknesses that they have to deal with.
Law and Order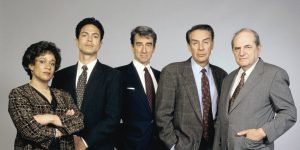 This franchise started in 1990 and follows how prosecution and defense attorneys deal with popular legal issues which are most often borrowed from current events. This series starts from the police investigation to the court prosecution and until final judgment is rendered.
"Law and Order" had become so in demand that it would give birth to spinoffs namely "Law and Order: Criminal Intent," "Law and Order: Special Victims Unit" and "Law and Order: UK." In "Criminal Intent," viewers are given an idea of what it would be like to be in the shoes of an accused in a criminal case. In "Special Victims Unit," a squad of detectives in the NYPD are introduced and they are specially trained to investigate sexually related crimes.
Before you do consider becoming a lawyer or if you are studying law, you can start by observing how the "pros" do it. These shows should be on your next weekend binge-fest.