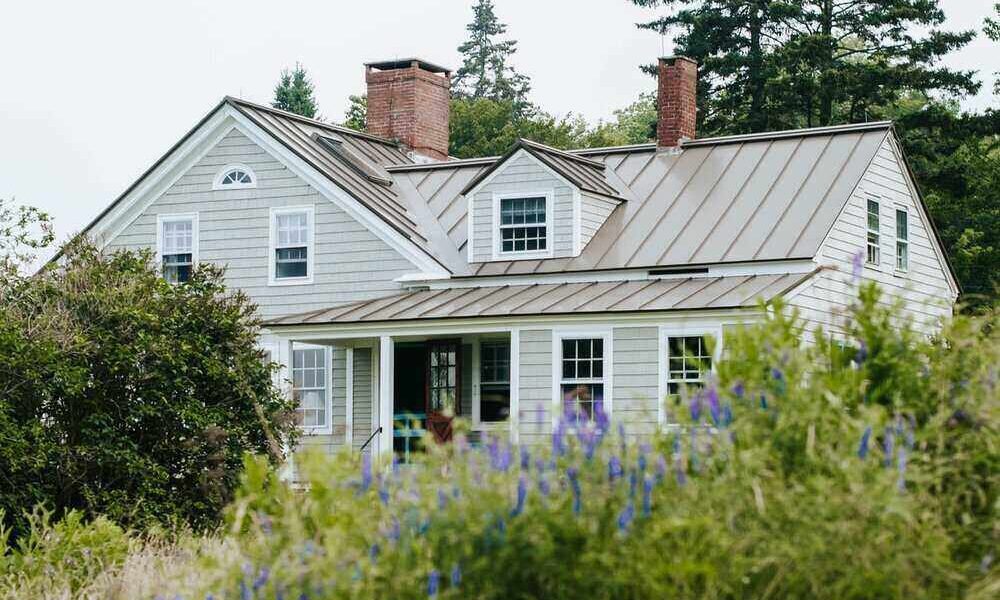 3 Smart Tips to Follow to Buy Your Dream Home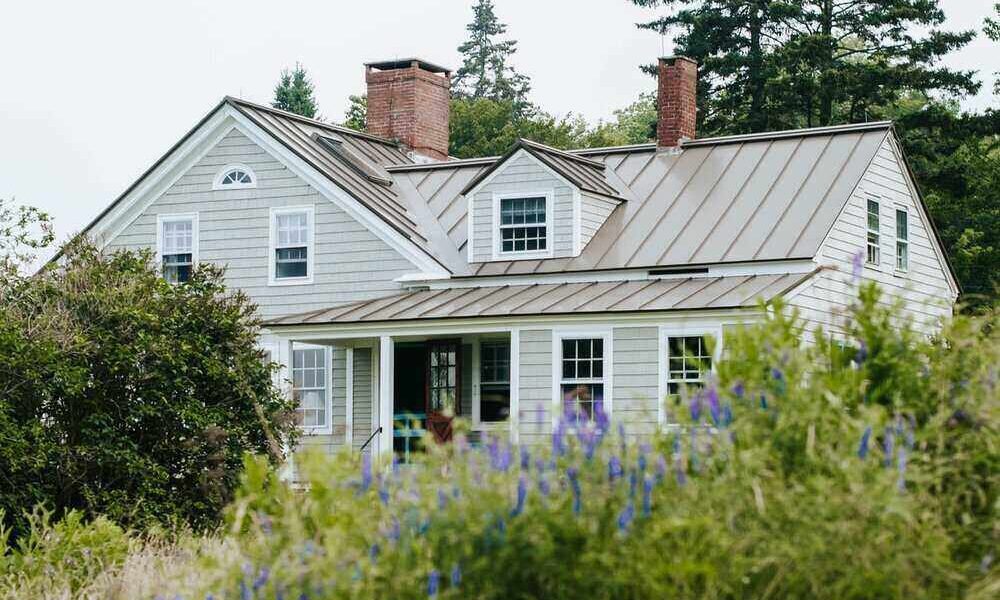 When you're in your late 20s, the one thing that can flabbergast your family apart from your denial to get married is your firm plan to buy your own house! But while they might think it's too early, if you've planned it out well, there's really nothing that can stop you. 
Today's Gen Z are proving time and again that home planning can be done even without "settling" in life. So, the very moment they achieve financial independence, the first goal they aim to tick off is buying a house of their own. This even comes with a bunch of advantages: they get to spend the rest of their job life without the burden of paying pocket-drilling rent, and they can even lease out a part of their home and enjoy the additional clink of coins.
However, planning one of the biggest investments of your life can be quite taxing. Finding the ideal property, securing the financing, making a cost-effective offer, getting a home inspection, and closing on the purchase – it's unarguably a rigmarole! Moreover, you've got to watch your step since even a minor error can lead to ginormous losses. 
So, to help you grapple this challenging task, Christian Wallace, head of real estate services at Better has assembled together a couple of awesome tips. Check them out!
#1 – Constantly keep an eye on your credit score
The foremost point to keep in mind before engaging in rigorous planning, is to keep an eye on your credit score. In case you're unaware, your credit score is a numerical expression which represents your creditworthiness. A good credit score (above 620) not just makes you eligible for a loan, but also boosts your chances to get a lower interest rate. Undoubtedly, this also results in a lesser mortgage cost. Thus, improving your credit score is of utmost necessity.
You can do so by not procrastinating the payment of your bills, not utilizing more than 30% of your credit card limit, and correcting credit report errors. Wallace advises engaging in negotiation with several lenders and checking how your credit score gets on.
#2 – Try to minimize your debts as much as possible
Apart from credit score, your debt-to-income ratio or DTI forms the crux of buying your dream home. Through this ratio, lenders measure your ability to manage the monthly payments to repay the money you plan to borrow.
So, if your DTI is incredibly high, it might pose difficulties in taking a home loan and your mortgage application can even be rejected. Generally, a maximum DTI of 43% is accepted, but if your DTI records higher than that, you need to immediately check up on that. Christian Wallace suggests you pay off some of your existing loans and abstain from taking on new debts. But even then, if you can't minimize your debt, work as a freelancer and hoard the required amount.
#3 – Let an adept mortgage lender guide you
While you might prefer to conduct your own research, it's always great to hear it from an expert. Plus, hiring an adept mortgage lender will help scale down some of your toil. A good mortgage lender can help you streamline the entire process of real estate services, homeowners insurance, title insurance, and closing services, and singlehandedly complete the procedure. So, hire one and heave a sigh of relief!m
To wrap it up
We admit; buying your dream home isn't as easy as a pie; but remember, the more you linger, the more your financial commitments increase. So, reach a certain stage, ask yourself if you're prepared or not, follow these effortless tips, and voila! You now own your dream house!