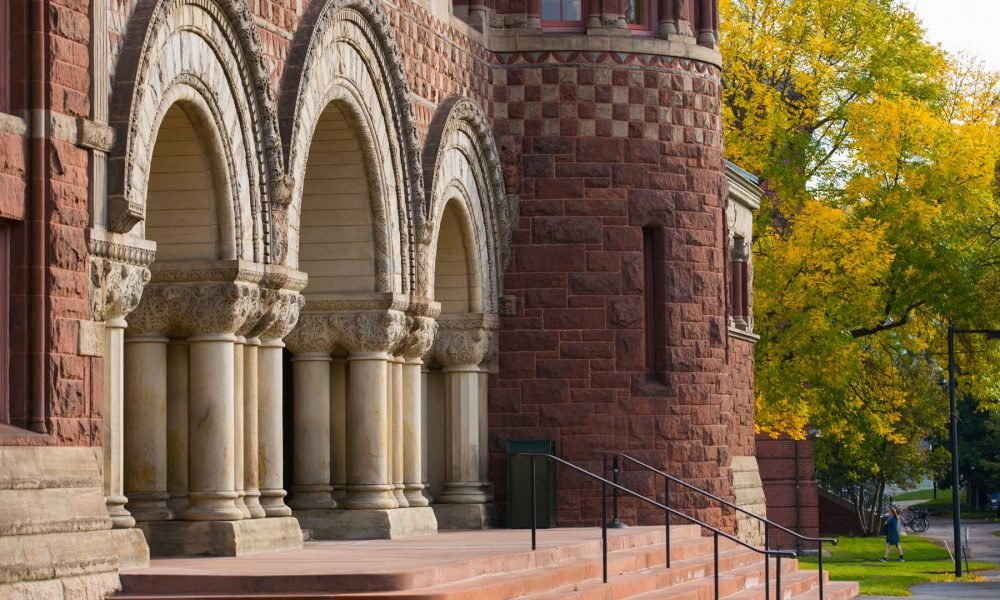 World's Most Prestigious Law Schools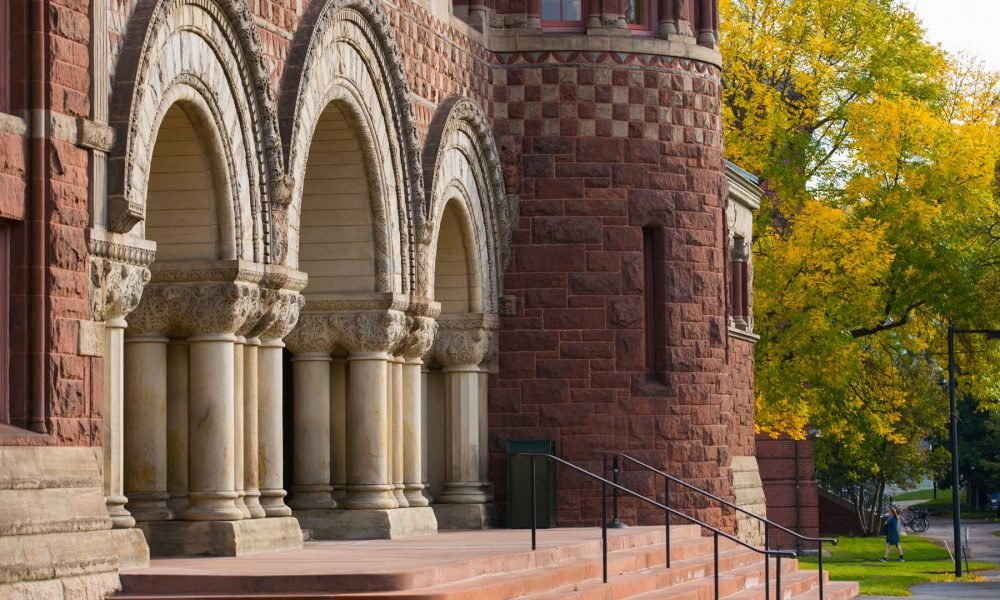 Most people say that it doesn't really matter which school you come from, but the real thing is that, it actually does matter. In this competitive world, you have to aim as high as you can if you want to be good enough to be at the top, if you settle for less, prepared to be mediocre especially if you don't work hard.
This doesn't mean that only people who went to prestigious schools can succeed, it just means that if you are a part of that particular school, the expectations are higher, which will be more challenging, which could be a reason for you to work harder. The main difference is that the more difficult it is to get into a particular school, the more you know that the competition will be tough and that being mediocre is out of the question. This doesn't seem to matter in every degree, but when it comes to taking up law, if you want to push yourself beyond your limit, you must get into the top law schools in the world, and here are some of them.
[su_quote cite="Barack Obama of Harvard Law School 1991″ class="cust-pagination"]"Emphasizing school, higher education, making sure that children are healthy, and making sure that those opportunities are available to children of all backgrounds, girls and boys, people of all religious faiths and all races in the United States is so important, because you never know how might be the next prime minister of India or who might be the next president of the United States. They might not always look the part right off the bat, and they might just surprise you if you give them a chance."[/su_quote]
HARVARD UNIVERSITY– Boston, Massachusetts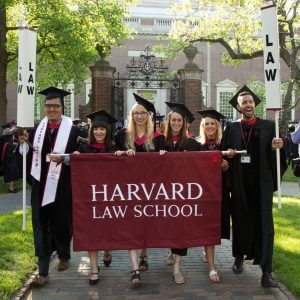 Harvard University is well-known, not just through the United States, but to the entire world. It is famous for being the world's best university in general. It has also been on the top spot for having the best law school in the world. One of the reasons for that is the because it is the oldest known law school in the United States, being founded in 1817.
Harvard is located in Cambridge, Massachusetts with almost 2,000 students, and because of its uniquely large class size, it is known for producing the finest alumni, including former U.S. Presidents, Rutherford B. Hayes and Barack Obama. It also produced international political leaders like Taiwan's former president, Ma Ying-jeou, former World Bank President, Robert Zoellick, and Ireland's former president, Mary Robinson. Harvard Law School has been considered to be the best law school in the world for more than a decade.
OXFORD UNIVERSITY – Oxford, England
If Harvard Law School is the best in the world and in the United States, Oxford University is coming up as a great runner-up. It is widely known for its unique personalized tutorials. What they normally do is that once a week, a small group of students will be taught by faculty fellows. It is known to be the main form of instruction used for their undergraduate and graduate courses.
The Faculty of Law, Oxford is also known for giving the largest doctoral program when it comes to law. Just like Harvard, Oxford Law has managed to produce notable individuals such as international Heads of State, Olav V, King of Norway, Vajiravudh, King of Siam, Wasim Sajjad, President of Pakistan.
UNIVERSITY OF CAMBRIDGE – Cambridge, England
Another English law school has made it into the list, but this time it is from Cambridge, England. The Faculty of Law, Cambridge is known for its high-quality teaching with cutting-edge legal research. It began in the thirteenth century and has the oldest law professorship, which is the Regius Professorship of Civil Law of 1504. This law school only offers six degrees, such as BA, MCL, LLM, LLD, MLitt, and PhD. It is known for producing the finest Chief Justices and lawyers from all over the world.
YALE UNIVERSITY – New Haven, Connecticut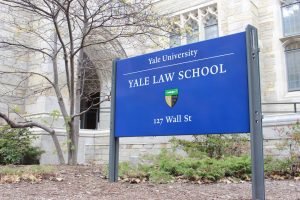 Yale is known to be one of the Ivy League schools alongside Harvard, Princeton, and Dartmouth. Ivy League schools in the United States are known to offer academic excellence, but they are very selective so being accepted will be a great honor. It is also known to be the schools for the elites. Harvard and Yale are known to be always competing when it comes to having the best law school in the United States.
Yale is known to be more selective that is why they are known to be the most prestigious law school in the world having only less than a thousand students a year. Yale is also known for having a bar passage rate of 96% as well as producing notable people such as former U.S. Presidents, Gerald Ford and Bill Clinton.
Regardless of which university you came from, it's all about your goal and what exactly you want to do with your life. These top universities will only be helping you and mold you to become one of the greats in the field.