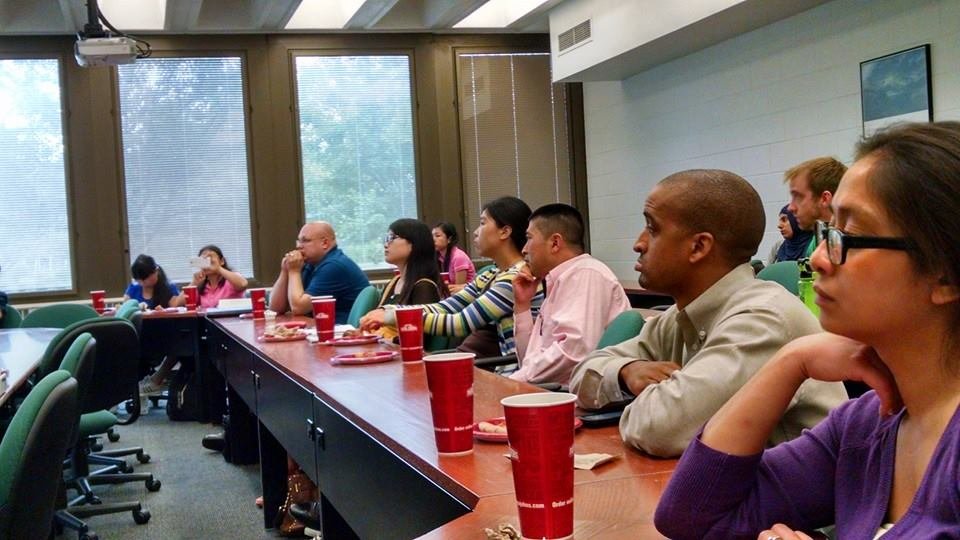 You Won't Believe the Reason Why UT Law College Fell in the USNWR Rankings!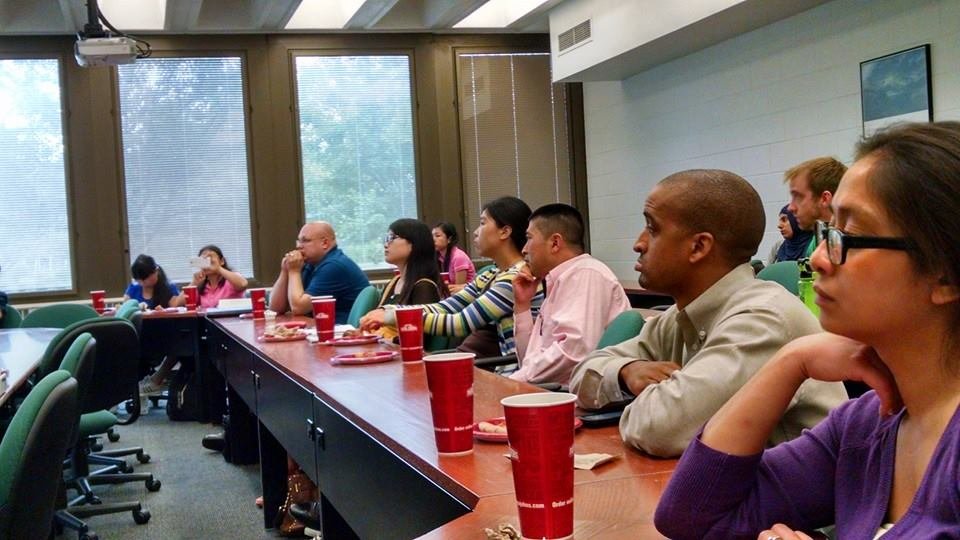 Just this week, the Law University of Toledo's rankings fell drastically in the latest U.S. News & World Report survey. This prestigious university once hailed as one of the best law degree schools in the world. However, they reached their lowest ranking in the history in the year 2018. Let us uncover the shocking reason behind their declining rankings!
UT Law College's Downfall
Most American students decide where to enroll in college based on USNWR's rankings. USNWR provides a comprehensive list of the best schools in the United States which meet their strict guidelines and criteria. The criteria include factors like Law School Admissions Test (LSAT) scores, faculty resources, earning facilities, and job placement success.
Once you aced your way in the ranking, the list became a crucial marketing tool for the universities to promote their education courses to the students. Regarding law school, the University of Toledo in Ohio state has hailed among the best law institutions in the country since 2007. Ever since, most law students dream of moving to Ohio just to become part of different law courses that UT College of Law has to offer.
However, in 2016, their ranking dropped and placed them in the 144th position. A year later, it increased up to 132nd, but then it plummeted down to the 137th position this year. The College of Law Dean Benjamin Barros stated that despite the results, the institution tries to move on from the said rankings. He states that their job placement success rate contributes to their ranking's fall.
The placement rates of their students fell from 65.7% last year down to 60.2% this year. Not only that, but most students have to wait at least 10 months after their graduation before they can start working for law firms. Due to this low job-placement rate students find themselves discouraged to enroll in the university.
Improving the Student's Professional Development
Mr. Barros says that the College of Law will exert more effort to reverse their rankings in the next few years. He stated that next year, the school will launch a professional development course to urge their law students to think more about their future career.

Aside from honing their expertise to become a full-fledged lawyer, they want to equip their students with soft skills for job hunting as well as acing the interview process. They also encourage their students to think about their future and consider some potential employers or law firms to apply after their graduation. He hopes that these new courses will help their law students build their self-confidence to land a law job easier once they finish their studies.

UT Law Wants to Provide a High-quality Education
Mr. Barros stated that despite the falling rankings, many law students still opt to enroll in their university because of their cheaper tuition rate.
But, just because they offer an affordable and cheap law tuition rate doesn't mean they'll compromise their student's education. He stated that the school works on improving its quality standards to become one of the best law institutions in the country. At the same time, they want to offer a wide range of affordable education to everybody. UT Law still believes they can achieve both goals. The school still has a long way to improve their educational system, but he believes that anything is possible if they continue to work hard.