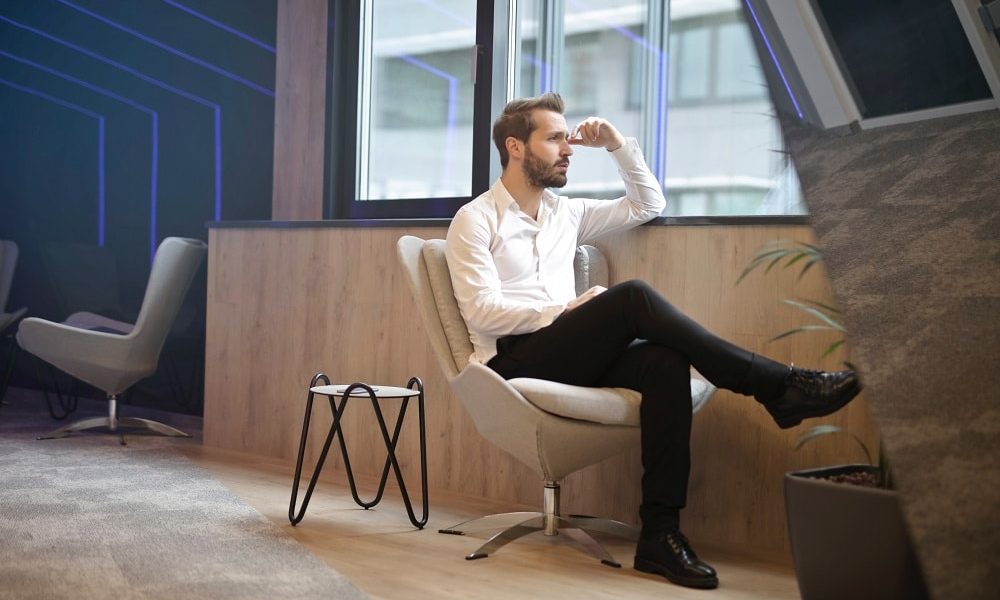 Unhappy About Where Your Law Career is Going? Here Are Three Steps You Can Take to Get You on the Right Direction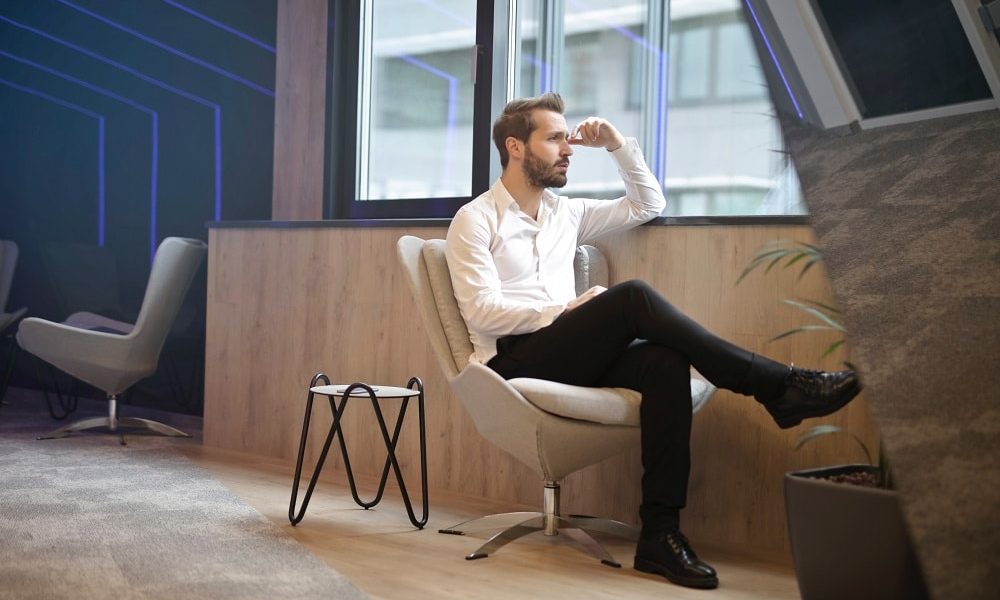 There's nothing worse than waking up in your late 30s or 40s only to realize that you're not happy with where you've ended up in your career. You've likely spent a good deal of your life studying and working towards achieving your current position and, logically, are now wary of letting these years go to waste by making a complete career change.
But doing nothing and staying right where you are is probably one of the worst things you can do when faced with this dilemma, according to career coach Kathy Caprino. Instead, she suggests taking these three helpful steps:
The 'Essence' of Your Passion
First, Caprino advises the career lost to think about what else interests them outside their current job. Then, they can start applying their skillset towards a new job that has the same essence as these things they love.
She uses the case of a hypothetical telecommunications company sales manager as an example. Say, the sales manager enjoys his sales job but hates the current sector he's in, he can then find a field which interests them and look for products or services in this niche which they could use their sales skills with.
Similarly, corporate lawyers, who have passions in other fields, can potentially turn their career paths around by using their years of experience to something that may be more fulfilling like human rights or environmental law, for example.
Exploring the Possibilities
Next, Caprino recommends her clients to brainstorm and list down all of the research and skills they have that would be beneficial for the new career path they're planning to pursue. This also involves searching for post-graduate or even college programs, certification, and training that one might need to qualify for jobs in the niche they're going into.
For example, you've probably specialized in practicing one specific area of law. So, if you're switching to practice a different one, you'll need further studying to be more competent in your target area. And if you're planning to move to a different state to start your new practice there, consider that you'll likely have to take and pass that state's bar exams, too.
Find Another Person For Support
Going through a career crisis is not a walk in the park. Having someone who understands the issue at hand to talk to and consult will be of great help in weathering the problem. Thus, Caprino advises people to find a supporter, an accountability buddy or a mentor to help them along the way.
Ideally, they'd be able to keep you motivated and engaged in the process of making an important career switch. For starters, you can try to reconnect with old law school classmates who may now be practicing in the field you want to go into.