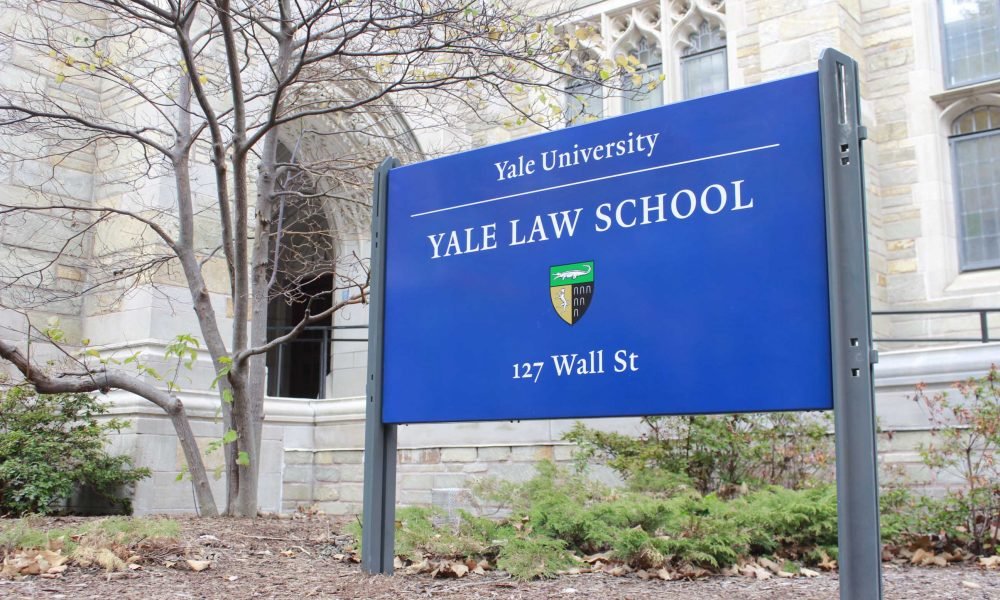 Toughest Law Schools To Get Into In The United States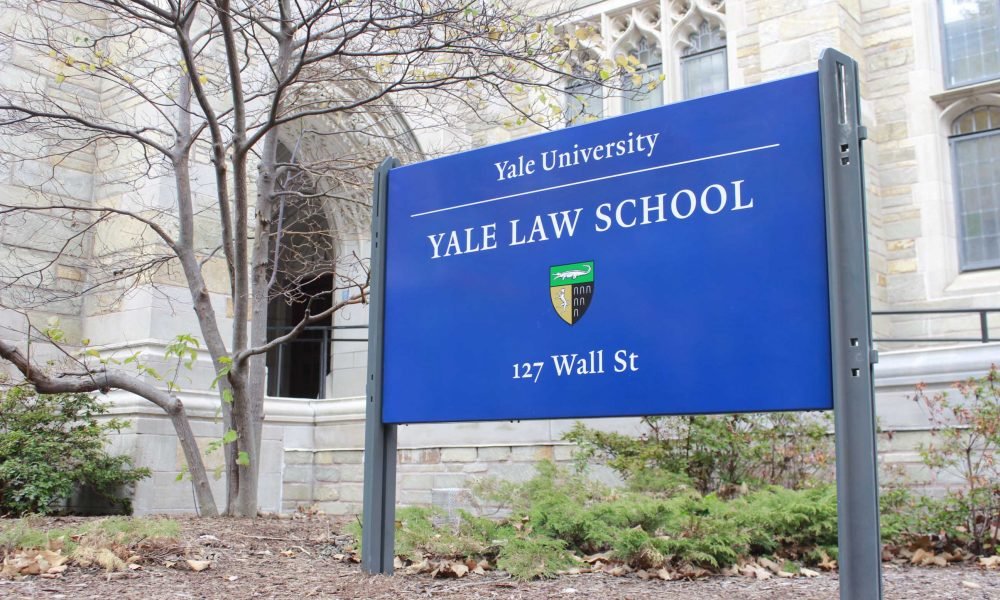 Everyone knows how difficult it is to study law, but everyone also knows that one of the most difficult things is the very first step, and that is getting into law school. Not everyone who aims to be a lawyer can get into the law school of their choice, that is because some of the best law schools are of course very picky when it comes to their students. You wouldn't blame them of course, they want to have the finest students which is why it is almost too impossible to get in. Without further ado, here are some of the toughest law schools to get into.
HARVARD LAW SCHOOL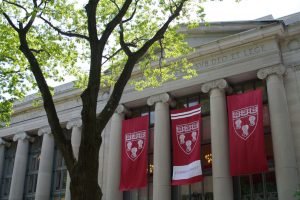 When talking about some of the best and the finest universities not just in the United States, but to the entire world, Harvard University, will always be on the list. If you are aiming to be a lawyer and you wish to get accepted into Harvard, then you have got to aim for the best grades throughout your entire high school life, because Harvard Law School only picks the finest students and they most certainly don't settle for less.
According to their official website, there are approximately more than 5,000 people who apply to be a student but only around 1,900 manages to get through. Their acceptance rate is only 15.6% in the last few years.
UNIVERSITY OF VIRGINIA SCHOOL OF LAW
There is also the University of Virginia School Of Law, where it is not just difficult to get through, but it is also very expensive for a public school. A full-time tuition costs about $56,300 a year if you are in-state and $59,300 if you are from out of state. It is known to be one of the most prestigious law schools in the entire United States, so it definitely has the right to be selective.
YALE LAW SCHOOL
Another Ivy League has managed to make it into the list. One of the reasons why it is actually difficult to get into Yale Law School is because of its reputation and its academic prowess. Yale Law School managed to produce the finest law makers in the country, just like former president Bill Clinton and his wife Hilary Clinton, who both finished their law degrees in Yale. Yale is often compared to University of Cambridge and Oxford University in Great Britain. Students must have something special within them to be able to get accepted because being a lawyer is more than just about wit.
STANFORD LAW SCHOOL
Stanford is a private graduate school of Stanford University that was built during the 1800s. Unlike other law schools, Stanford only accommodates around 550 students. It is considered to be one of the country's toughest law schools to get into, one of the reasons may be the fact that they want to maintain their status in the top law schools with the highest bar passage rates. In fact, in 2013, 97% of Stanford law graduates took the bar exam in New York for the very first time, and they managed to pass.
UNIVERSITY OF CHICAGO LAW SCHOOL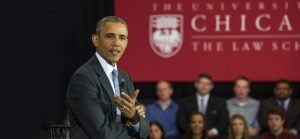 Last but definitely not the least is the University of Chicago Law School, which is considered to be one of America's most influential law school when it comes to economic analysis of law. One of the major reasons why they are very selective of their students is that because they are one of the fifteen law schools in the United States, that produces lawyers that law firms want. So basically, if your resume says that you graduated from UCLS, law firms wouldn't think twice of hiring you.
It is indeed such a great honor to be able to get accepted by one of these top law schools. However, it will always depend on the person on how they will make it into the real world. Each university will only help you and guide you in preparing yourself once you become a lawyer, so it wouldn't always matter where you graduated, as long as you apply everything you have learned and become the best lawyer you can be, then you'll do just fine.