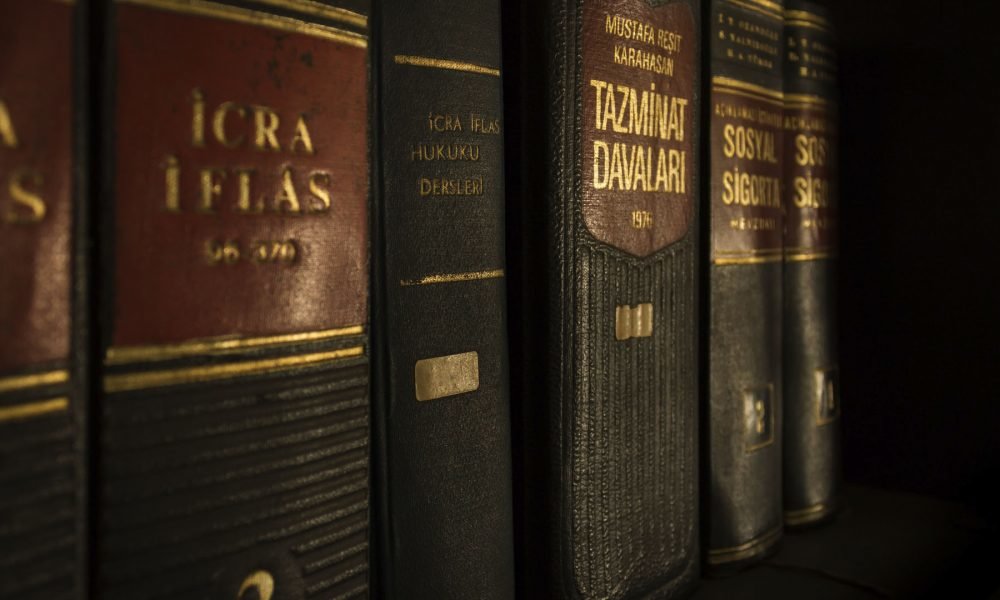 Top Ten Most In-Demand Legal Skills You Should Learn ASAP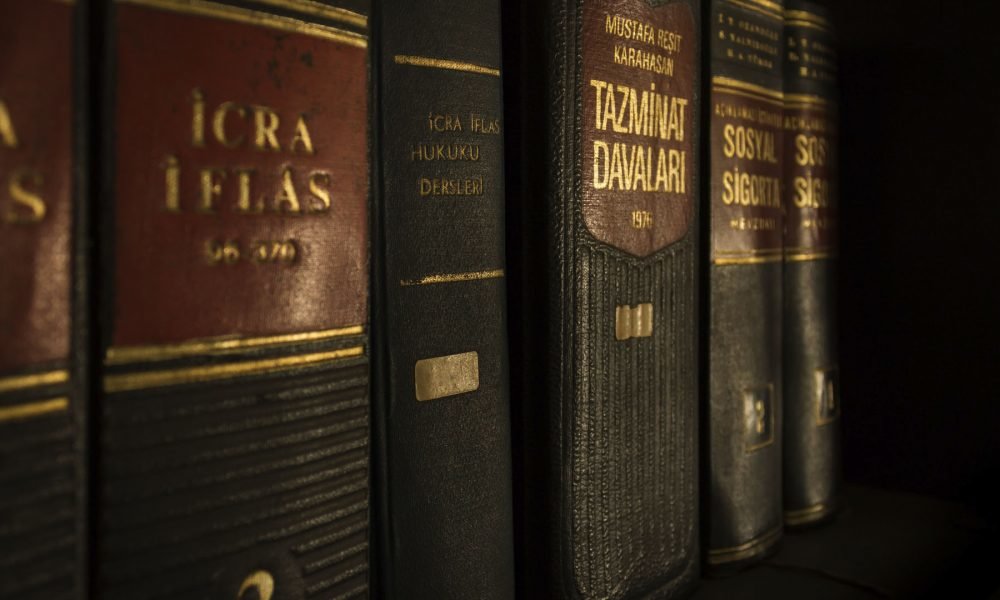 Getting a law degree is not enough to secure a job: you need to have the right set of skills. Polish up the following ten skills if you are hoping to secure a position in the legal sector.
Oral Communication Skills
Good oral communication is a requirement in almost every field, but for people in the legal sector, it is an absolute necessity as your job will include conveying information to others in a logical and concise manner, persuading others of your point of view, advocating your position, speak using legal terminology, and listening critically.
Written Communication Skills
You may be required to write a simple correspondence with other clients or other employees, or a complicated draft of legal documents. Regardless, mastery over stylistic writing, English grammar, writing in a concise, persuasive, and organized manner, and knowing the formats of all legal documents, makes you highly skilled in this.
Client Servicing
Skills that would help you in client servicing are client development, rainmaking, skills in providing service to customers, and knowing how to communicate with clients in general correspondence.
Since legal firms operate on client business, and competition between legal firms is on the rise to get the same clients, being highly skilled in client services can give you a great advantage over others applying for the same job. Plus, getting a client for your firm can lead to quick and significant promotions within the firm, so this skill is a mandatory one to have in the legal sector.
Analytical Reasoning Skills
There is a lot of data that professionals in the legal sector must analyze on a daily basis. You are surely to be in high demand if you are able to review documents of a complex nature and quickly derive intelligent inferences from them, think logically and develop connections between the plethora of information at your disposal regarding a particular case, and have the power of inductive as well as deductive reasoning to formulate conclusions.
Legal Research
Most of the legal professional's job is to research case files, case law, opinions of judges in past cases, regulations, and statutes. To do this well, a professional should have mastery over researching techniques, locating and synthesizing legal authority, knowledge of how to interpret statutory law, and ability to use software applications in use by legal professionals such as databases.
Technology Skills
Like every in every field, technology is changing how the legal profession operates. Hence, it is a skill highly demanded by legal firms around the world.
To be good at this, professionals must know how to use word processing software, create impactful presentations, know how to operate related applications such as e-mail, video conferencing software, and voice messaging applications. Litigation support is also computerized now, so knowing how to use that is a plus.
Knowledge of How Legal Procedure and Substantive Law Works
Most legal professions learn on the job, but legal firms do expect incoming legal professionals to know a bit about how the legal procedure and substantive law works. To achieve this, a simple overview of local, state, and federal level court systems is enough. You can also study filing deadlines and familiarize yourself with some legal terminology to get that upper hand.
Good Time Management
The legal profession is time-based. You are expected to perform a great deal of work in the shortest amount of time. What legal firms are looking for is someone who has a good work ethic, amazing multi-tasking abilities, and ability to complete work in extremely tight deadlines.
The Ability to Organize Information

There is a lot of information that lawyers juggle with every day, and only those who are organized perform well. Law firms look for people who can sort data according to category, priority, and relevance, can identify their objectives, catalogue the data accordingly, and create a structure within the organization that streamlines the flow of data.
Teamwork spirit

It takes a team to take care of a case in the legal profession, so no matter how much you like to work alone or plan to work alone on cases, the truth is you will need help from other legal professionals and they will need yours as well. Hence, it's important that you know how to collaborate, coordinate, and cultivate work with your colleagues while maintaining a healthy work relationship with them.