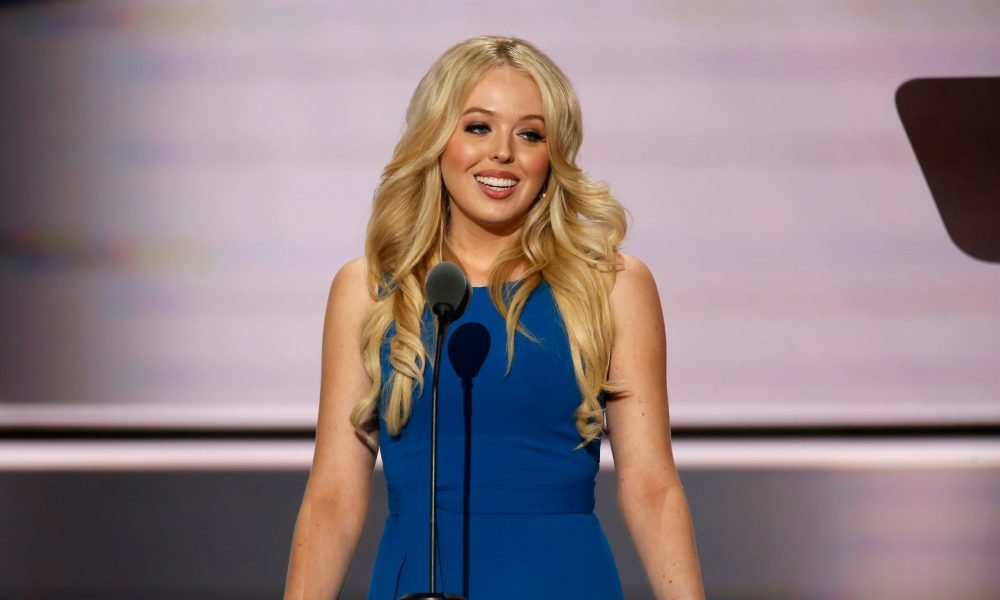 Tiffany Trump Goes To Law School: Here's Where She Might End Up After Graduation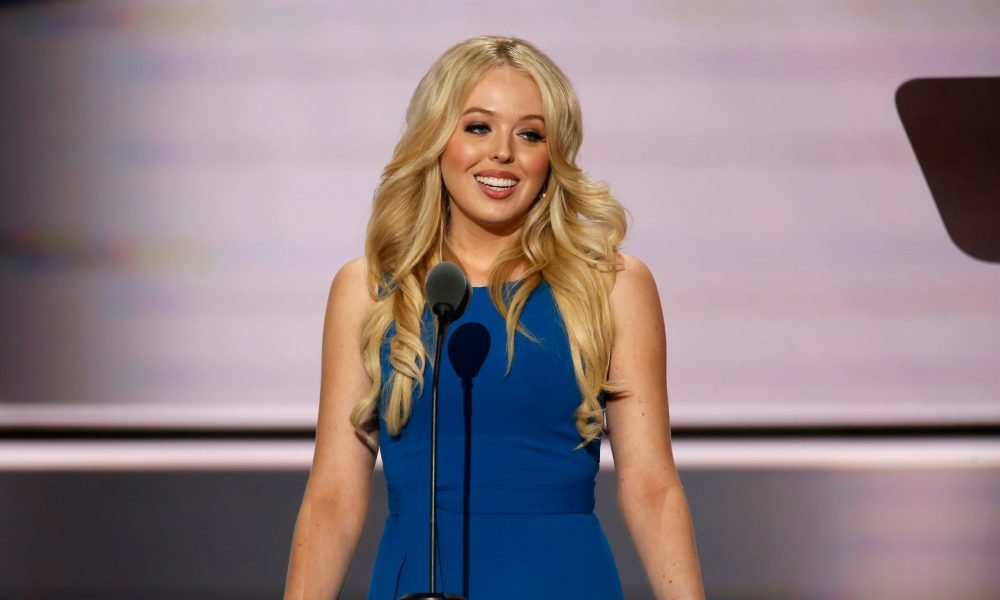 After spending a summer full of European travels and hanging out at the Hampton's, it looks like all the fun is over as Tiffany Trump hits the books on her first day of law school in Georgetown Law. The first daughter posted a photo of several law books on her Instagram account as well as a Georgetown hat and binder after finishing one long day.
Now that the real deal has started for Miss Trump, a lot of people might be asking what career path she might take when she graduates and passes the bar. Will she follow daddy into business or politics or build a name of her own as a lawyer? Here are some career paths that she might consider.
Private Litigation
This is the first thing that comes to the minds of most people at the mention of the word "lawyer." This, however, is not the only job available for law graduates.
In private litigation, you either join a law firm and that is where you are given clients that you would represent in court. Ideally, your career and client base should bloom here until you get ready enough to establish a law firm of your own with you as a senior partner. Private litigation also comprises a vast variety of specialties which you will learn more of later on such as civil cases, tax cases, corporate litigation cases and even tech law or environmental law.
Corporate Lawyer
The idea of working while looking manicured in a three piece suit in a tall building in an urban setting like Harvey Specter of "Suits" does attract a lot of people who get into law school. This is one of the more feasible choices for law graduates too as this field presents a lot of opportunities.
There is also a wide variety of sub-practices under corporate law with the main ones being an in-house counsel or getting into corporate litigation. If you are an in –house counsel, you are actually an employee of big firms with their own legal departments. You will be taking care of registration papers, see to it that corporate meetings meet legal requirements and will sit in board meetings to assist them in coming up with board resolutions that comply with the law.
Prosecutor
The idea of sending criminals to prison is a romantic thought for a lot of zealous law students, and this is a very feasible area to consider. It has to be noted that a criminal act is not just against a person, but is also an act against the state. Through prosecutors, the government tries to enforce the public order by sending an accused person on trial at their expense.
The limitation to consider here is that prosecutors only deal with criminal cases and nothing else. However, this is an excellent venue to build a career. This can be a good starting point to develop skills to, later on, apply as a judge or establish your own law firm.
Tax Lawyer
If you happen to be an accountant or have a strong background in finance, then this field could be very exciting for you to get into. Benjamin Franklin once said, "only two things in life are certain: death and taxes." Of course, not too many people would be happy at the thought of that and this is why they need lawyers to make sure that they are taxed correctly or they can avoid, not evade, as much taxes as possible.
If you are that zealous and pro-government type, you can also work on the other side. You can have a lucrative career in the Internal Revenue Service where you will be chasing a lot of delinquent tax payers.
Public Interest Advocate
Do you stand for something very strong? Your law degree can be very effective to carry out an advocacy, especially when it comes to something where the law is heavily involved. There are a growing number of environmental law advocates and although this is not really considered a branch of law practice, they believe that they are able to induce change by challenging mining permits, timber licenses and make sure that the environment gets protected at all costs.
You might also know George Clooney's beautiful wife Amal Alamuddin-Clooney, who happens to be one of the world's top human rights advocates. Amal has been renowned worldwide for her work against ISIS and for contributing to a lot of causes.
The law opens your eyes to a beautiful world around you, so you can pursue your passions and be a more helpful member of society after you obtain your law degree. Do you know any other lucrative career paths to pursue after finishing law? Share them with us in the comments below.