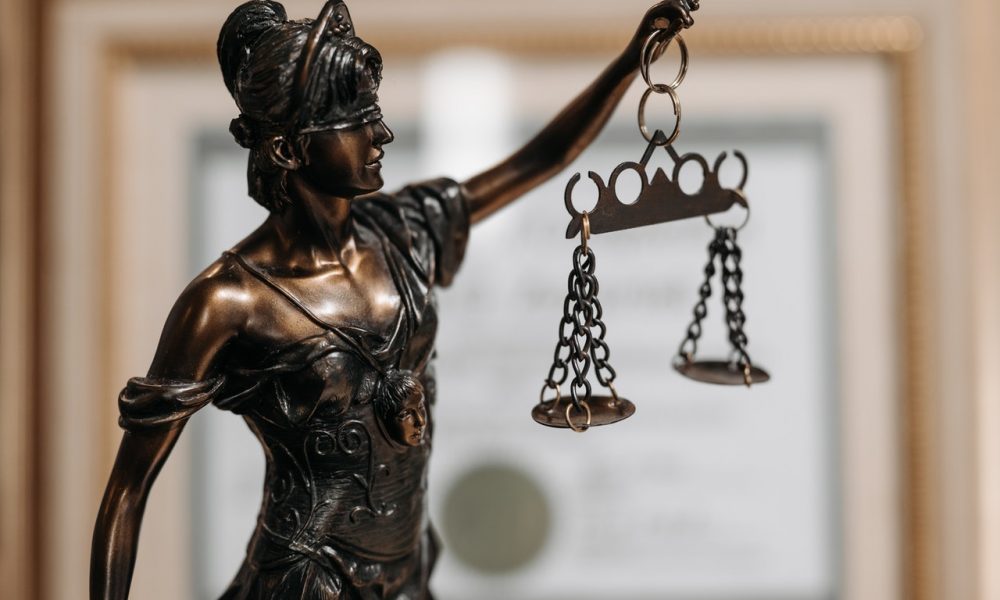 Think Getting Through Law School Is Hard? These Tips Will Make It Much Easier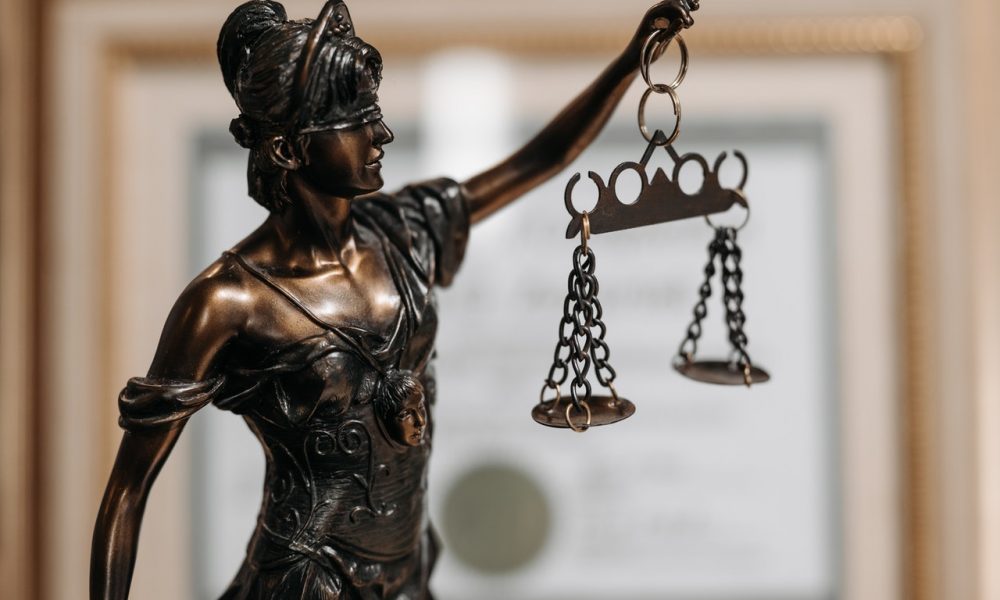 When it comes to choosing a career, hundred of options come to mind but, only one seems like the one for you. Every career path comes with its own set of obstacles to go through, and law school is no exception. While there are many perks to this job, it requires a good amount of dedication and hard work to pull through.
Additionally, you might consider law school to be the only thing to worry about, which is not quite correct. To practice law in the US, you need to have a license, which requires years of effort.
Without further ado, here are some tips to help make it easier to get into law school.
1. Do Your Research
It's really important for people to have an understanding before taking a major step. If you're looking to go to law school, then you should be aware of the career options it opens for you and what you can opt for. Another good way to get information would be to get in touch with someone who is either studying or has graduated recently. Their experience will give you an in-depth guide to the field.
2. Work On Your Communication 
As a lawyer, it's important to have these skills, By practicing and focusing on them, you can successfully support your legal career. These extracurricular activities might sound like a waste of time, but in reality, they are essential to doing well in the field. You can either opt for any online course to learn, or you can get in touch with a mentor. 
3. Choose A Major That You Enjoy
Once, you are in college, your goal should be to take the courses or majors that you're interested in since there is no specific course requirement for law school.
This means you have the complete freedom to choose. The one prerequisite for law school is having a good GPA, which is more likely possible if you enjoy the courses you've enrolled yourself in. 
Bottom Line
A career in law can help you land that handsome 6 figure salary. The numbers alone are enough to convince anyone to give it a shot.
According to the US Bureau of Labor Statistics, it is reported that the average compensation amongst lawyers in the US was $122,960 in the year 2019. Once you've followed these steps, you'll have to study hard for the LSAT or GRE before applying to law school.