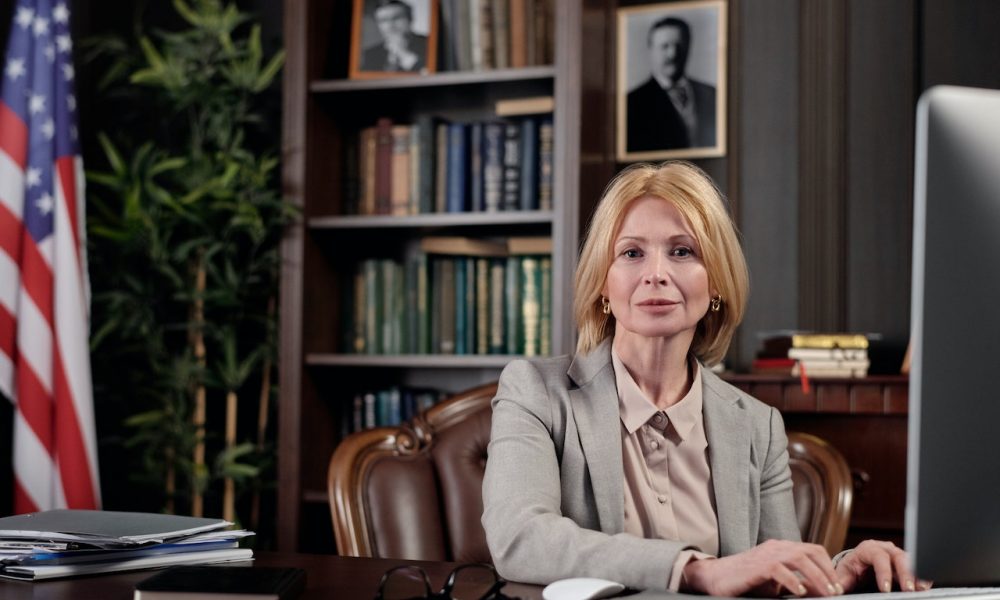 A Step-By-Step Guide To Becoming A Contract Lawyer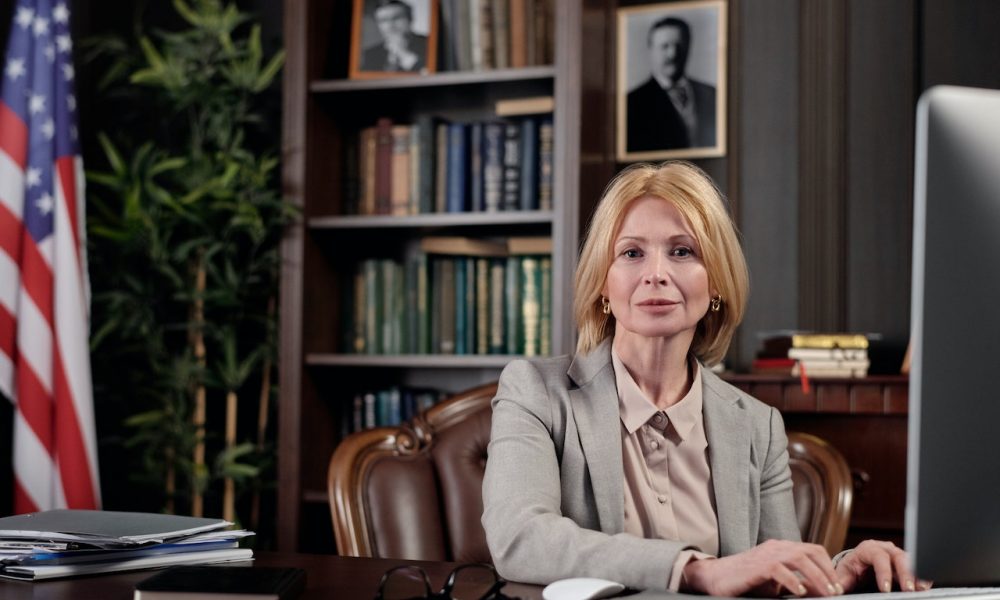 Contract lawyers are highly specialized professionals who work in the field of contract law. Essentially, it is a branch of civil law that deals with agreements between two or more parties. As a contract lawyer, you will be responsible for drafting and reviewing contracts and other related documents, providing legal advice on contractual matters, and helping clients resolve disputes.
Sure enough, it is an exciting career choice if you're looking for something challenging yet rewarding. Here's a step-by-step guide to help you become a successful contract lawyer:
Get Your Education
The first step to becoming a contract lawyer is getting your education. You will need to get at least a bachelor's degree in a relevant field such as law or business, and then go on to get your Juris Doctor (JD) from an accredited school.
You may also choose to specialize in contract law by taking additional classes or pursuing a master's degree in the subject.
Get Your License
Once you have completed your education, you need to take and pass the bar exam in order to get your license. This will allow you to practice law professionally and represent clients in court.
It is important that you are familiar with the laws of the state where you plan to practice as they vary from state to state.
Gain Experience
Gaining experience is essential for success in any profession, including contract law. You may choose to work in a law office. Or, firm while you are still in school. Even after you have passed your bar exam and gotten licensed.
This experience will give you valuable insight into the field of contract law and help you develop the skills necessary for successful practice.
Network with Others
Networking is an important part of any career, especially when it comes law. Building relationships with other lawyers and legal professionals can open up many opportunities for you.
Make sure to attend conferences, seminars, and other events related to contract law so that you can meet people from this industry who may be able to provide mentorship or point you toward new jobs or clients.
Pursue Continuing Education
Finally, staying up-to-date on the latest trends and changes in contract law is essential for successful practice. Make sure to pursue continuing education opportunities such as seminars, classes, and workshops so that you can stay on top of the legal landscape. This will help you remain competitive in your field and ensure that you are providing accurate advice to your clients.
Becoming a contract lawyer is a challenging but rewarding endeavor. With dedication and hard work, following these steps should set you up for success in this exciting career choice. Remember, it is all about your interests! If you are interested in becoming a contract lawyer, you are surely stepping on the most exciting career opportunity.