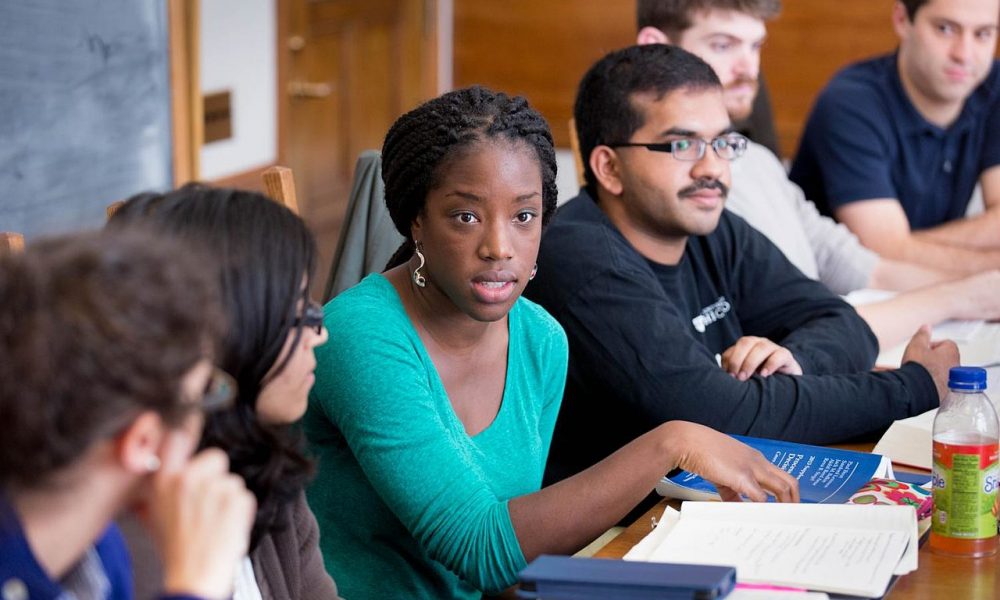 About to Start Law School Soon? Secure Yourself Financially with These Smart Money Tips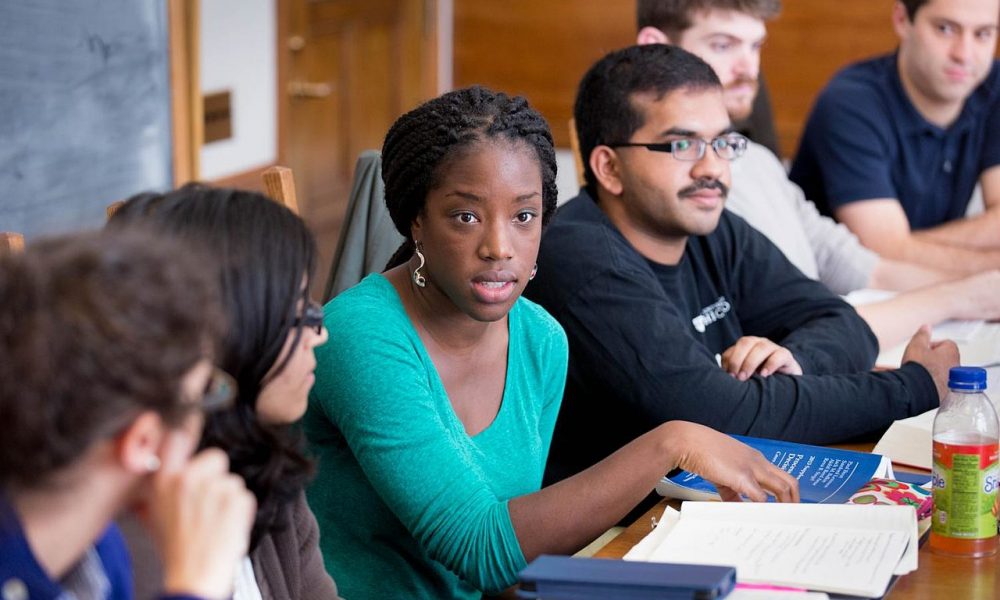 Getting through your bachelor's in one piece, you may already feel confident about your skills in managing your personal finances, especially in relation to school. But chances are high that you've made quite a few mistakes during those first four years of independence.
Avoid making the same financial mistakes again as you enter law school. Let the following tips be a checklist to help you sort out your money game before you officially come back to the hallowed halls of academia.
The Right Bank Account
Since your financial situation has probably changed since your college days, a reevaluation of your current bank account needs is in order. Picking a bank just because it's near your campus might not cut it when it comes to your present financial needs anymore.
When searching for a new bank, consider things like additional perks, benefits and whether you're planning to borrow money. Some banks even advertise specific student-targeted offers and deals, so watch out for those, too.
Start Thinking Ahead
The three years of law school are definitely difficult to get through. But you'll also be surprised to realize how fast these years could go by. It's best if you start thinking ahead to your post-graduation life now and shop around for a new bank account provider. Finally having a law degree and potentially having a well-paying job in the legal field, it's most likely that your financial situation and needs will have changed once again.
Create and Stick to a Budget
It's no secret that law school can get expensive. Avoid mismanaging your money and ending up getting more loans by learning to budget. Luckily, there are plenty of online tools and apps like the aptly-named 'You Need A Budget' that will help you do just that. Start by treating your expenses as weekly lump sum amounts so you can prevent running out of spending cash.
Make Saving a Habit
Student or not, everyone is encouraged to start a habit of saving as early as possible.
This may be extra difficult for law students because of how tight their budgets can be, but it's still possible to save even with simply setting aside little amounts. Some financial experts recommend students to get part-time jobs to help in saving. Unfortunately, a regular law student's study load may not allow them to take on more work while in school.
Handle Debts Right Away
With the high costs of a law school education, chances are high that you had to take on some student debts to afford your tuition and other expenses. To avoid burying yourself deeper in the sand, consider speaking with someone who may be of help in guiding you in the right direction. This someone may be a family member, a friend or someone who works at your bank.