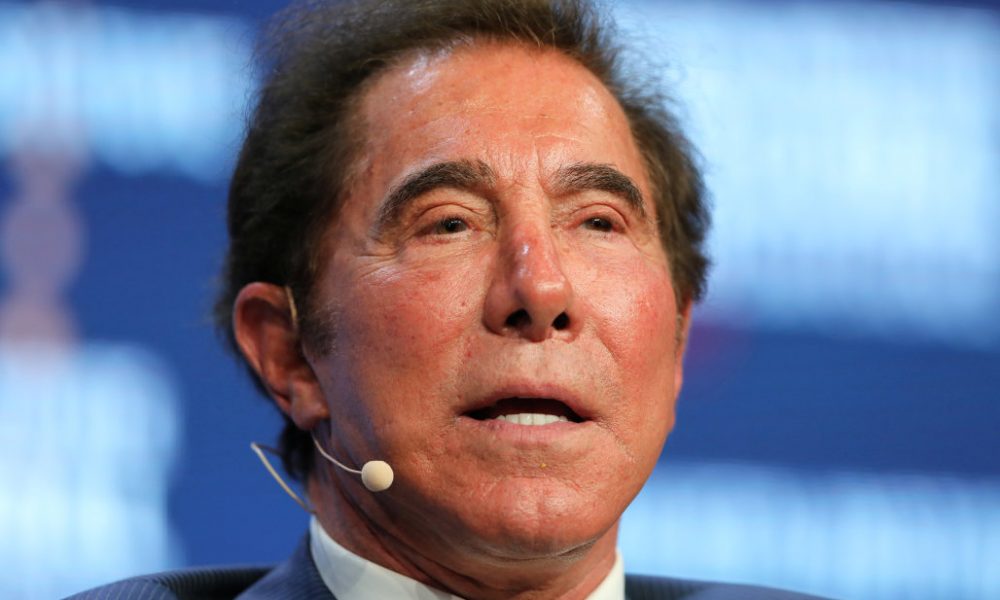 The REAL Truth Behind Recent CEO Resignations Will Leave You Speechless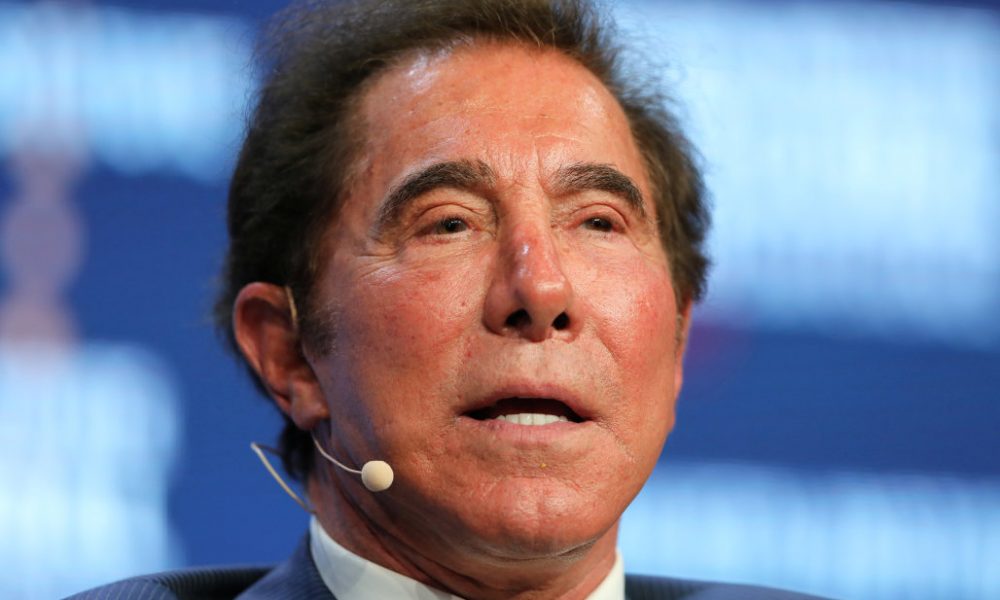 Lately, there have been a number of high profile CEO resignations from some of the most established corporate firms in the United States.
With all the ongoing mishaps and shakeups in corporate companies, outside law firms are becoming the first establishments to experience the heat wave. They suddenly find themselves in a vulnerable position whenever corporate boards decide to dump a CEO after alleged misconduct. And even if they do struggle to keep the company as a client, there's no telling how strained or turbulent the relationship will be going into the future. But why is this the case?
It Serves as Great PR
After a scandal, the corporate board is always looking to re-image itself. To the public, they need to look responsible, and morally upright. Furthermore, they'll need to distance themselves as far as possible from the scandal in question. And what better way to do so than fire the law firm, whose mandate was to watch out for something like this in the first place? It's now clear to see why outside law firms are coming under the line of fire.
The Proof is in the pudding
In fact, Wynn Resorts and Uber Technologies provide concrete examples. Both companies recently bid farewell to their CEOs.
And in the case of Uber, following Travis Kalanick's ouster, there was a major shake-up in the company's defense team. Perhaps to further prepare them for the battle over driverless car technology with Waymo.
As for Wynn Resorts, the company immediately dropped its legal team, O'Melveny & Myers, following Stephen Wynn's resignation after a wave of misconduct allegations plagued him.
The massive legal shakeup at Uber
To improve its arsenal for the legal battle with Waymo, Uber proceeded to restructure its defense team. For example, they hired the services of Susman Godfrey's, Bill Carmody. This came as a surprise for the two firms already litigating the case; that is, Morrison & Foerster and Boies Schiller Flexner.
After an intense week of trial, the litigation recently came to a settlement last month, with Uber agreeing to a 0.34 percent stake to be given to Waymo, which was valued at about $245 million. From a closer look, it appears that Uber's decision to hire Susman Godfrey wasn't out of panic, but rather to have the best legal and defense team around.
However, it was pretty clear that the move surprised a majority of Uber's legal department. In fact, during the trial, each of the firms had two lawyers duly assigned speaking roles. Though all three firms agreed that this cooperation was what resulted in the best possible deal for their client.
The Wynn Resorts affair
Moving on from the Bay Area, Wynn Resorts in Las Vegas spent a good amount of their time tackling a myriad of misconduct allegations; which were first brought to light by The Wall Street Journal early this year.
In response to the allegations, the Wynn board announced the hire of O'Melveny & Myers on Feb 2 to provide assistance and guidance to the independent directors that are part of its special committee.
Surprisingly, two weeks later, CEO Stephen Wynn resigned. The domino effect was set in place; resulting in the board immediately terminating the contract of O'Melveny & Myers. As a replacement, the board then hired Gibson, Dunn & Crutcher to execute a detailed review of the company's procedures and policies that ensured a respectful and safe workplace.
Intriguingly, Apall Chopra, who is head of employment practice at O'Melveny & Myers, declined to give a statement or comment regarding the recent contract termination. This continues to shed light on the impromptu termination that outside law firms are subjected to whenever a scandal within the company's ranks boils over.