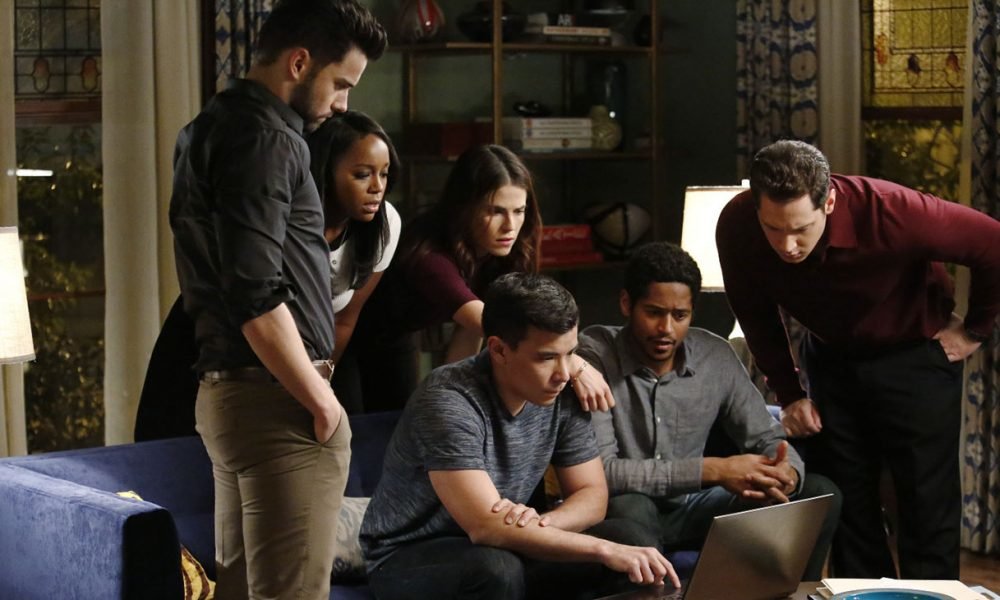 These Real Law Students Spill The Beans On Common Law School Myths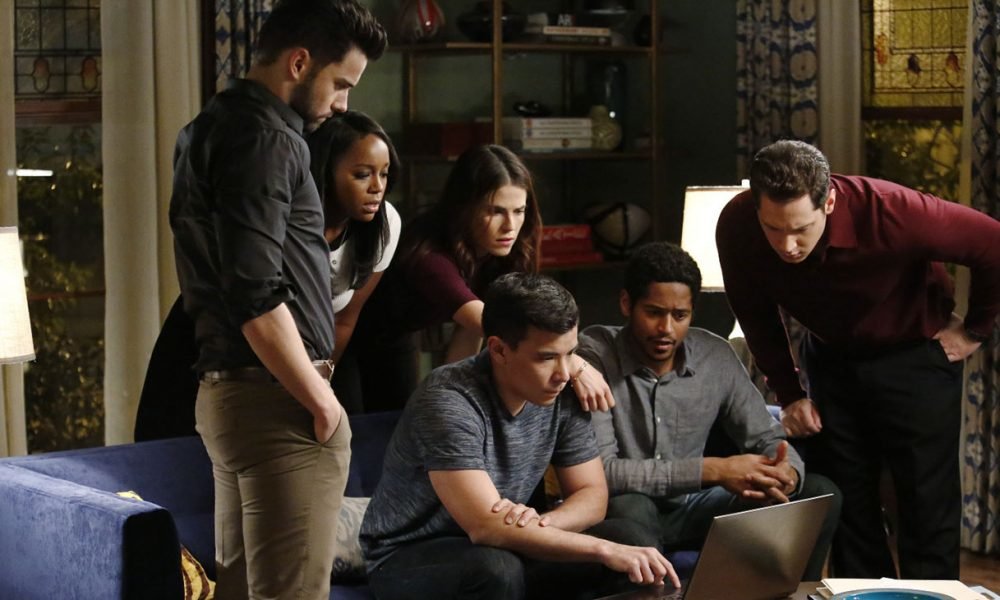 If you have seen a law student before going to law school, you are very likely to hear a lot of false facts about how it is to study law. It is no secret that studying law can be tough, but not everything they say about it is true. Here are some of the most popular myths about life in law school:
Say Goodbye to Your Favorite TV Shows
It is true that you would have to adjust to your new schedule as a law student. Traditionally, you will be reading from the morning until before you attend classes in the evening and this can be really hard to follow in the beginning. This, however, does not mean that your life will be sucked out of you. You will have free time and you will have time for yourself, maybe not just as much as before.
There will be light days and heavy days and you can give yourself a few breaks in a day for yourself. Pushing yourself too much is actually counterproductive for you and your health.
You Need a Fraternity or Sorority to Survive
You will be graded according to your merits, and not according to who you hang out with when you are in law school. If you are not that type that likes hanging out with other people all the time, you can still finish law school.
Of course, it cannot be denied that having a fraternity or sorority has its advantages too. This can be your support group in law school and you can have people to hang out with during your free time. Being affiliated can also be your professional network when you step out of law school. The bottom line is if you do not feel like joining one then do not.
You Need a Strong Background in Political Science or Paralegal Studies to Survive
Everyone starts from scratch when entering into law school, regardless of what your college degree or your work background involves. Nobody starts studying law as an expert as compared to his or her classmates. However, there are some disciplines that can give some law students particular edges over the others. Those with a background in finance or accountancy could be better versed in taxation while who have a strong background in computer studies can have an edge when it comes to those matters where being well versed in computers can be an advantage.
Supreme Court Justice Lord Sumption says that the study of law "is not a particularly good training for the handling of evidence or for acute social observation, or for  the exercise of analytical judgments about facts." He even suggests that the study of a different subject prior to the law can be enriching.
It's The Professors Job to Teach You Everything
Spoonfeeding is the worst way to form yourself to be a good lawyer. If you want to learn how to stand up on your own two feet and even advocate for someone else's cause, you learn all this from the first year of law school.
While a few law schools still adopt the traditional classroom lecture approach, the vast majority already adopts the Socratic method of teaching. Here, you only come to class to be asked to report on matters or do recitations, where you are asked questions and are graded according to your response. You come to law school as an adult, and the real deal here is learning everything by yourself.
It Is A Three to Five Year Prison Sentence
While it is no secret that you will be reading a lot, the truth about law school is that it can be balanced. Some people even find ways to attend law school while working a full-time job and having a family at the same time. This has been done numerous times before, so why reinvent the wheel?
Your law school is also sure to offer you some social events where you can bond with upperclassmen and batchmates alike. Some law schools even hold great parties and athletic events which you are sure to enjoy.
You will be reading a lot of books, cases, laws, treaties and will be listening to a lot of lectures, but at the end of the day, you are a human being. Even cars run out of gas, so why can't a human being take a break once in a while? Have you dispelled other myths in law school? Share them with us in the comments below.