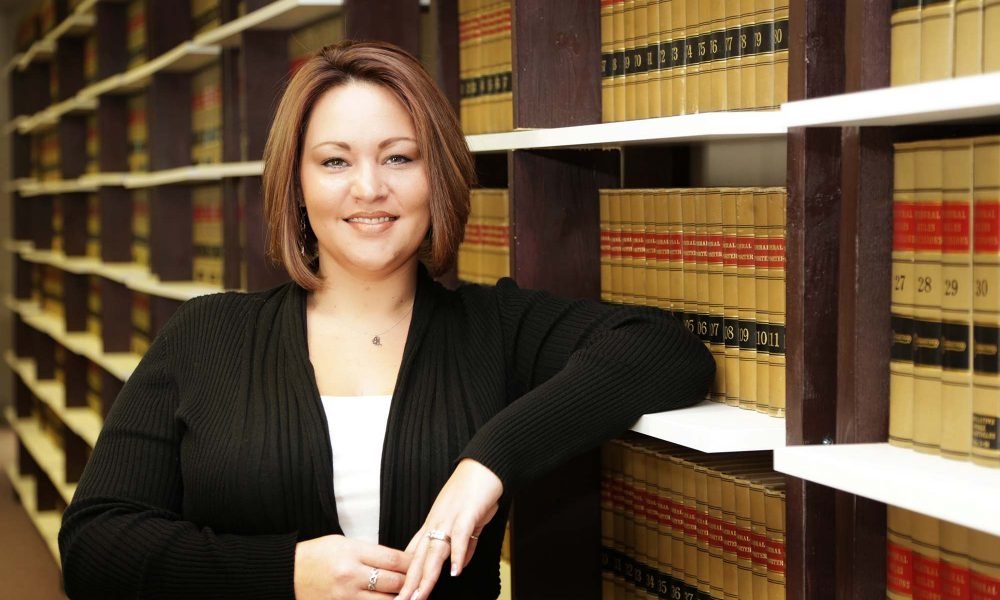 Paralegal vs Legal Assistant: What's The Difference?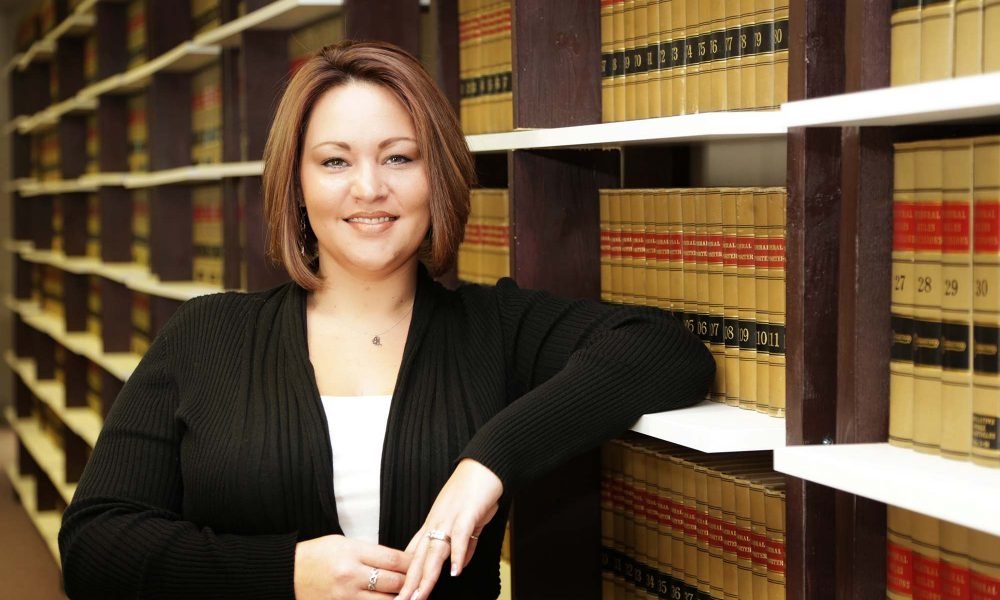 The terms "paralegal" and "legal assistant" have been interchangeably used before because both are practically assistants of an attorney. Recently, however, there has been a growing trend that defines each role differently. While they might still perform similar duties, there are some clear cut distinctions between them. Here are some.
What They Have in Common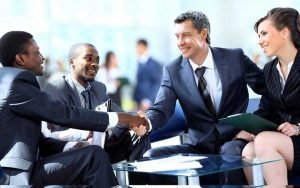 Paralegals and legal assistants were once considered equivalents of each other. One term could be used for the other, in fact, even court rules interchange both terms and define them as the same.
Paralegals and legal assistants help attorneys in their work out of court and this can include drafting contracts, business agreements, research, conduct investigations and practically assist in everything necessary in preparation for trial. In big law firms, paralegals charge clients for their time just as a licensed lawyer would. Nowadays, their duties have grown to be different from each other as the exigencies of lawyering needs.
Legal Secretaries Could Be Legal Assistants
Recently, a trend has been growing in addressing secretaries in private law firms as legal assistant. This, however, has caused some confusion amongst lawyers and clients. In response to this issue, professional organizations have taken steps to clarify the issue so that everyone will know what a legal assistant and legal secretary really is.
In 2006, Legal Assistant Today conducted a survey wherein 94 percent of its subscribers preferred being addressed as paralegal instead of a legal assistant. A lot of those asked said that being addressed as a paralegal suggested a more professional title as compared to that of a legal assistant. Some of the typical duties of a legal secretary include assembling court filings, taking phone calls and messages, taking care of client billings, word processing and record keeping.
What is a Paralegal?
A paralegal is also an assistant to a lawyer, but its job description is more accurately put up as a person who is qualified through education, work or training to perform substantial legal work under the supervision and guidance of a duly licensed attorney. This might also be said of legal assistance, but the National Association of Legal Assistants have already clarified the difference between both terms.
The association said that "certified paralegal" is the term addressed those who have passed the NALA certification exam. As for other professionals without such certifications, they can only refer to themselves as legal assistants.
Duties of a Paralegal
Paralegals and legal assistants do a lot of the duties which a licensed lawyer would do if they did not hire such a person. They do a lot of legal research, draft pleadings, contracts, agreements and are also consulted by clients with regard to some questions.
They, however, cannot give legal advice or suggest a course of action which a client should take. They also are not allowed to sign pleadings in their names. The pleadings which they draft are reviewed by a licensed attorney and signed.
Drawing the Line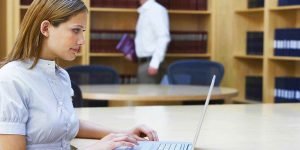 If you are unsure of what training program to take or if you are already working in a law firm, look at the job description and the duties to know if what you are getting into are paralegal or legal assistant duties. Note however that the differences between both terms are not yet that clear and a lot of lawyers still use both terms interchangeably.
If the job description has more administrative tasks, this is more likely to be that of a legal secretary. If however it involves more research and drafting documents and pleadings, you can almost be sure that this is a paralegal.
Being a lawyer's assistant is more than just taking calls and returning them since a lawyer's job needs a lot of help than it looks like. This is why paralegals and legal assistants alike have grown in importance and prominence throughout the years. These skills are highly demanded nowadays and they also provide a good background for those who would want to pursue law later on.