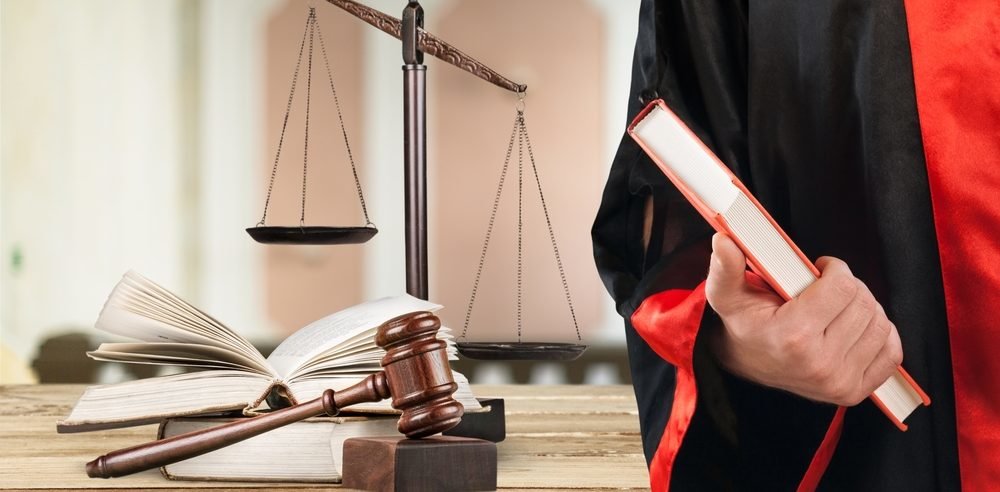 The Necessary Steps To Become A Lawyer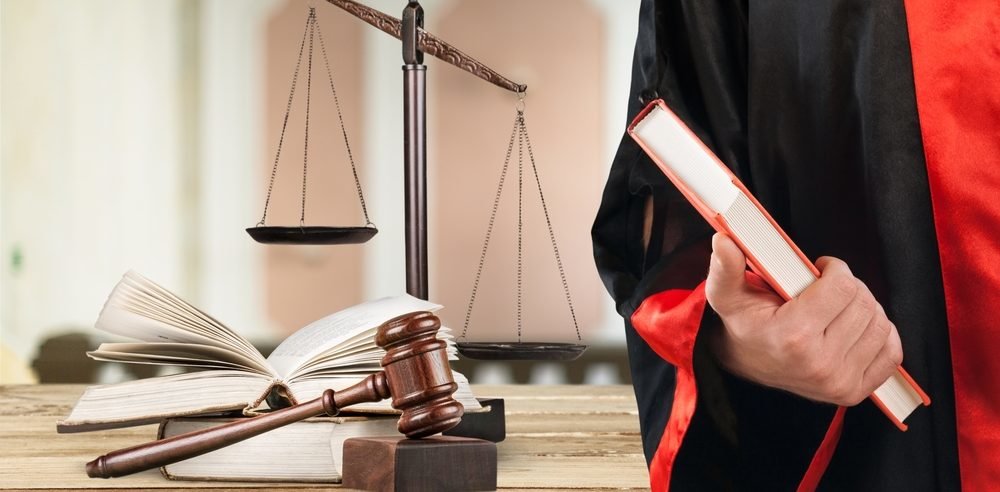 Becoming a lawyer is one of the most common career desires among young, ambitious students, and for a good reason – lawyers are respected, earn decent amounts of money and joining their ranks is a notoriously difficult task.
To become a lawyer and fulfill your childhood dream of practicing law, it is not enough to simply dress sharp; you have to complete undergraduate and graduate degrees and go through various examinations and licensing processes.
As we have already said, the entire process is incredibly difficult and it takes years to accomplish even for those who never fail a single exam. So, before you set out on this journey, you need to consider everything, ask yourself how firm you are in wanting to be a lawyer and then if you still wish to go along this path, get ready to go through the following steps.
1. Get a bachelor's degree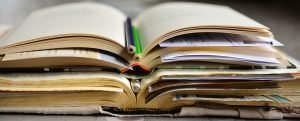 To even get admitted to any law school you will have to have, as a minimum in educational requirements, a bachelor's degree. However, the American Bar Association (ABA) does not recommend any specific fields of study or they reject any. In fact, if you go through the notes of the American Bar Association, you can see that they admit students to law schools from every area of study, be it philosophy or maths.
Most common entries into law schools include undergraduate majors in political science, English, business, journalism, and others which are somehow related.
2. Apply for the law school / Pass the LSAT
The LSAT or the Law School Admission Test is probably the most important part in the process of getting admitted to a law school, along with an undergraduate degree. Those people in charge of admission will use your score from the LSAT to measure your knowledge to the knowledge of the other applicants.
However, the multiple choice test is not the only component of the law school admission test. You will also have to fill out a writing sample that is not scored but used to determine how good of a candidate you are. The admission officers will try to get a gauge on your skills in reading comprehension, managing information, analyzing information, reasoning, argumentation, and critical thinking.
When choosing your school, it is of paramount importance to make sure it is accredited by the ABA. Also, keep in mind that there are other factors when it comes to being admitted, apart from your GPA and LSAT scores. Community service, affiliations with certain organizations, recommendation letters from your educators or even legal professionals and other factors can make a big difference when it comes to your admission to a law school.
3. Work hard and earn your Judis Doctor degree
The Juris Doctor (JD) degree is the degree that is nationally recognized for practicing law anywhere in the United States (to practice law, you do need to pass the bar exam in that state). Currently, you can get this degree in any of the 205 accredited law schools. This is also the period during which you will have to choose your specialty within legal practice as there are programs that help focus the curriculum on certain areas of law. You could choose to focus your studies and specialize in criminal, family, environmental, tax, property and other laws. If you work hard this step will last at least three years.
4. Pass the bar exam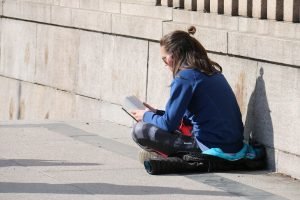 Once you have finished your law school and got your Judis Doctor degree, it is very reasonable to expect your career to begin. But you will have to pass the bar examination first. In fact, most states demand that you have both J.D. degree and to pass the bar exam, but, as counterintuitive as it seems, four states (California, Virginia, Vermont, and Washington) actually allow people to become lawyers without ever going to law school. So, if you come from one of these countries, you might wanna explore apprenticeship as your path to a career in law.
Now, as far as passing the bar goes, you should know that each state has its own testing guidelines and you would be wise to read them up before you apply for a law school. But, commonly, it is a two-day process. The first day is usually used on going through the Multistate Bar examination, while the second day is spent completing examinations that cover various legal matters.
Similarly to getting into a law school, not only your bar exam score is being evaluated in this process. The board of bar examiners will also evaluate your education, character and general ability to represent others before giving you your license.
Good luck!