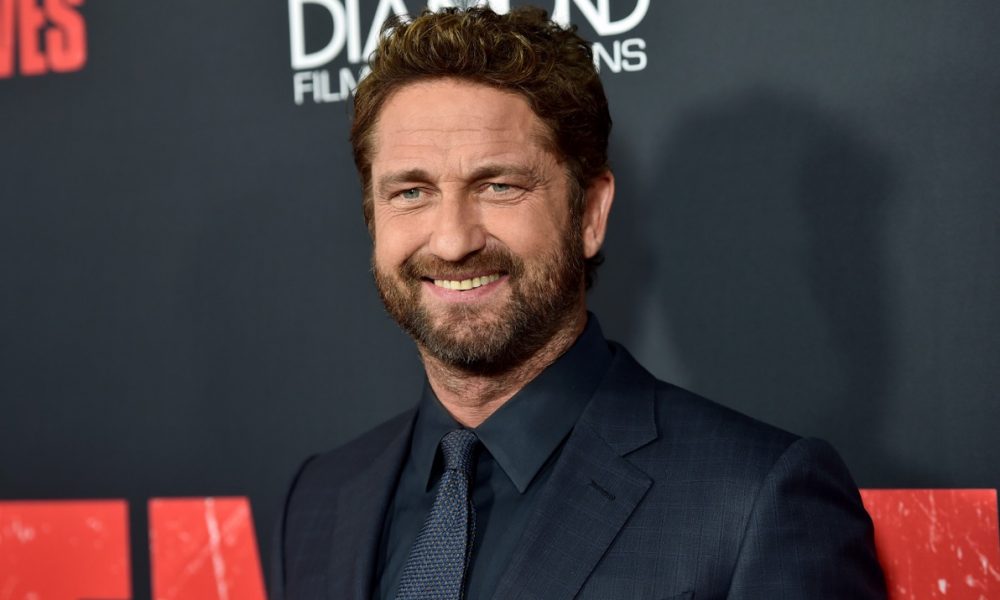 Before They Made It Big: You Probably Had No Idea These Stars Have a Law Degree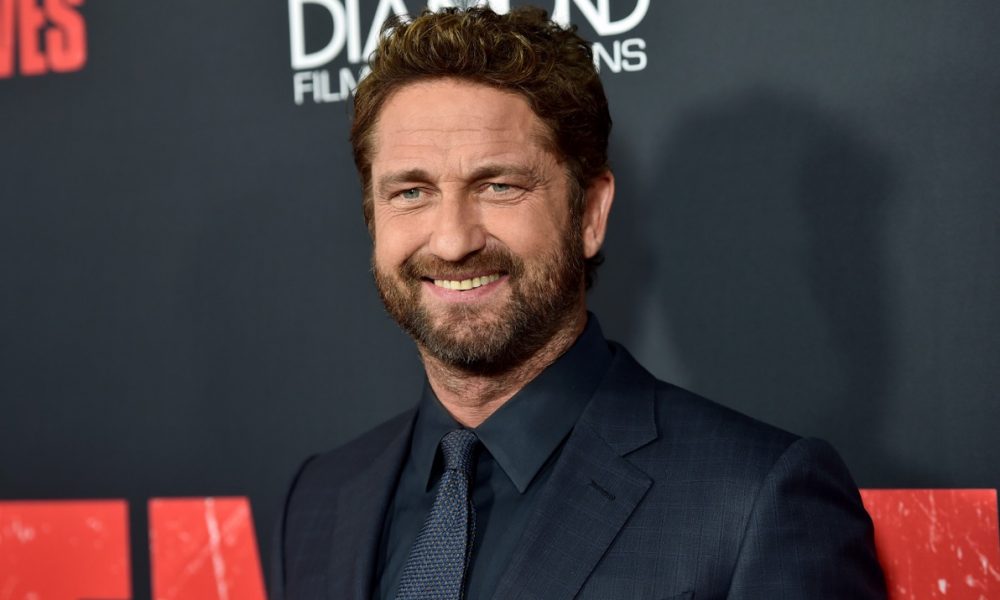 Absurd – this was how people described Kim Kardashian's desire to become a lawyer, a plan that she bared in the May issue of Vogue. As if being a reality star meant you're stuck being that, people made fun of the reality-TV-star-turned-businesswoman's goal to become an attorney at her age.
However, it's unfair to roll your eyes at a person who wants to pursue law just because they are already popular and have a stable career. But there are quite a few big names in the entertainment industry who earned a law degree before finding fame in Hollywood.
Rebel Wilson
The Pitch Perfect actress is an effective comedian but Rebel Wilson can get dead serious if she wants to. Her witty on-screen persona aside, Wilson's achievements away from the limelight are nothing short of impressive.
Nineteen years ago, she graduated from the University of New South Wales with not just one but two degrees – a B. A. in theatre and performance studies and Bachelor of Laws.
After finishing school, the Australian's eye was set on becoming either a lawyer or a politician. However, she caught malaria during her trip to Africa and had hallucinations about winning an Oscar award. Rebel took this as a sign that she was meant to act, and three years after graduating, she snatched a recurring role in the comedy show Pizza/Fat Pizza.
Gerard Butler
Long before you knew him for leading Sparta in the 300 and swooning Jennifer Aniston's Nicole Hurley in the Bounty Hunter, the ever-dashing Gerard Butler actually spent years finishing his law degree.
He studied at the University of Glasgow, where he graduated with flying colors. At his time at the institution, the Scotland native even became the president of a law organization.
Because of his impressive record, he was set to become a trainee at one of Edinburgh's most notable firms. However, just a week before the traineeship was about to start, he watched Trainspotting at the Edinburg Film Festival.
For some reason, he had a change of heart and knew that he wanted to act, which made him sad because he seemed to already have committed to a career in law. But he got fired, which he took as a sign that he should pursue acting.
Andrea Bocelli
Renowned opera singer Andrea Bocelli is not just notable for his singing prowess but also for what Celine Dion said about him – that God must sound like the blind tenor. There's not a doubt that his voice is a gift from the heavens and from a very young age, he already knew he wanted to pursue his passion for music. However, his parents had a different plan for him.
Andrea studied law at the University of Pisa to please his mom and dad, and after graduating, he became a court-appointed attorney, after which he went on to follow what his heart truly desired: music. Now, he is widely popular and celebrated for his voice.
Gemma Chan
The Crazy Rich Asians star graduated from Oxford University with a law degree, which came in handy in memorizing lines. Gemma Chan recounted that she used to read thousands of cases, so memorizing her lines for the show wasn't a challenge for her.