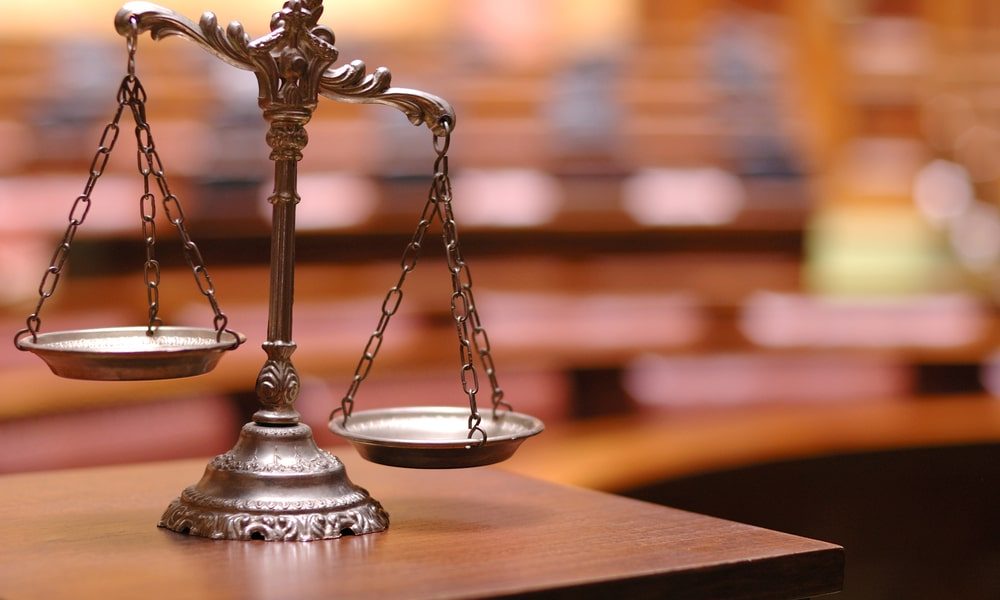 Are You a Lawyer Just Starting Out Their Career? Here Are a Few Expert Tips on How To Get Your Career Off to a Good Start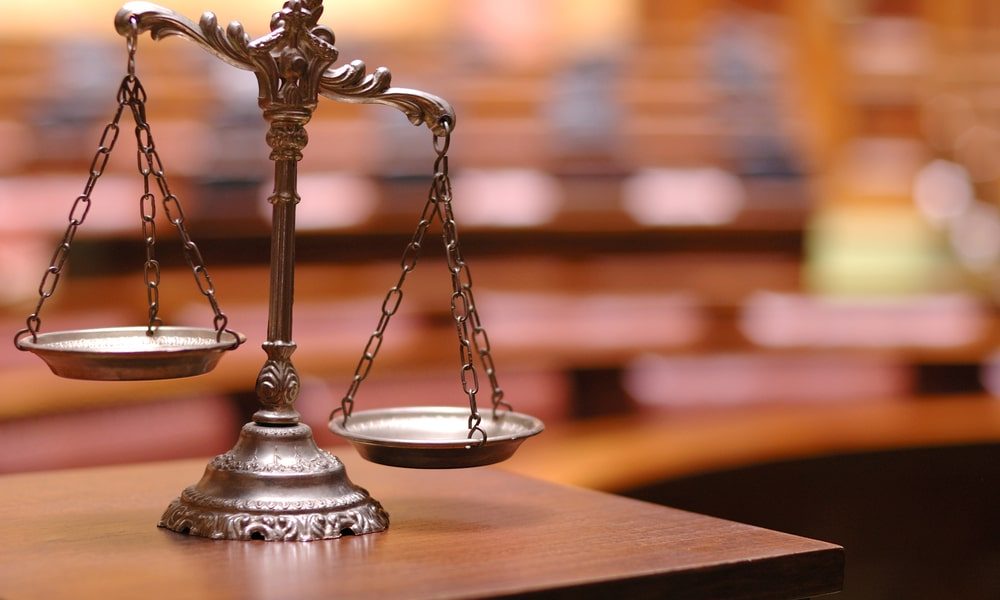 Your law degree has finally been completed. You've persevered through the daunting legal training. Your name is now signed on the roll of solicitors. At long last, you have achieved the goal you have been working towards for years. The world can finally call you a lawyer now.
So, what comes next? How will you translate all those years of hard work and learning about law into a successful and thriving legal career? This year more than ever, several professions are suffering due to the looming threat of coronavirus. What you need now is the support of your superiors, guidance, and a whole lot of patience until the world (and your field) returns to some semblance of normal.
The following tips are designed for both new lawyers, to help them navigate the field, and for mentors and employers to share them with those who look up to them for guidance.
1. Having Realistic Expectations- Mastering the art of law is not simple, and there is no way for you to do so within your first few months in the career. Not even within the first year, or the first couple of years. You need to ensure that you set reasonable expectations for yourself. Push yourself to meet them, even exceed them. Reevaluate your goals, challenge yourself. But, the key is to keep them realistic. And, more than anything else, learn when to take it easy and give yourself a break.
2. Please Your Client- If you were asked who your biggest client is, your mind might instantly go to the wealthiest or most influential one. Think again. Your biggest client will always be the partner within the firm who hires you. They are the person you have to please. They are the person who will hand you case after case if you manage to please them. They are responsible for your evaluation. They are the ones who decide if you're an asset or a liability to them. So, make sure that your client is always pleased with you.
3. Work Hard- Just because you had to work really hard to get through law school, acquire a license, and get appointed in a firm, does not mean that it's the end of your struggle.
The game gets much more challenging when you land your first case, which means you are still required to put in an effort (maybe even more than before). Don't make the mistake of believing that you are owed a job for your past efforts. Now is the time to prove yourself and build your firm's and the people's confidence in you.
4. Pay Off Your Debt- We get it. Earning that big fat paycheck after years and years of being deprived of your needs makes you want to treat yourself like a royal. You'd want to wind off every night with a few drinks at the nearest pub, buy the most expensive suits, or get a nicer car. But, it would be best if you didn't forget the debt that you still owe.
No matter how tempting it might be to go the other way, try to pay off your debt as soon as possible because it's just going to get bigger and bigger. Disciple yourself. Create a budget and stick to it. Allocate all bonuses and appraisals to paying off your debt. This doesn't mean that you forget about personal pleasure. Just make sure to be disciplined.
5. Guard Your Reputation- This is, by far, the most essential tip for you to follow. Once you've lost your reputation, it will be incredibly difficult to have it rehabilitated. Don't lie, no matter how difficult it may be to utter the truth. Always be ethical in your proceedings. It won't always be easy but do it enough times, and it will turn into a habit.