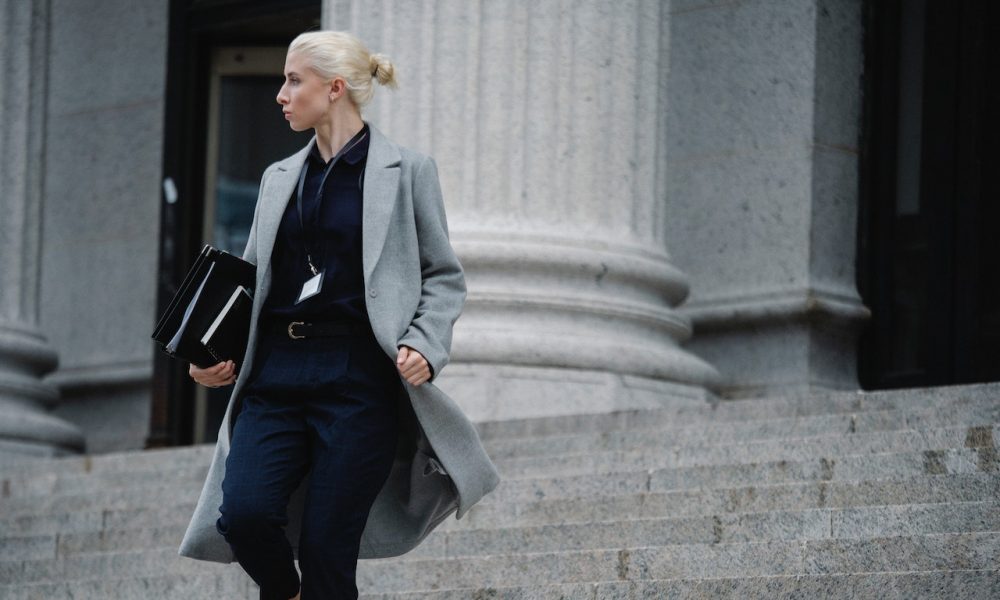 All About Law Degree: Career, Scope, Salary & More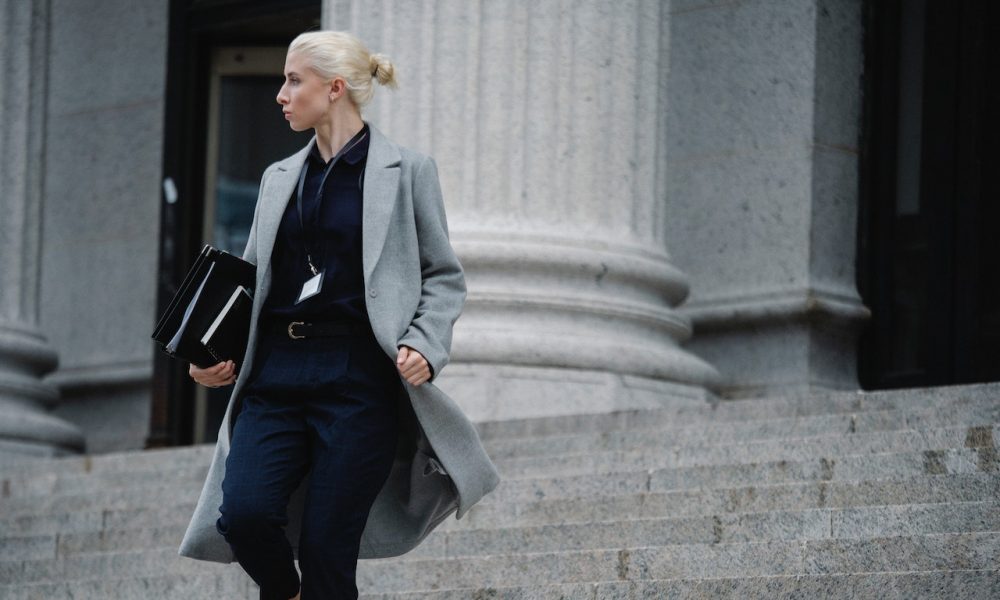 For most people, a law degree is only required to become a professional lawyer or an attorney. While that is true, that a law degree is mandatory for professional lawyers, there are numberless features of a law degree. This means that a law degree can offer a non-ending list of career opportunities. Generally speaking, if you have a law degree, you can work with a law firm. This could be either private or government-backed.
Likewise, you can also become an independent attorney or a professional lawyer – if you have a major in law. Nevertheless, this does not mean that all law firms require a law degree. You can join certain law firms without a law degree. Of course, you will need to have some legal background or in-hand experience with legal matters.
For example, you can choose a legal conciliator, professional mediator, or arbitrator if you have a law degree. One may argue that these are legal sectors that require a major in law. That is true! But these professions are not "typical" legal ones. Instead, these are general professionals that you can opt for – with your law degree – if you do not prefer being a lawyer or an attorney.
Major Types of Law Degrees
Most people wrongly assume that a law degree is a straightforward major in law just like other disciplines. That is not true! Unlike other disciplines, law is a vast subject and has numerous degree types.
Below are some of the common types of a law degrees:
Masters in Legal Studies: If you are not looking to opt for an attorney as a profession, but want to have some legal background and knowledge, this degree is meant for you.
Law Degree in Dispute Resolution: This 16 years of law education can help you opt for a career as a mediator.
Ph.D. in Juridical Science: To be eligible for the post of law school tutor and professor, this degree is mandatory.
Thus, the list of law degree types goes on and on. The idea here is to make you understand that a law degree can be of various types. And based on the degree type, the degree holder can choose his career path.
What Careers Can You Choose With a Law Degree?
As discussed above, there are numberless types of law degrees. Based on the degree type, you can choose the relevant career path.
So, for instance, if you opt for a mediator as your career, you can expect an annual salary of up to $50,000. The same is true for arbitrators and negotiators.
In these jobs, you are entitled to resolve a dispute between two parties. The best part? Well, you can choose your own client and project length based on your availability.