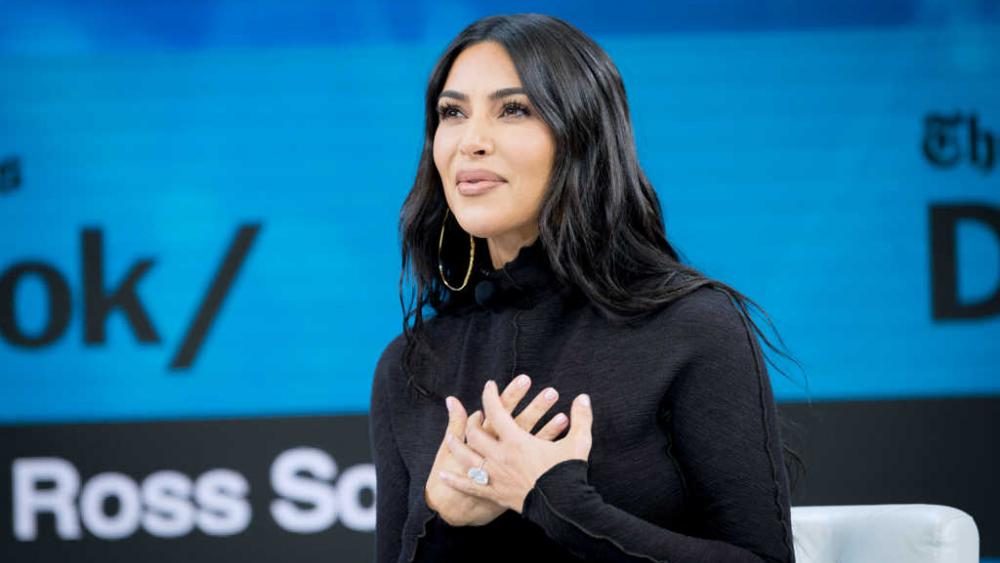 Kim Kardashian Admits That This Horrifying Event Motivated Her to Become a Lawyer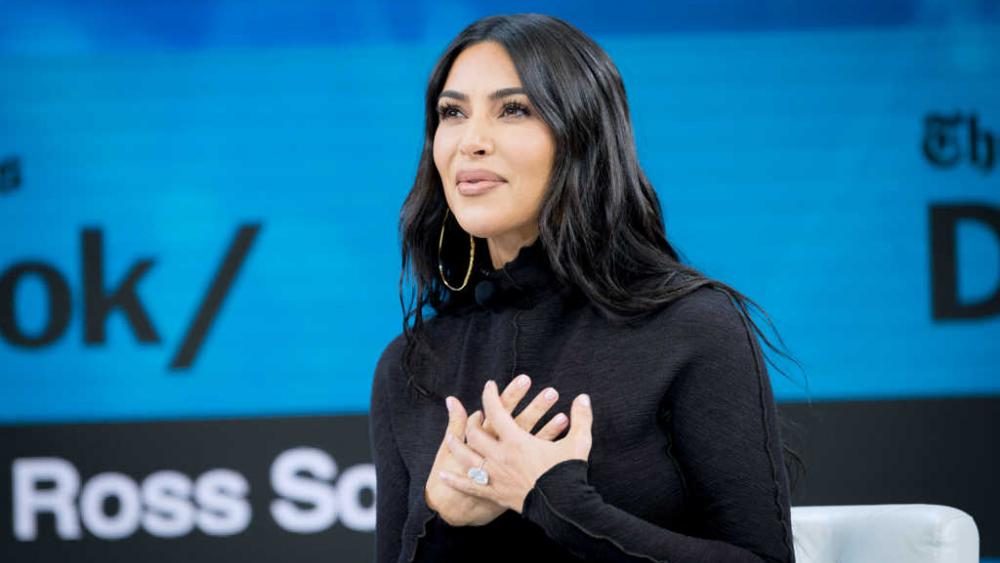 In April, while people were busy preparing for summer, Kim Kardashian dropped yet another bombshell, this time making headlines not due to any scandalous reasons the family is known for, but rather for her plans to become a lawyer!
No, it wasn't a joke, as most of us had hoped it would be. The media was divided over the news; some found the revelation amusing while others scoffed at the idea of the reality TV star, who is no stranger to controversy, becoming an attorney.
Not Becoming a Law Student
To think that this was the same person who tried to break the internet with a photo that left nothing to the imagination, the announcement came as a shocker to most people.
For a change, Kim was dancing to a different tune when she graced the Vogue May issue, hinting her seriousness about making a change in the criminal system. Anyone who religiously follows the Kardashian-Jenner family knows that her father, Robert George Kardashian, was a lawyer.
Nope, she wasn't exactly undergoing the same route as that of the typical student, who must endure years and years of sleepless nights to memorize the law.
The KKW Beauty mogul plans to take the bar exam in 2022 without becoming a law student, which is possible because California allows aspiring lawyers to take the exam without a law degree. Other states that implement the same policy are Washington and Virginia.
However, Kim does need to take an apprenticeship, where she needs to spend time with a lawyer to learn the basics. After one year, apprentices need to take the baby bar, or an examination that will allow students to continue what they're doing for three years. As for the mom of four, she has been allotting 18 hours a week since July under attorneys Erin Haney and Jessica Jackson.
Naysayers
The Keeping Up With The Kardashians star is well-aware that her decision invited a lot of eye rolls from naysayers. Kim even addressed those saying she was just put in the position because of her fame and fortune, explaining that the pursuit of her dreams had nothing to do with money.
She also clarified the confusion about her becoming a lawyer despite not having an undergraduate degree and said it is required to have at least 60 credits – she has 75.
While her motivation to become an attorney is obviously there, it wasn't clear what prompted her desire. In 2017, Kim stumbled upon the story of Alice Johnson and was moved by it so much so that she talked with key people at the White House, including the president, who agreed to grant the woman clemency.
But apart from her supported advocacy, Kim had another reason in mind: the 2016 Paris robbery that left her distant from social media for three months. She was held at gunpoint in her hotel room while the robbers took $5 million worth of her jewelry and other valuables.
Because of that terrifying experience, she learned that what she used to care for – bags and other expensive things – didn't matter. That's when she realized she wanted to help others, specifically those who were battling grave injustices of the world.