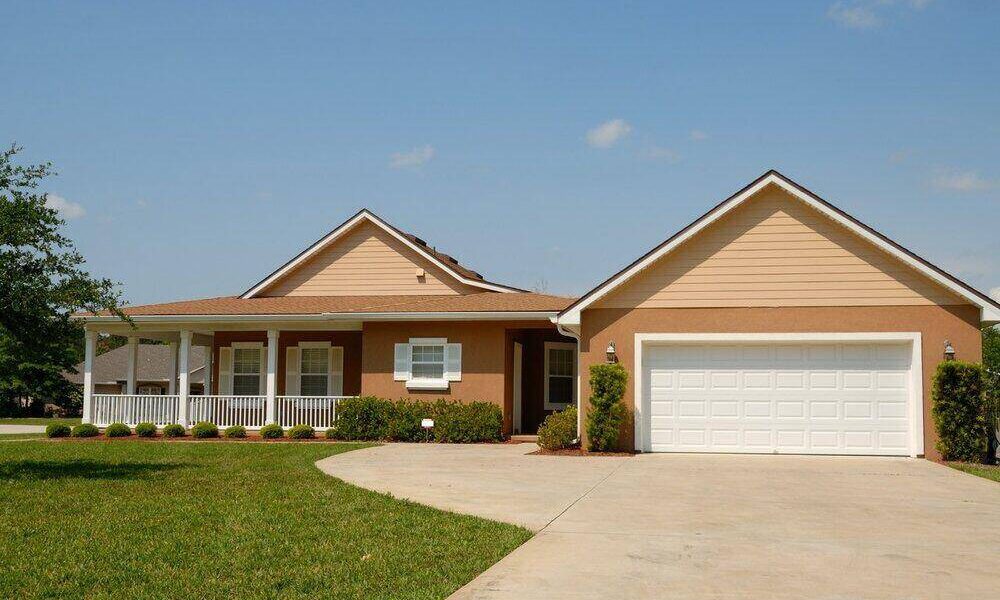 To all Homebuyers Out There – What You Should Know About Mortgage Selection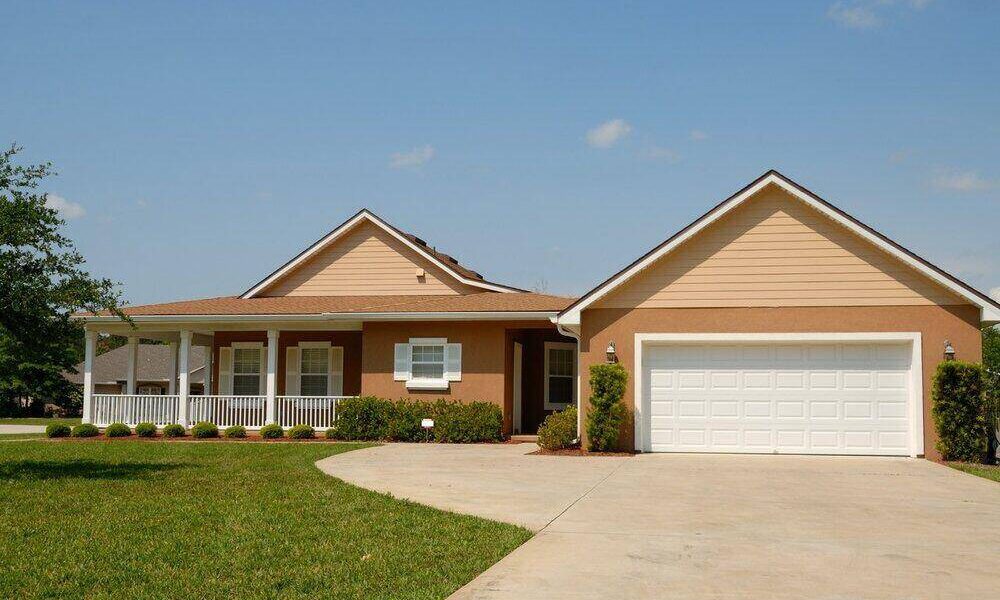 If there's anything common in most people's bucket list other than gaining knowledge and finding the perfect partner, it's buying a house! Everyone dreams about purchasing a place they can call home, but of course, each individual's path towards realizing this dream is different. Some accumulate money for years, while others just opt for a mortgage. 
If you belong to the latter category, you must plan well and try out various techniques and offers before picking a mortgage that suits you best in the long-term. If not, you may very well land up with a house you can't afford!
Renting VS Homeownership
If you've ever stayed at a rental, you might be aware of the expenses that come your way. Usually, renting is a lot less expensive than owning a house, but it also comes with its own set of problems. One may have to deal with irksome neighbors, pay cumbersome utility bills regularly, set aside an amount for parking, and if there's no in-suite laundry machine, add that up too. But keeping all these payments aside, you don't have to worry about insurance, property taxes, or repairs, and that's a huge plus!
Now when we talk about homeownership, you have to deal with utility bills, property taxes, insurance, repairs, etc., along with the extra expenses needed while moving in. You have to spend on furniture, or on renovating before shifting. Plus, you also have to take care of the daily or seasonal chores like cleaning the yard, shoveling snow during winters, taking care of the nearby area, and many more. The most troublesome thing is that you're answerable for anything that happens on your land, irrespective of whether or not you know about it. 
This is why before purchasing a property, one should create a hypothetical budget and try to live as a homeowner for some time.
Wondering how's that possible? Jump to the next para to get your answer!
How to test-drive your mortgage?
Often, homeowners are unsatisfied with the mortgage amount the banks sanction to them. Sometimes it's so high that one can't even fund their cost of living, and sometimes it's so low that one can't buy the house they actually wanted to take the mortgage for. 
If you want to avoid both situations, you must use an online mortgage calculator to ascertain the amount you're eligible for. Once you know that, you can decide whether or not you should buy a house. For instance, if you have a lot of debt or factors against you, you might end up with a lower mortgage amount. That's a signal that you must delay your house buying plans. On the other hand, if you're eligible for a higher loan amount, you must plan how and by when you'll be clearing the mortgage. Meaning you'll have to note down every expense and save a particular amount each month to get rid of the loan. 
Wrapping up
Now that you've understood how to work your way through mortgages, we hope you'll play smart while buying a house. If you still have any queries, don't shy away from contacting us. Happy shopping!