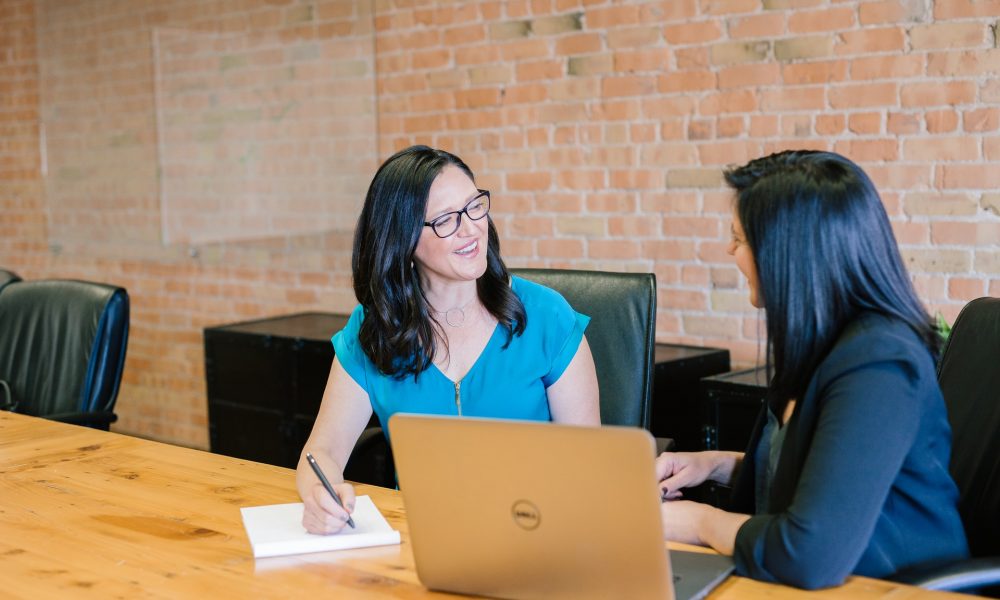 Highlighting Your Transferable Skills- The Sure-Fire Way to Improve Your Resume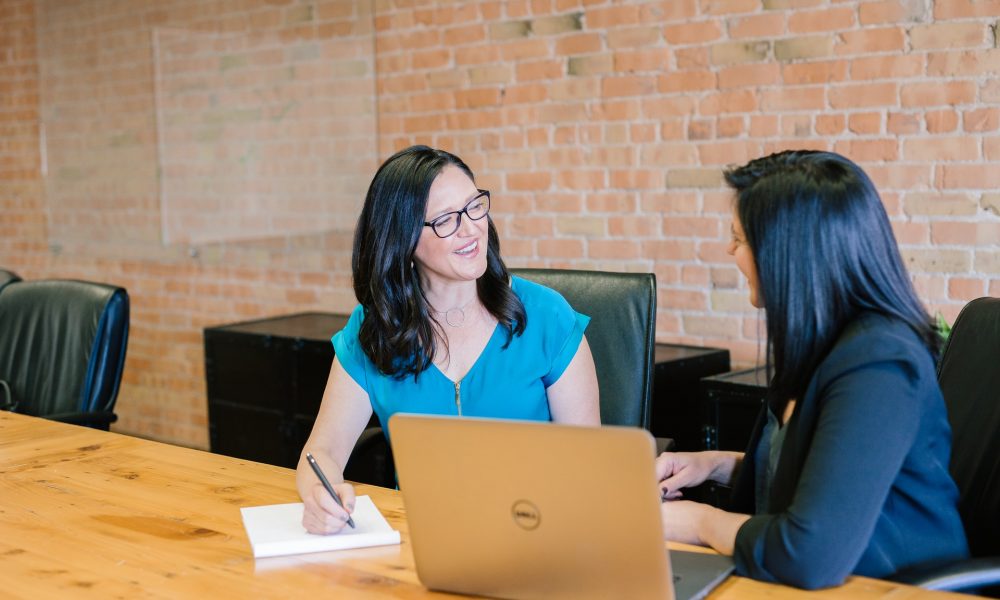 Transferable skills are one's capabilities beyond the qualifications and experience required for the job. For instance, the ability to work harmoniously in a team, leadership skills, analytical skills, or efficiency in time management are all referred to as transferable skills. These skills are also named as soft skills.
Why should you highlight transferable skills?
These skills help point out your potential in areas other than the typical office work. When a firm is looking for new employees, they don't just look for someone who has a decade of work experience or enough recommendations to support their resume, but they also analyze how the new candidate would benefit the organization apart from the completion of the job. Therefore, it's important to highlight your extra qualities to increase your own market value and by grabbing the extra attention from the employers.
What changes do you need to add to the resume?
Every individual possesses various soft skills and once you step out in the corporate world, they get more pronounced and polished. Even a beginner or a fresh graduate also has a few skills that he explores or learns in his college or universities like good communication skills or accurate numeracy skills. Following are the tips that would help improve your resume:
1. Make a list: List down all your hidden talent and expertise other than the academic achievements and work experiences. Your list might include your ability to bargain efficiently or the know-how of technology.
2. State the proofs: Just mentioning a handful of transferable skills on your resume is not enough. You also need to show what trainings or applications you have gone through to learn these skills. For example, mention the certificates or awards that you have received or the previous job experience that helped you learn and explore certain skills that you hold pride in.
3. Mention a few personality traits: Talking about a few of your positive personality traits gives you an edge over other applicants. For instance, if you have a vast social circle you are likely to fit in more appropriately for a PR manager than someone who prefers to stay in his own bubble.
4. Match your skills with the required role: It is very important to tweak and twist the way you portray your skills according to the position you are applying for. Be aware of what skills the firm requires and make desirable changes in your resume.
Does highlighting transferable skills matter?
Highlighting transferable skills is definitely beneficial in one way or the other. If you are applying for your first job, only mentioning your qualifications will make your resume seem weak. Without any prior experience to brag about, highlighting soft skills is the only way to make your resume worth something to consider.
Secondly, if you are planning to switch career, this obviously means you have zero experience in the job you're applying for. To assure the employer that you're still a good fit, mention as many soft skills as you can and you'd be sure to leave an impression on the employer.