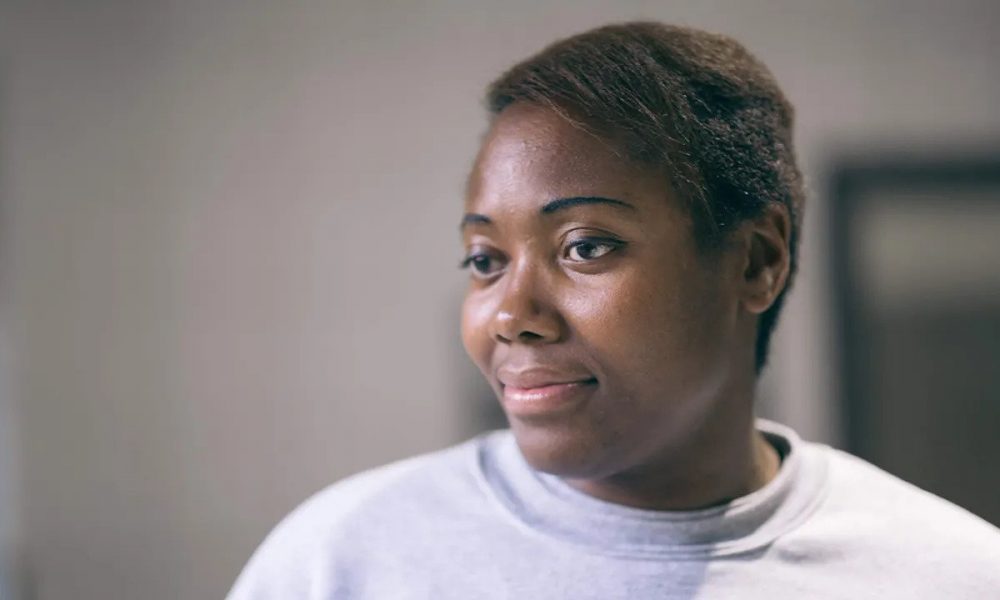 The First Law Student Who Attended School From Prison Is Going To Mitchell Hamline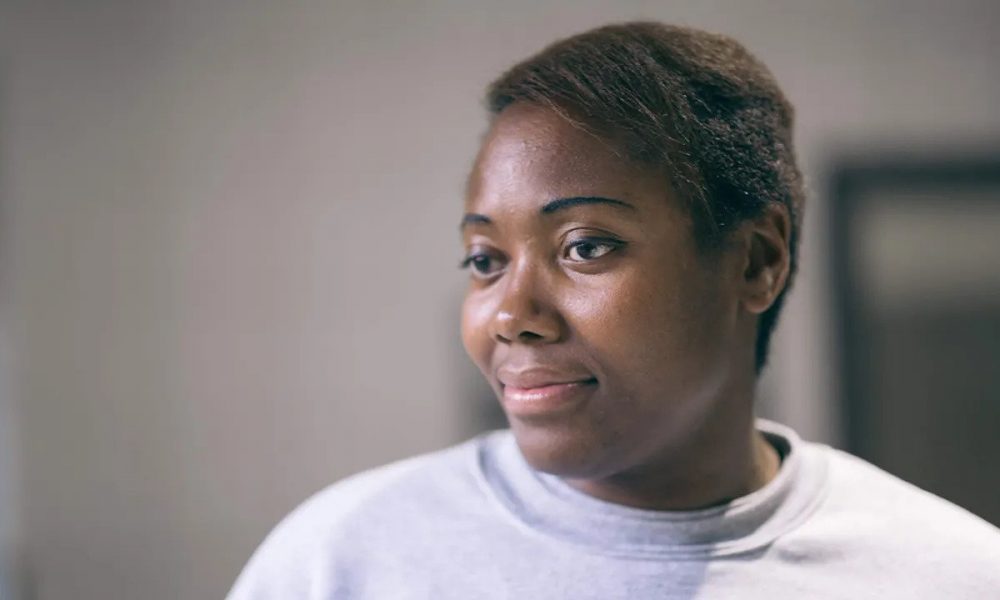 They say when there is a will, there is a way – and Maureen Onyelobi is proving it right.
Studying law is no easy task and for someone to do it from prison, the accomplishment becomes all the more impressive.
Onyelobi is so enthustic and passionate about law is  that she is going to be the first student ever to attend the Mitchell Hamline School of Law from prison. The school welcomed the law student into its Juris doctor program. Now, this is not only a big achievement for Maureen Onyelobi, but it is also a great achievement for Mitchell Hamline to be the first ABA-approved law school in the entire country which educates incarcerated people. 
A Social Program
What's noteworthy is that the school did not decide to suddenly award Maureen with the opportunity to be a part of the Juris program. In fact, it was a project that was underway for the past three years and was developed as a collective effort by the Prison of Law Pipeline. The prison of Law Pipeline is a program stemming from All Square and it's recently-made subsidiary, the Legal Revolution. The goal behind this entire project is to revolutionize the Law community by focusing on racial equity, wellness, and the expertise of those who are most marginalized in the community.

Big News for Onyelobi
It was on Thursday, 9th June when Maureen received her acceptance from the school's dean and the president, John Goeppinger, and Anthony Niedwiecki. The two also took a trip to the state prison in Shakopee to deliver the good news personally. Maureen Onyelobi also spoke about it, mentioning the importance of learning law and having a passion to explore the legal realm. She continued and stated that it was important that people like her because they are the ones who face the brunt of it. The chair of the board of the Legal Revolution, Elizer Darris, also agreed with Onyelobi and mentioned that having an understanding of the law is the 'vehicle for freedom'. 
The Project Behind This
The Prison of Law Pipeline is a project that is derived from the original partnership between Mitchell Hamline and All Square in hopes to open doors of opportunities for people who are returning home from prison after 2018. Now, Mitchell Hamline is shifting its focus toward people who are currently serving their terms so that they can have a better understanding of the criminal justice system, and with the new change in plans, the students will also benefit from having students like Maureen in their class.
Maureen Oneylobi's story is truly inspiring and goes to show that you can do whatever you put your mind to.