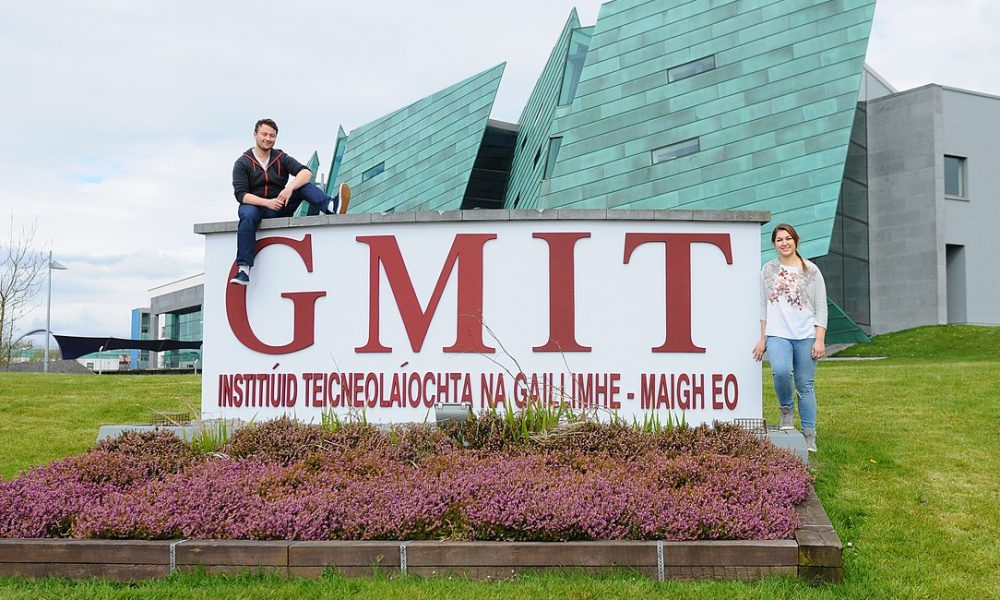 The First GMIT Virtual Career Fair- Why You Need to Invest Your Time in Career Fairs if You Want to Land a Job Anytime Soon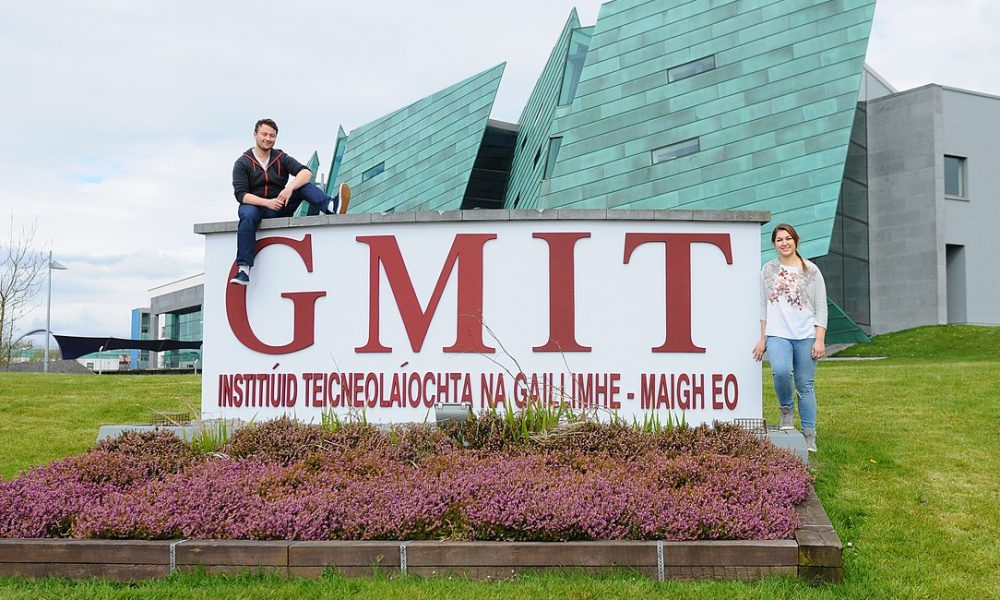 If you're a college student or a recent graduate, you must be aware of all the career fairs taking place around the country. As such, you must have heard of the GMIT Virtual Career Fair that was held on Monday, the 5th of October, 2020?
Why are Career Fairs Important?
If you miss out on career fairs thinking that they are a waste of time, you need to reevaluate your life choices. If you think that finding a job through a quick online search is simple, by all means, be our guest. Just be prepared for the rejection, and don't come running back to this article for advice.
Career Fairs hold immense importance because they're the first chance a student gets to exhibit their professional side. Featuring employers from nearly every industry in the economy, it gives students a chance to understand what every field entails. These fairs also present a great networking opportunity to students which is essential to finding a good job.
We'll be real with you- the chances of walking out of that fair with a confirmed job are very low. Employers are very hard to impress and fresh-out-of-college individuals are rarely ever what they're looking for. However, the experience that comes with attending a fair is unmatchable and it trains candidates on how they're supposed to present themselves in professional settings.
The GMIT Virtual Career Fair
For the first time ever, in light of the coronavirus threat, career fairs have been shifted online to promote the safety of employers and students. As such, seeing how important career fairs are for their students, the Galway Mayo Institute of Technology also decidedly held its 2020 career fair online for the first time. Interestingly, the event was open to local, national, and international students, and could be accessed on the Career Fair App or website.
The event was aimed at bringing employers and students together in a common setting, and at facilitating a discussion on current and future job opportunities within each company. The fair was attended by employers from a vast range of industries including accounting, agriculture, business, construction, engineering, science, software, etc. Apart from sharing career opportunities, employers were also responsible for sharing tips on how students aim for professional growth.
If you missed your chance to attend the GMIT Career Fair, don't worry. Since job fairs have essentially gone virtual for the year 2020, there will be many more opportunities for you to explore the employment sector.