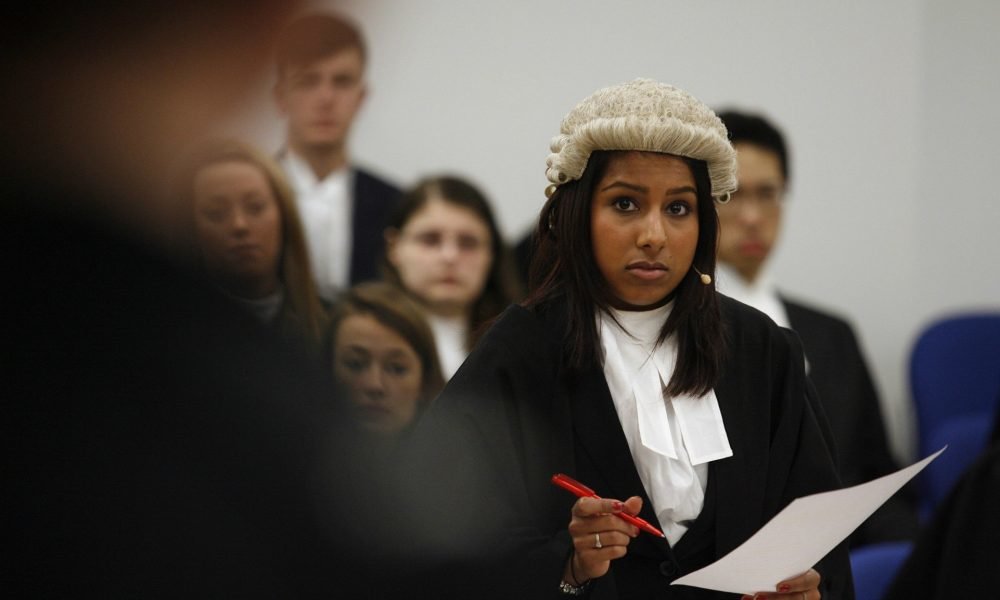 Find the Right Law Degree Specialization for You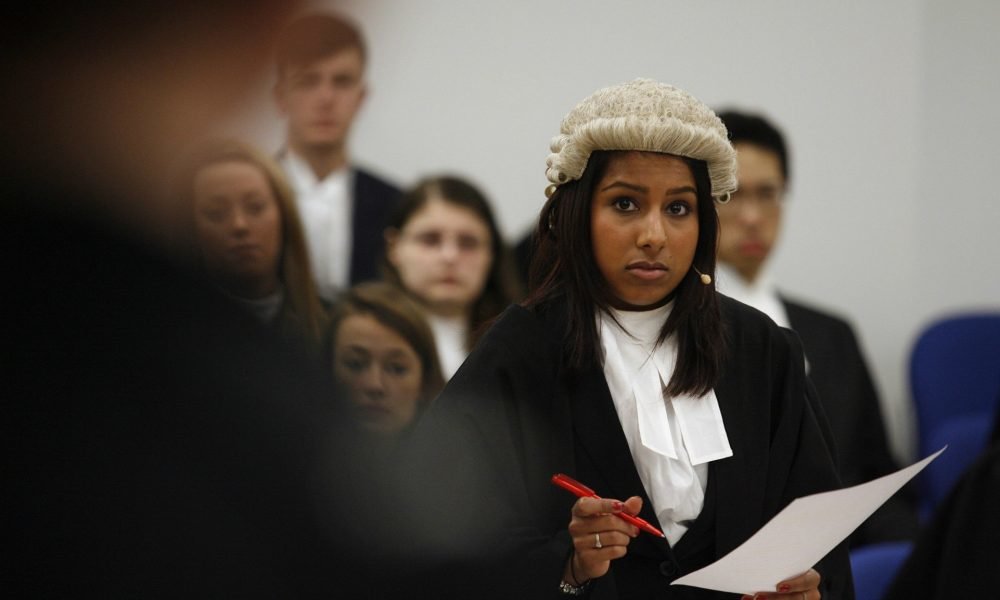 Legal profession involves an individual who studies, develops, and applies the law. He is called a lawyer or attorney in the English-speaking world and advocate in some other countries. If one practices law, he can advise and represent his clients through a law firm or as a private practitioner.
On the other hand, before you become a practicing lawyer, you must first finish a law degree specialization. In addition, a law graduate must also undergo an apprenticeship, membership in a professional organization and have a license to practice law.
The Available Legal Specializations
To begin with, a law student must take electives that could prepare him to practice in any chosen legal field. Among the most popular specializations include the following:
Criminal Law
Admiralty Law
Constitutional Law
Business Law
Environmental Law
Patent Law
Health Care Law
First Amendment Law
Intellectual Property Law
Joint Degree Programs
Education Law
Corporate and Securities Law
Education Law
Employment and Labor Law
Family and Juvenile Law
Immigration Law
International Law
How to Choose the Legal Specialization That Suits You?
Law students must think and examine their specialization options very carefully in order to properly prepare themselves for their upcoming career. To select the most appropriate specialization,  you must first consider anticipating and pondering the following tips:
Know your strengths
One thing that you must consider when choosing a law specialization is to know your strengths or whatever you are good at. If, in any case, you have chosen to handle personal injury cases, then you must have the virtue of patience. In the field of family law, you must apply several family-oriented principles that you must have knowledge of.
Likewise, if you have some good mathematical skills, you may best fit in tax law. This field involves handling financial documents, managing statistics, solving financial issues, etc.
Explore Your Choices
Once you have identified your choice, you should do all the necessary research on that field. During this process, it's always best to consult and talk with practicing lawyers about different day-to-day challenges and responsibilities that specific field can bring.  After getting to closely know several fields of specialization,  you can then better decide which one is best for you.
Remember, practicing lawyers can really be your best source!
Since in your first year of law school, you will tackle constitutional law, civil procedure, criminal law, contracts, legal research and writing, and torts. Meanwhile, in your second year, you may select a different of electives beyond the courses in your first year. With this, you can have various exposures on electives and could determine which one you prefer before taking your starting the third year of law school.
Think of Your Training as a Learning Experience
When you are in training, it is important to be open-minded in order to be completely able to decide whether a field is right for you or not. If, in any case, you don't want to pursue that field, learn what you can get from it and apply it in some ways. This could lead to another path and might contribute to your chosen field.
One example of this are those who are training for the specialty in insurance and reinsurance. These are difficult for trainees at first because it is highly technical and detailed. On the other hand, this could be intellectually stimulating, and trainees could learn a lot from them.
Where Do You Want to Live?
Some law specializations are rooted in different geographical areas. This could influence on where you live if you choose to study a specialization. So, it is very important to know where you want to live in the future or in five years from now as well.
For example, tax-exempt practices are usually centered in Washington D.C. If in case, you are living far away from the best area and you know you want to pursue that field, then, you might be forced to move into that city in order to be able to apply your specialization. Another example of a geographic specialty is investment management, which is mostly focused in New York. On the other hand, if you do not want to transfer, then it is advisable that you choose another field of specialization that is applied in your area.
The Bottom Line
To select a law degree specialization, look at the above considerations. Choosing the right field of specialization could lead to a satisfying legal career. It is advisable that you identify a specialization that suits you. One more thing is to choose a school that offers the specialization you like and has competitive programs in your chosen specialization.