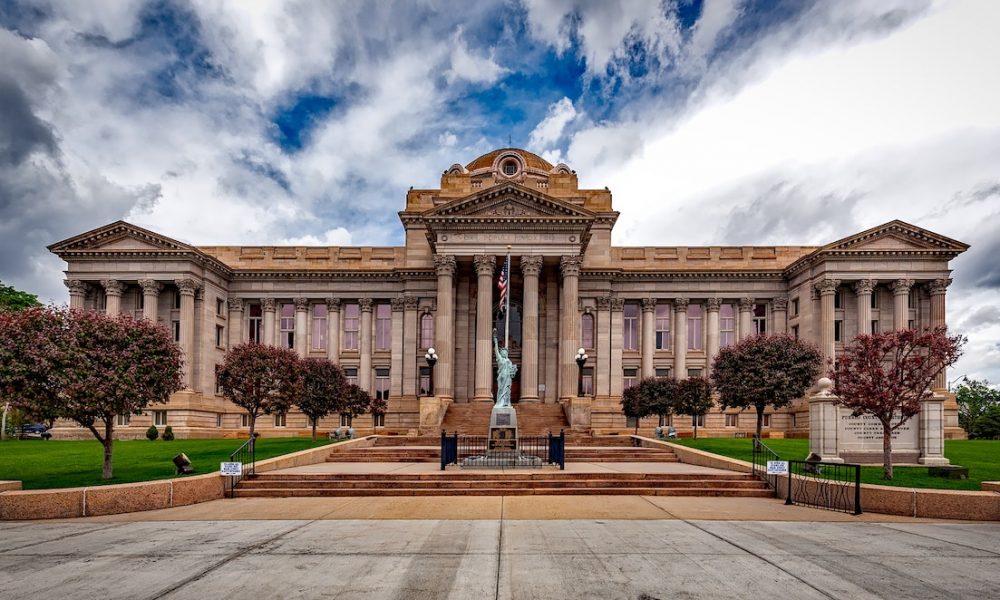 Earning A Master Of Legal Studies Degree: Is it Right for You?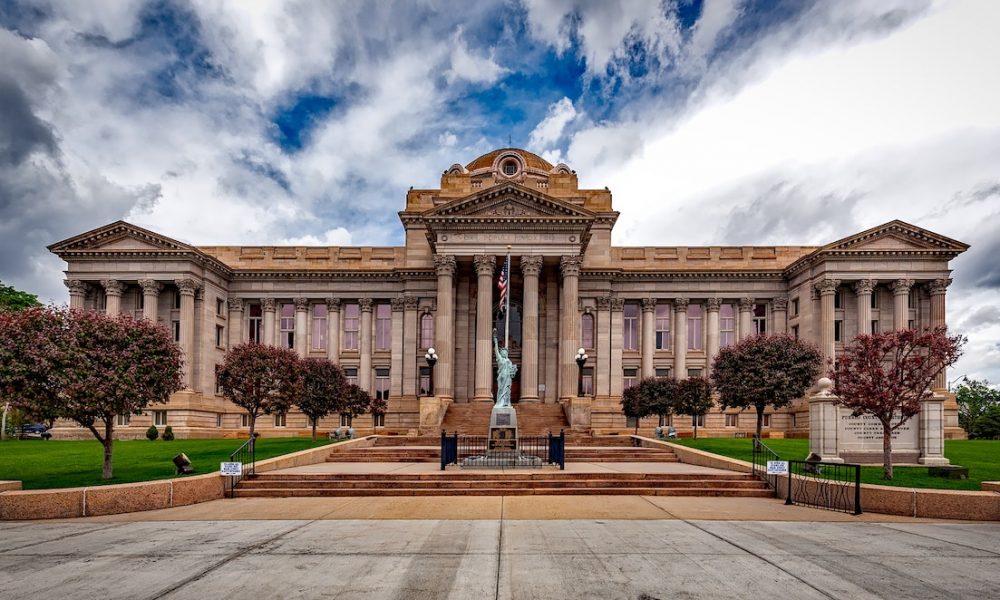 If you're thinking about getting a Master of Legal Studies (MLS), you probably have one question on your mind: Is it worth it? To be honest, that is one of the most common questions people who are considering pursuing an advanced degree ask themselves, their networks, and the admissions team at the university they are considering applying to.
Legal occupations employ 1.65 million people who work in a variety of industries. According to the U.S. Bureau of Labor Statistics, legal occupations are expected to grow by 9% between 2020 and 2030. 
Many legal occupations necessitate an associate's or bachelor's degree, while others necessitate a graduate degree. So, what can a master's degree in legal studies get you? Earning a master's degree in legal studies may help you advance your career, depending on your personal goals and desired job title. According to BLS data on unemployment rates and earnings by educational attainment, the difference in median annual salary between those with a bachelor's degree and those with a master's degree in 2020 was more than $12k.
Is it worth it?
A Master of Legal Studies degree is adaptable and can be used by professionals in a variety of industries. It is distinct from a law degree in that it can provide students with specialized knowledge of the legal system relevant to their profession. It can help those who work in health care, cybersecurity, journalism, business consulting, finance, and other fields where knowledge of laws and regulations is critical to protecting the rights of clients, patients, and professionals. Those who work in these industries may frequently collaborate with legal professionals, so having a legal background may improve their collaborations.
Benefits of earning a master's degree
Is the Master of Legal Studies worth it in terms of the benefits you will receive versus the time and money required to earn it? Earning an MLS has numerous benefits, especially if your job involves legal processes, such as human resources, social work, or law enforcement positions.
The MLS enables students to become acquainted with current legal issues in the United States and abroad, as well as to gain a deeper understanding of the practical implications of the law and the legal process in their respective industries or profession.
Professionals with a deeper understanding of the legal system can boost their credibility with colleagues, clients, employers, and partners to navigate the nation's heavily regulated professional environment, and propel their careers in a positive and sometimes entirely new direction. The MLS increases your marketability within your industry by establishing your expertise in your field beyond that of most of your peers, as well as your earning potential, a Master's in Legal Studies salary is typically higher than that of a professional with a bachelor's degree.
However, because an MLS is not technically a law degree, you may wonder if a Master of Legal Studies degree is worthwhile. For many professionals, the answer is emphatic "yes." Unless you intend to actively practice law as an attorney, a JD isn't worth the time when an MLS can provide a comparable understanding of the legal system relevant to your specific profession. The MLS is an excellent choice for professionals looking to enhance their career, reorient their career with their current employer, or even pursue a new career in an entirely different field, ranging from college professors to healthcare professionals to business executives.