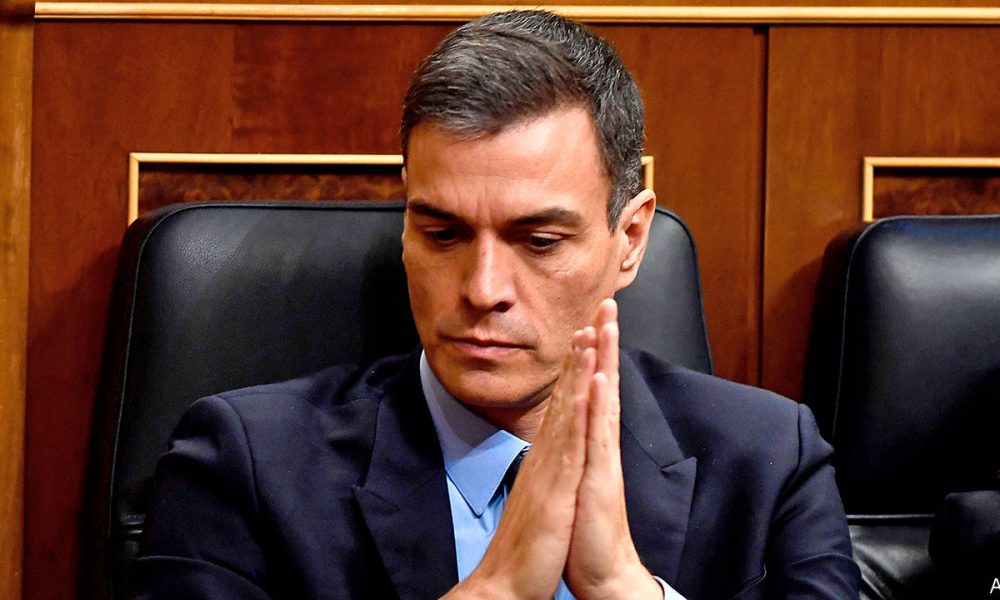 A Chinese Man Spent 16 Years Studying Law, Now He's Going Viral for This Strange Reason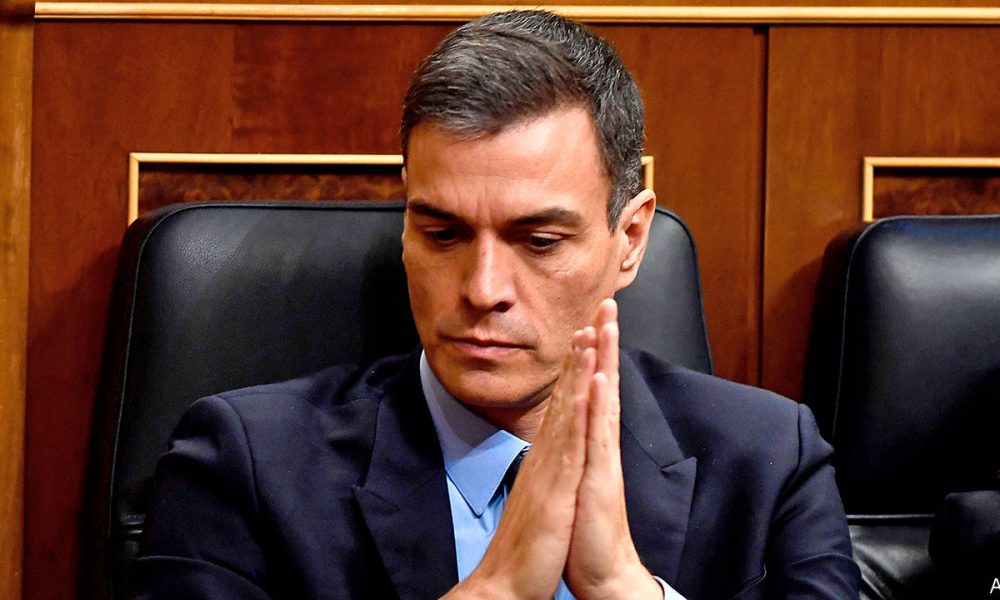 When you're truly passionate about what you believe in, you have to fight for it, even if it takes years, even decades. The tale of Wang Enlin, a 60-year-old Chinese man, is the best example of how determination and perseverance will eventually lead to justice. His story is going viral now for all the right reasons and there's no doubt that he has become an inspiration for others who are fighting for justice against corporate giants with deep pockets.
Modest Life
Wang stirred a wave of inspiration in others who are afraid to stand up against powerful corporations despite being stepped on after he recently won the first trial of a case that has been ongoing for 16 years.
In 2001 during the celebration of Lunar Year, a farmer from Heilongjiang province was at home playing cards and cooking with his neighbors when the state-owned enterprise Qihua Group, which has 5,000 employees in different areas in China, dumped several tonnes of chemical waste causing a flood in his village.
The man, who left school when he was just in third grade and lives in a modest abode, accused the company of dumping waste near his land that made it impossible for him to grow his crops.
Wang was then asked to submit evidence of pollution in his hometown, but although he knew he was in the right, he didn't have enough proof to support his claim or prove that the giant enterprise had actually broken a law.
Making Do of What He Has
This eventually prompted Wang to study the legal intricacies of the case since he couldn't afford to hire a lawyer. With an empty pocket but full of determination, the man broke boundaries and learned everything he needed to fight this battle.
He showed that poverty was no obstacle by borrowing books from his local bookshop in exchange for corn. By 2007, he was already eligible to free legal advice, coincidentally around the time when he filed a petition.
But the journey was far from a smooth sail. According to the Centre for Legal Assistance to Pollution Victims, Wang consistently and restlessly pushed the case forward but was ignored by courts and agencies, and even worse, he was counter-sued. It took another eight years, until 2015, for the case to be successfully filed against the Qihua Group.
A Successful Journey
The labor of his efforts bore fruit when the court favored Wang and asked the enterprise, which brings in about $300 million per year, to pay close to $120,000 to the 55 families in the village that were affected by the pollution.
The farmer said that what's more important is that the citizens were able to unite forces and stand up for their rights – he noted that this was not about the monetary award since each family would only get over $2,000.
As per reports, there were already 15,000 to 20,000 tonnes of wastewater dumped by Qihua from its polyvinyl chloride plant in Wang's village near Qiqihar City.
The corporation also tipped calcium carbide in the village that destroyed 71 acres of land making it unusable for growing crops and filling a pond spanning 478 acres with liquid waste. The company reportedly cleaned up the mess it made and brought the waste back to its site.