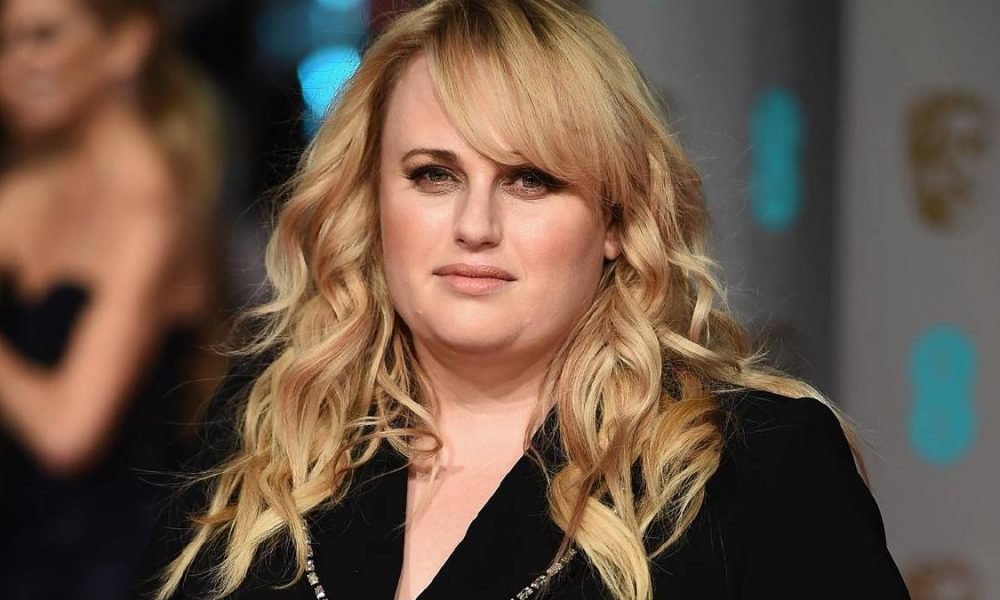 Celebrities With Law Degrees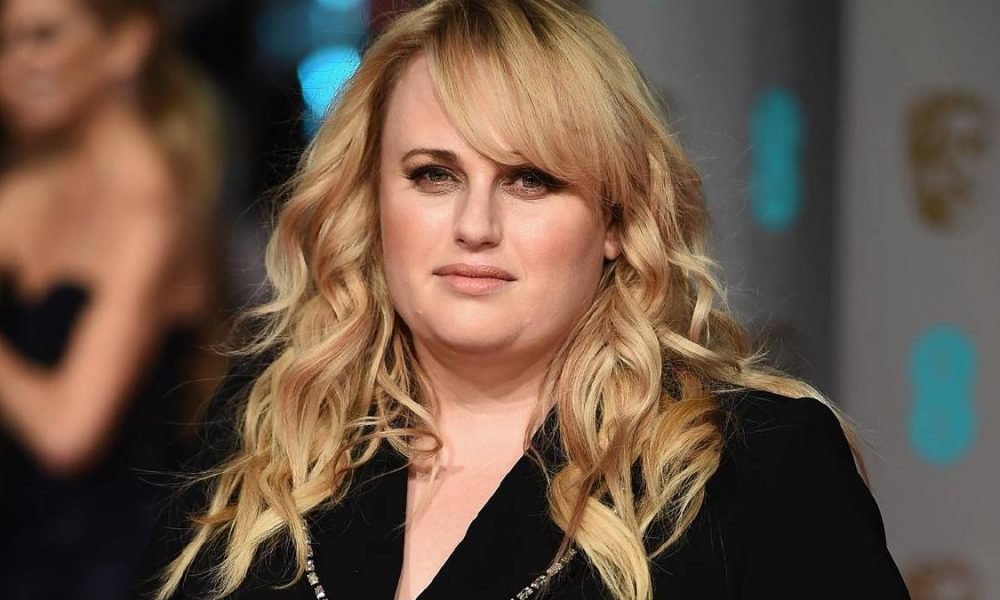 Celebrities with law degrees? A mere mention of these words could send you into a tizzy wondering why they would want to hold a law degree when they can hire a truckload of lawyers to cater to every requirement they have. However, there are celebrities who had law degrees much before they adorned the mantle of a celebrity. These were individuals who achieved their degrees for various reasons but ended up as celebrities because they achieved the kind of glory lawyers cannot hope to achieve in present-day circumstances. Let us look at the celebrities who had law degrees.
Nelson Mandela
Nelson Mandela was born to a tribe in South Africa and no great predictions were made about him initially. Mandela was the first individual from the family to go to school and by 1943 he had begun his law studies at the University of Witwatersrand and was on the way to begin an interesting life. Mandela was the individual who fought against and finally ended apartheid in South Africa before going on to become the president of the country in 1994.
Mahatma Gandhi
Gandhi was born in India in 1869 but pursued his education in the field of law and also got a law degree from the University College London before beginning practice in Bombay. Gandhi was also involved in the civil rights movements in India and South Africa until the country eventually achieved independence from British rule. Gandhi is presently known as the "father of the nation" in India.
Gerard Butler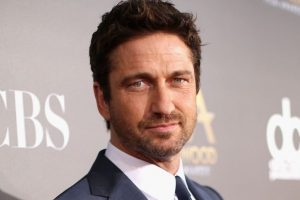 During his high school days Butler was a head boy and then attended the University of Glasgow as a law student and therefore it would be fair to say Butler had academic talent apart from being a star in Hollywood. Butler became a trainee lawyer at an Edinburgh firm after completing his education as an undergraduate and was fired from the position just a week before qualifying leading him to relocate to London in pursuit of an acting career.
Fidel Castro
Fidel Castro had humble beginnings as the illegitimate son of a Cuban farmer before becoming a monumental figure in world politics. It was at the University of Havana where Castro studied law and also develop leftist anti-imperialist tendencies. He was involved in several rebellions and a revolution which put him in the position as the president of Cuba until 2008. People may remember Fidel Castro for all the wrong reasons but it can't be denied that he was also the holder of a law degree.
Rebel Wilson
The meteoric rise to fame of Rebel Wilson began with her legal education from the University of New South Wales. She presently appears in Hollywood blockbusters such as "Bridesmaids" & "Pitch Perfect" and Wilson is reputed to have said her law degree was beneficial during the early days of work area because she got an opportunity to negotiate most of her contracts.
Julio Iglesias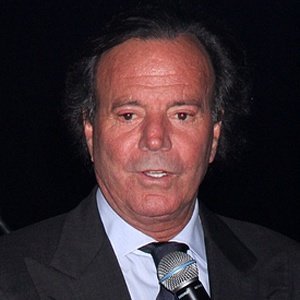 The old Spanish singer also had a brief brush with the law when he was studying the subject in Spain. Iglesias was involved in an automobile accident which left him paralyzed for three years. It was also the time when he learned to play the guitar and discovered a natural talent for music. He had a career which was hugely successful within the music industry before he returned back to higher education and achieved his law degree.
Jerry Springer
Jerry Springer already had a law degree from Northwestern University before going to work on the presidential campaign of Robert Kennedy. The campaign ended in failure but Springer became successful in local politics to become the mayor of Cincinnati in 1977. Springer thereafter turned his attention to broadcast journalism and his story is well-documented for everyone to see.
These are some of the celebrities who had law degrees before they became famous not as lawyers but in professions or beliefs they were never known for.