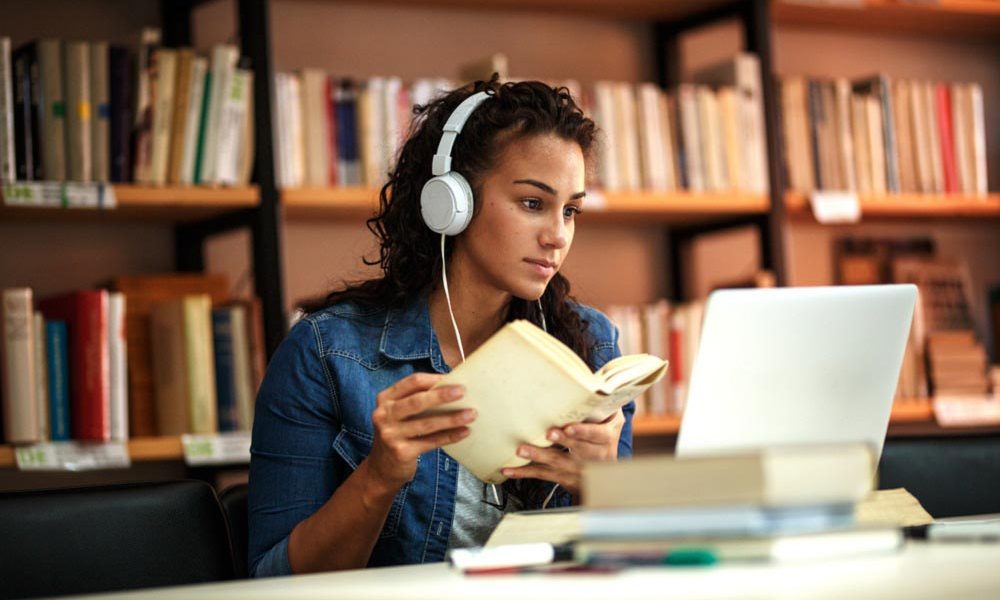 Can't Pay for University Right Now? These are Some Alternative Paths You Can Take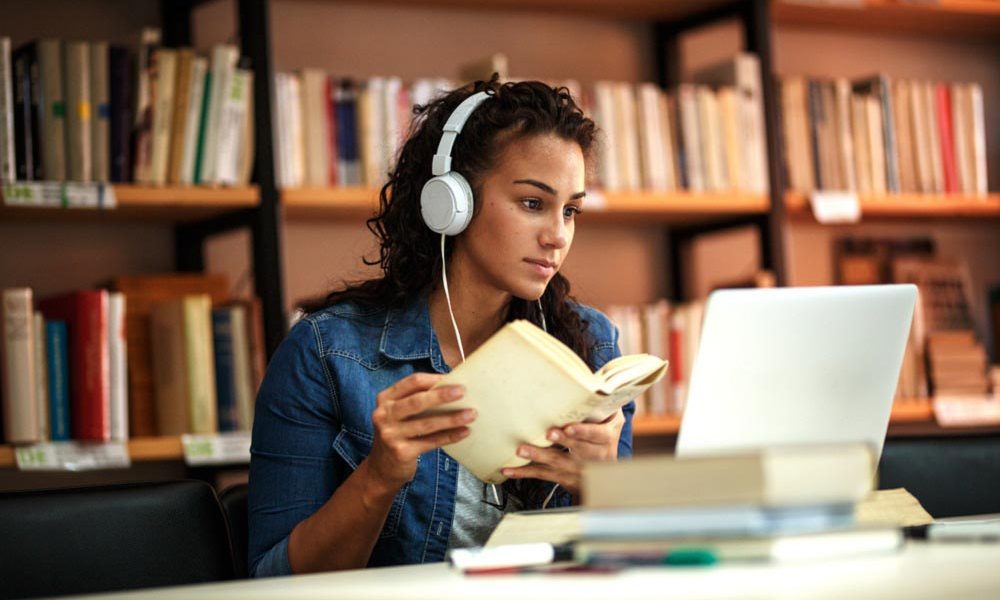 There are many paths that can lead you to success. While a lot of people believe that getting a degree from a four-year college is a requirement, you'll find that there are other alternatives you can take. This is especially true if you're one of the many who can't afford the increasing costs of a university education these days.
Luckily, you have people like Black Entertainment Television (BET) co-founder Sheila Johnson to remind you of the other choices you have when it comes to pursuing higher education.
Millionaire's Advice
Johnson advises those who can't afford to go to college to either try a community college or get vocational training instead. The 71-year-old businesswoman also emphasized how people can start to build their own business from there.
It's worth noting though that Johnson herself studied music education at the University of Illinois on a full-ride scholarship. She currently serves on the board of various higher learning institutions like the Harvard Kennedy School's Center for Public Leadership and Parsons School of Design. Johnson has a current net worth of $820 million, putting her name among the richest self-made women in America.
Finding Opportunities
The businesswoman, who is also the CEO of Salamander Hotels and Resorts, believes that you can find tons of opportunities in fields where a four-year degree isn't a requirement. In fact, she uses the success of her former high school classmates, who underwent vocational training, as examples.
With hands-on experience under their belt, they were able to start their own business in their hometown. The entrepreneurs now reportedly run car businesses and pizza restaurants.
As for her specific advice for aspiring entrepreneurs, Johnson encourages people to 'start small and make it work'. A good first step is to come up with a business plan.
The Cost of Higher Education
Johnson's advice on finding alternative ways to further your education couldn't be more relevant today.
With the average four-year college costing students as much as $46,014 a year at a private nonprofit institution, people are finding themselves without much choice than to take out student loans to afford to go to school.
As a result, Americans now owe over a trillion dollars in student loans. This figure is more than two times what it was just a decade ago.
Meanwhile, the costs of going to a public community college are much more affordable with in-state students paying just about $4,816 a year in tuition. Out-of-state students are paying almost double that.