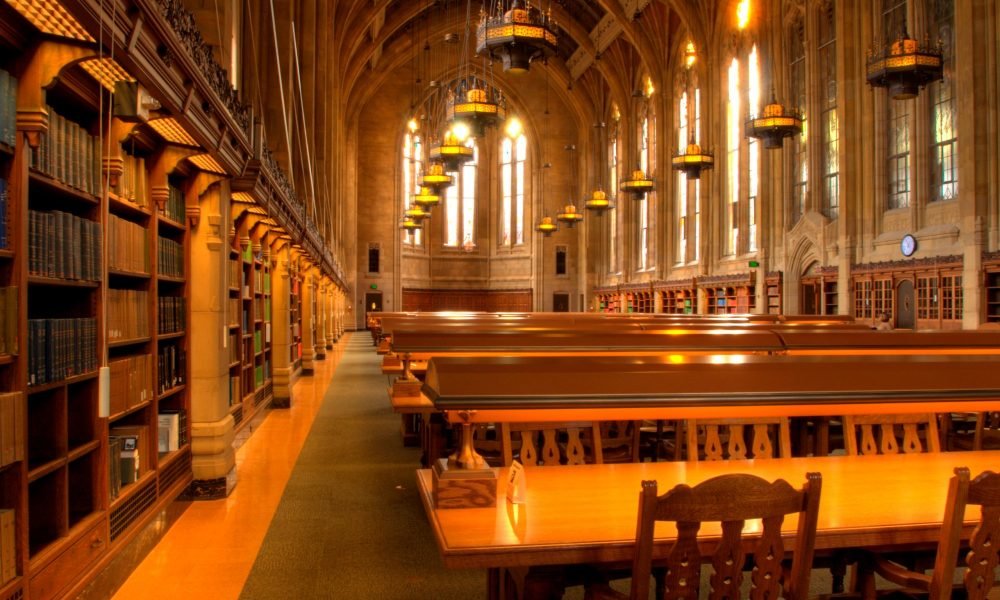 Are You Too Old for Law School, Here's What You Need to Consider Before Choosing the Major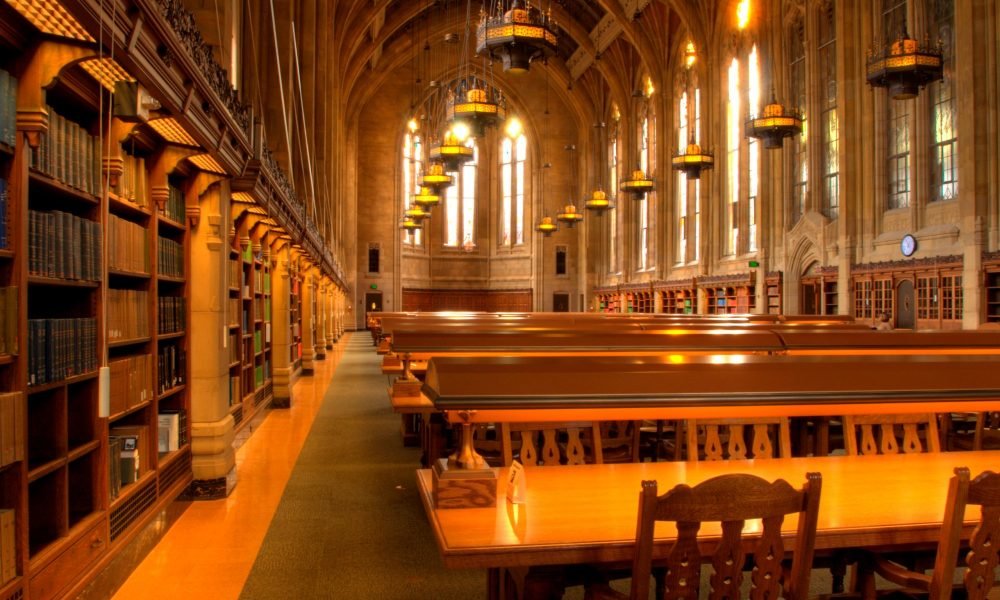 If you are here, that means you, like many others, chose a career path that has proved to be unsatisfactory. Now you want to switch, and your past ambition of becoming a lawyer is encouraging you to enroll in a law degree program. But, can you?
The plain answer to that question is yes, you are never too old to enroll in college, provided you have the time and mental capacity to comprehend these types of college level academics. This is especially true for law school, as an increasing number of students applying to law school are above the age of 40. Professional prospects are also not diminished, as legal firms look for talent and assess applicants based upon skill more than any other factor.
There are many advantages for considering school in later years of your career. Here are some of them:
Educational Options are Flexible
You probably have a lot of commitments, such as routine work requirements and family matters. Taking on a full-time degree program can be a very challenging task. But times have changed, as students are no longer required to attend morning classes to attain a degree. Instead, there are evening classes and online programs that allow people the flexibility to adjust the requirements of the degree program within their current schedule.
Your Current Level of Work Experience is an Asset
With the increase in climate-related issues, many legal firms are now looking for lawyers who have a background in agricultural sciences, or sciences in general. Lawyers with a diverse range of skills are better at evaluating legal matters.
Therefore, your current experience level is an asset, and may work well on your resume once you apply for legal jobs. For example, if you boast 15 years of work experience in the education sector on your resume, a law firm employer would probably prefer you over a recent law graduate with zero work experience.
Employers Consider Life Experiences
If you have experienced things in your life that you believe give you better insight into the kind of work a firm does, then mentioning that in your cover letter can get you the job very swiftly. Employers are looking for the best fit and look for candidates who are more than just numbers. Make your experience, your strength.
Employers Do Prefer Mature Applicants
When you apply for a job, employers are looking for a well-rounded applicant. An applicant must first fulfill the qualifications requirement. Once those qualifications are met, employers then use other factors, such as maturity of the applicant and his/her ability to handle the work.
These factors are tested in the interview stage, whereas applicants are provided with a number of scenario-based questions and, based on their answers, the interviewers make an assessment of his or her maturity level. If you are above 30, you don't need to worry about satisfying this requirement, as you are (hopefully) mature enough to work well in the office environment.
Research shows that workers who are older tend to show more maturity, reliability, stability, honesty, and commitment to the workplace compared to their younger counterparts. They also have increased focus on their goal and are much more grounded. Hence, they have a clearer idea of what they want out of their legal career and have realistic expectations from their employer, which makes them the perfect employee.
Maturity is advantageous both during law school admissions as well as when you apply and start working at a legal firm. The struggle of waking up in the morning is less intense for older people compared to those in their 20s. Commuting to work is routine.
They have no problem accepting the dress code of the company, and a very low desire (if any) to challenge it. Since most older workers have families depending on them as a primary source of income, they are less inclined to leave the workplace due to the smallest inconvenience, a habit many millennials are infamous for adopting.
Law School May Be the Best Decision You've Ever Made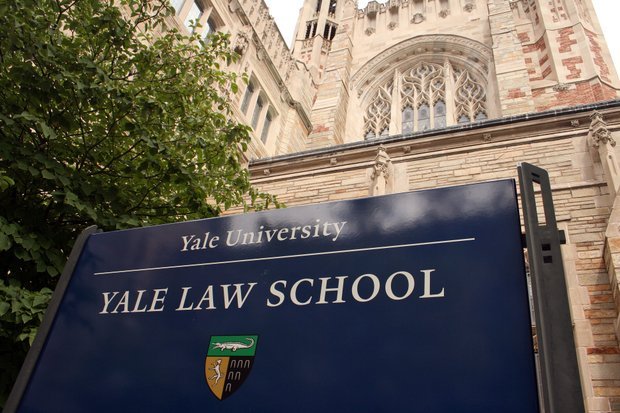 Don't give up on going to a law school just because you think you are too old. There is no age limit. In fact, everything said above is clear evidence of how your age and experience can benefit you immensely in kickstarting you law career. The only thing that's stopping you now is yourself.