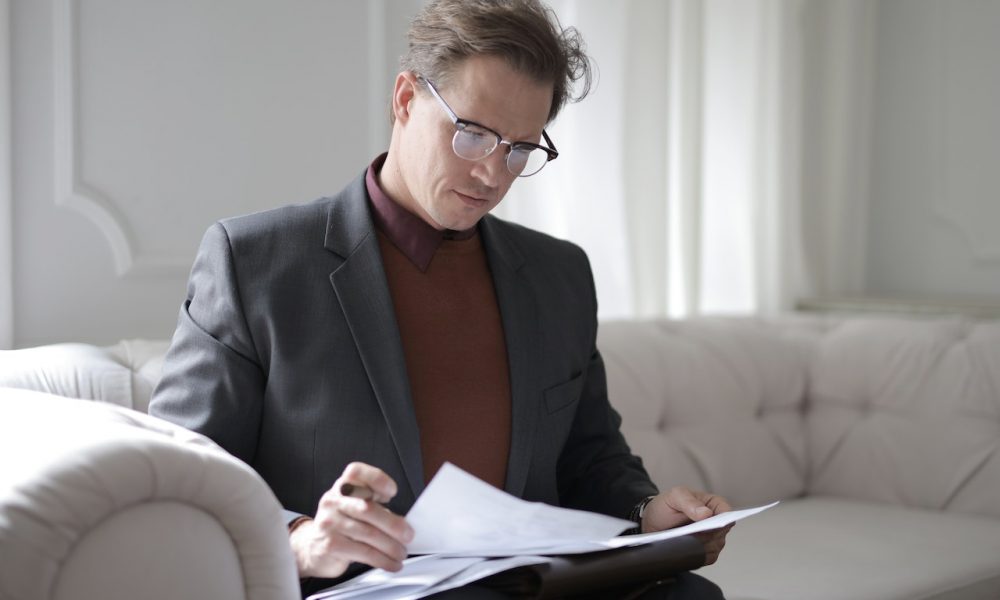 The Benefits of 'Teaching Law Firms:' A Guide For Aspiring Lawyers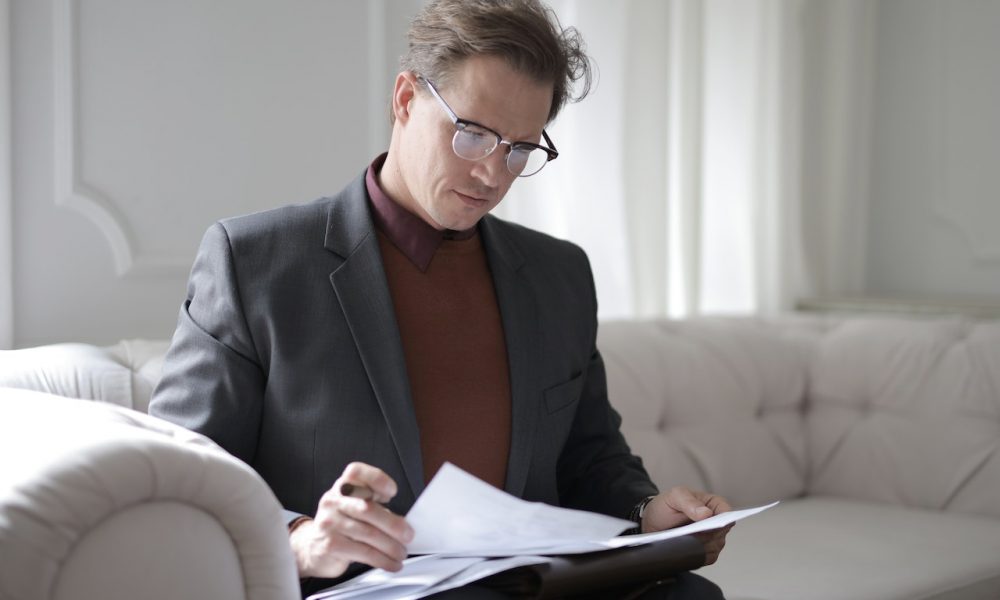 The world of law is an ever-evolving field, which requires lawyers to stay up-to-date with its latest trends. One way that aspiring lawyers and law students can equip themselves with the necessary education and practical experience is by joining "teaching law firms." Here, they get invaluable expert guidance.
In this blog post, we will dive into what teaching law firms have to offer and why they are an excellent option to consider.
Mentorship Programs and Support System
Teaching law firms provide mentorship programs and support systems that help lawyers grow in their professional careers. They offer training and guidance in various areas. These include:
Legal knowledge
Business acumen
Client management
Marketing
Branding
Thus, this can help young lawyers become well-rounded practitioners who are equipped to address a plethora of challenges that face them.
Practical Experience
One of the leading benefits of teaching law firms is that it offers practical experience. Teaching law firms provide hands-on practice and offer clients the opportunity to handle cases and learn from more experienced practitioners. Thus, this provides invaluable real-world experience. As a result, this can serve as a stepping stone for a successful legal career.
Client Interaction
One of the biggest challenges faced by young lawyers is building a client base. Teaching law firms offer an excellent opportunity for lawyers to engage with clients and start building their portfolios. This provides insights into the daily challenges that lawyers face in the courtroom, and how lawyers can navigate tricky legal situations in a professional, and ethical manner.
Professional Networks
One of the significant advantages of joining a teaching law firm is that it provides opportunities to develop a network of professional contacts. This is important because it can open doors to various opportunities in the legal profession that may not have been possible otherwise. Joining such a network can help aspiring lawyers connect with fellow practitioners, judges, and other legal professionals.
New Learning Opportunities
Finally, teaching law firms are a great way to stay up-to-date with the latest legal developments. With ever-changing laws, market trends, and technology advancements, teaching law firms can act as a teacher for the latest developments in the legal sector. They provide lawyers with ample resources and continued education to stay updated on industry trends and advancements.
Summing Up
Teaching law firms are an excellent option for aspiring lawyers and law students to develop their professional skills, gain practical experience, and access valuable networks in the legal profession. They offer mentorship and support programs, real-world experience, hands-on training, client interaction, and networking opportunities.
Together, all these can help young lawyers grow into well-rounded practitioners. So, while choosing a law firm for training, aspiring lawyers must consider the offerings of teaching law firms as a viable option.