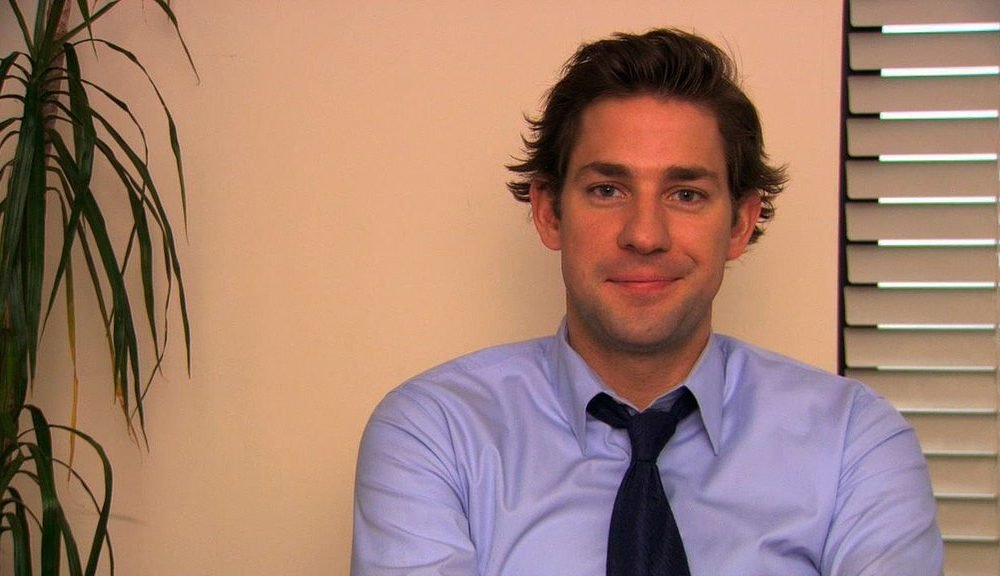 Awesome Ways a Newbie Can Break the Ice With Veteran Lawyers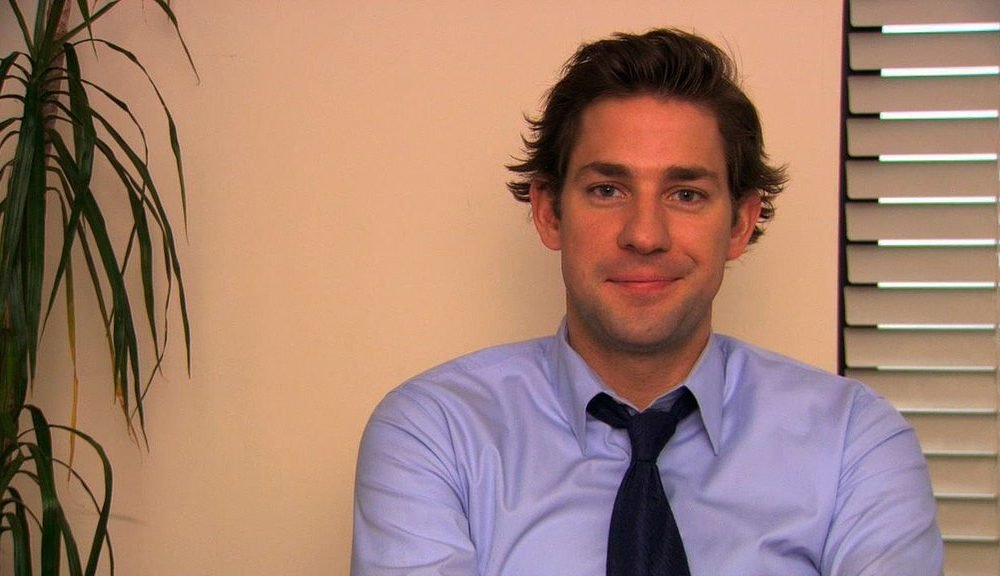 If ever there was a suit that was neatly pressed, then it was yours on that first day you got hired as a junior lawyer in a distinguished law firm. You were truly excited! Your blood pulsated as you made it through the mahogany doors of the firm, ready to tackle whatever medial tasks or misdemeanor cases that would be given to you.
A week down the line and the situation is pretty mundane. You find yourself handling so much paperwork, and no one even seems to want to greet you! It's sad to say, but you've now become the runt of the office. So here are some pretty cool tips to break the ice with the rest of the lawyers in the new firm you're in.
Find your funny bone
The facets of law can be quite difficult to handle the first time you are working a case as a junior lawyer. It is particularly worse for veteran lawyers who have been in this profession for quite a number of years now. Hence, developing a funny bone is one of the few things that can cheer them up. You can go home and watch a number of comedy shows and come back with some killer liners that you can occasionally throw in when on a break; or when the lawyers are feeling gloomy after losing a case.
Careful now, you shouldn't take it too far though and get mistaken for a joker. This will heavily dent your image and you might just find yourself back to square one.
Do not be anyone's teacher pet
It's normal to want to please these lawyers by doing all you can to get on their nice side. Remember that some of these guys are not the nicest people on the planet, and they might take advantage of you.
So always endeavor to be yourself at the office regardless of how tense the work environment is. Yes, they might be handling multiple cases at once, but that doesn't mean that you should be doing their paperwork for them simply because you're trying to get a golden pass!
Surprisingly though, being a teacher's pet might actually make you look like the 'not so cool lawyer'. And once you finally find your footing and settle in, the cool cats might actually not want to hang out with you in the future.
Brevity with your words is the sweetest dose
Most lawyers are loud and talkative. It's a habit mechanically picked up in law school. Else, how will you win an argument with your peers? And with that comes a powerful arsenal that you can use to turn strangers into enemies. By simply toning down on you're talking, you avoid blurting out statements that antagonize your personality, or show your biased viewpoint on something. It's the first month in the office, so there's no point that your office mates know you're a diehard cat-lover.
Another trait that comes with brevity is the illusion that you're a pretty good listener. And lending an ear is one of the fastest ways to break tense situations between people. The art of listening is such a subtle art that only a few have mastered.
Be proactive when it comes to out-of-office activities 
You can be the great listener at the office, but outside, you're the beast on the basketball court. Or maybe you're the last person standing after a night out with office mates enjoying a couple of beers. In fact, life has shown that fun and proactive people have more satiating relationships with friends as compared to inwardly inclined persons.
So be happy, be easy, and a fun person to hang around! Eventually, you'll find the other lawyers at your new firm will slowly begin to accept you as one of their own. And there's nothing more fulfilling than knowing you belong to a given group and that you can rely on.