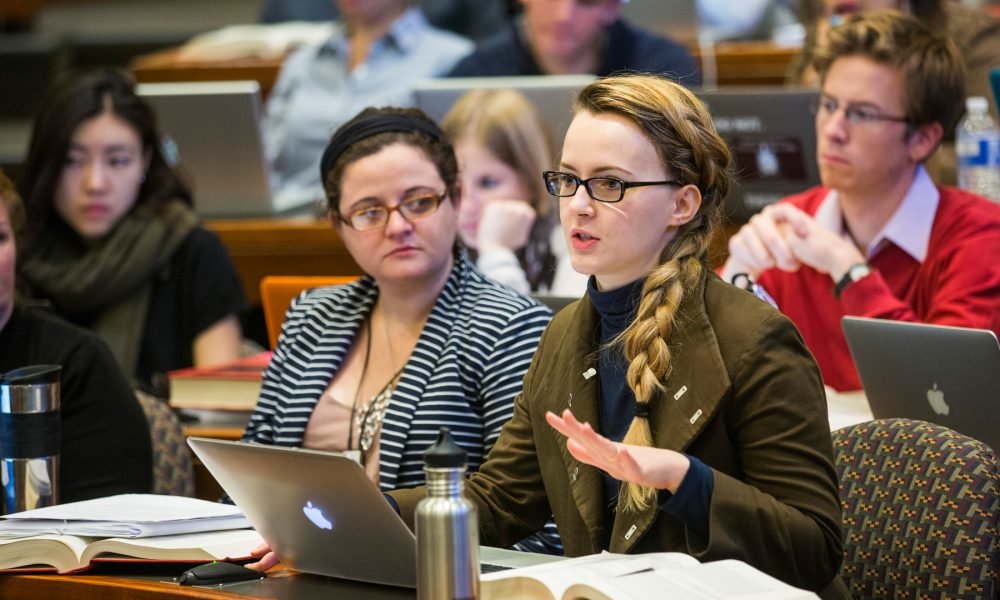 This is Why Your Application to Law School May Get Rejected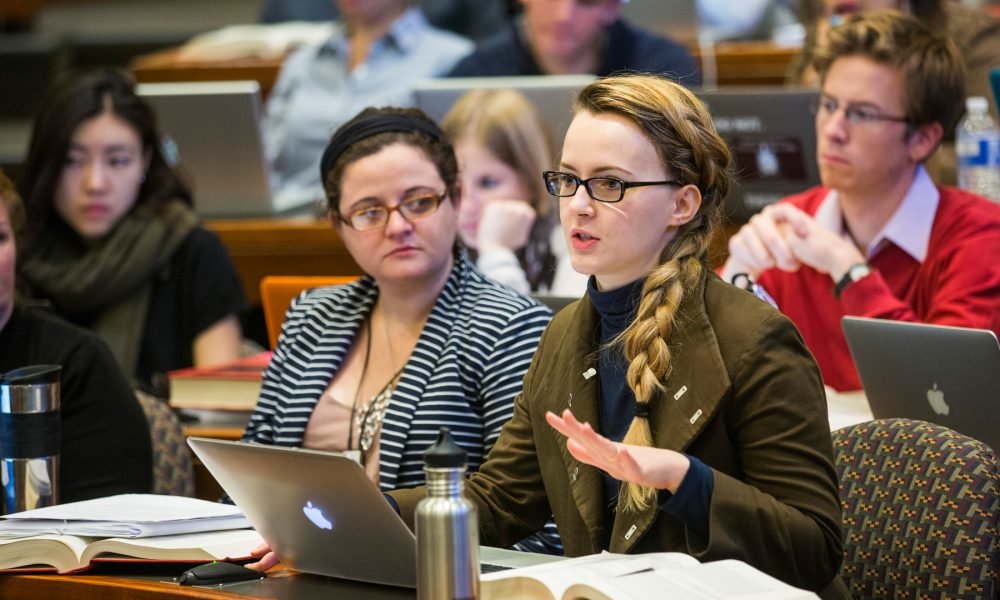 There is a multitude of reasons why your application to law school may get rejected, but those reasons are never stated. A letter of rejection would simply state inability to meet the criteria or "not the best fit" as reasons why the application was rejected. Due to this lack of explanation on the rejection letter, applicants are often left confused as to the reasons behind their rejection, as they don't know what part of their application to improve before applying again. This article lists down some of the most common reasons why law schools may reject your application.
Similar Applicants
If the law school you are planning to apply at already receives a lot of applications from students who share your credentials (more or less) and academic achievements/background, chances are your application is likely to get rejected. This is because law schools, like most schools, wish to enroll students from a mix of backgrounds, and want their student body to be as diverse as possible to provide them a chance to learn from different perspectives.
For example, if you are applying to a law school that receives a lot of applications from students who have a background in science, and you also have a background in science, chances are, if they have stronger credentials than you, they are the ones who will get selected and not you, even though law schools do prefer students from science backgrounds.
Low LSAT-GPA Index
Every law school has a different threshold for LSAT-GPA index, which is basically a single index representing a both the LSAT score as well as the GPA of a candidate. The index is developed and used during admissions in order to make selection easier for the admissions committee. Based on this index number, applicants are categorized as either "definitely admit", "maybe admit", and "definitely reject". The trouble is, this threshold is not publicly known, hence it is impossible for you to assess whether you have the index score necessary to get into a particular law school.
However, average LSAT and GPA scores are published by law schools to represent the academic qualifications of their most recent intake. To asses your own chances of admission, it is wise to check these averages and then compare your score with them. If your scores are well below the average of the institution you are applying to, then admission may not be easy. However, if the problem lies in your LSAT, you can still retake it and try to improve your scores. Remember, your index is a combination of your GPA and your LSAT, so a bad GPA can be offset by a very good LSAT score. Try to capitalize on the trade-off.
Unimpressive Essay
Although your scores are the biggest determinant of whether you get admission, your essay is what will be the make-or-break point when it comes to getting into the "maybe" pool if your scores are not good enough to get you in the "definitely admit" pool. For an essay to be good, it needs to tell an impressive story and stand out amongst the thousands received by the admissions committee.
If your scores are below average compared to the average student in the law school of your choice, then it is highly recommended that you put great effort into your essay. There are examples, such as one where a student got admission to Harvard Law School with an LSAT score of 160, well below the average LSAT score of the school. However, his essay was exemplary, and that is what made his application worthy of admission. This shows that, given your scores aren't impressive, your essay should be as it is one of the most important factors considered by admissions committee while evaluating your application.
These three reasons are not meant to demotivate you from applying to law school. In fact, they are meant to highlight the most important factors of your application which you must focus on while applying. Of course, there are many other factors as well, such as extra-curricular activities and other achievements which you may have that give you an edge over other applicants. But the most important factors are the ones stated above, as they hold the greatest weightage and, by the end of the day, the only things that matter when applying to law school.