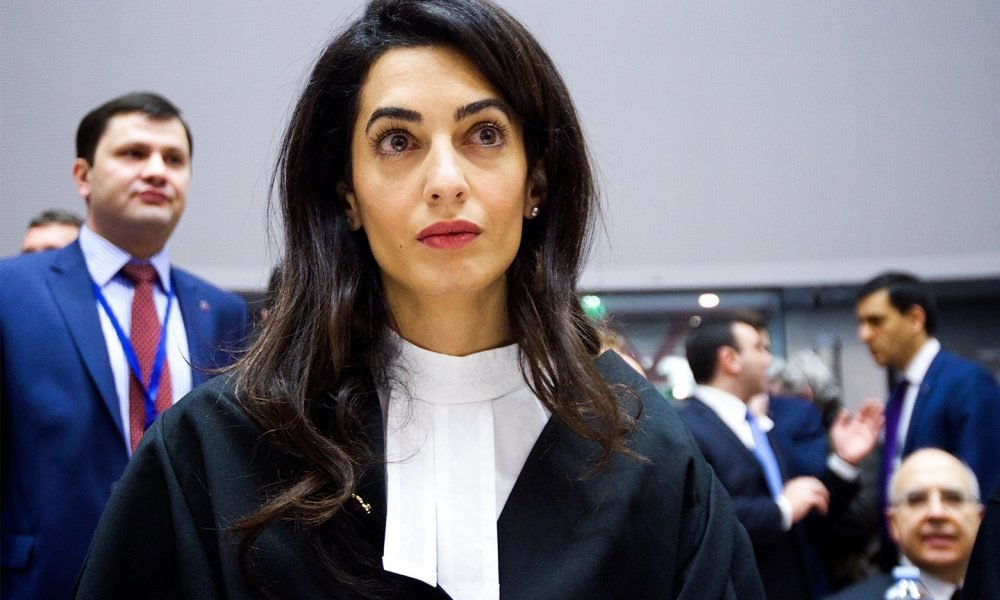 How Amal Alamuddin Proved She's More Than Just George Clooney's Wife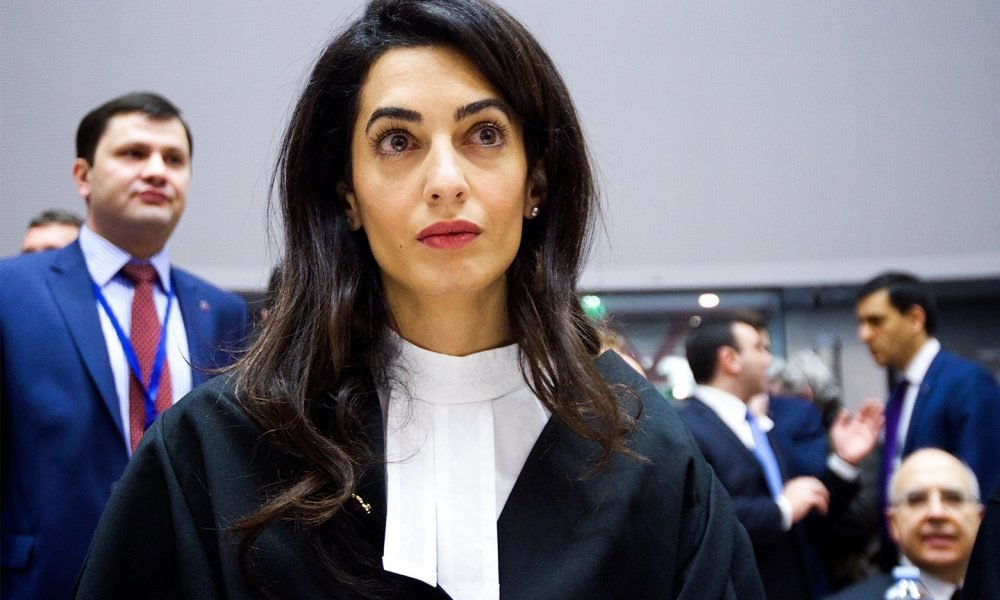 Amal Alamuddin was instantly recognized when she married Hollywood star George Clooney in 2013. While she has been repeatedly praised for her good looks and her brains, what a lot of people do not know is that this beauty has been quite prominent in the legal world way before she met George. Here are some interesting things about her:
Excelling in What She Does Ever Since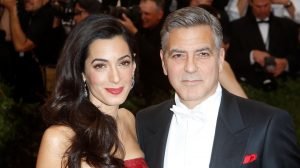 Amal Ramzi Alamuddin was born in Beirut, Lebanon in 1978. When she was 2 years old, her family fled Lebanon to escape the civil war then settled in London in 1980. Alamuddin started out attending a small school on the outskirts, but she excelled so much that she earned a scholarship to Oxford in 1996. While in Oxford, she developed an interest in human rights and activism and finally finished her law degree in 2000.
She then proceeded to take up her masters of law at NYU School of Law. She also augmented her law practice with a lot of notable clerkships which include working at the US Court of Appeals and at the International Court of Justice. Alamuddin passed the New York bar exams in 2002.
[su_quote cite="Amal Clooney" class="cust-pagination"]"If you are a lawyer, and you want to take on easier cases, you can prosecute traffic violations or something. You'd have a very high rate of success, and you probably could sleep more easily at night. But that's not what drives me."[/su_quote]
She is One of the Most Distinguished Human Rights Lawyers
She has represented a lot of people from former Ukrainian Prime Minister Yulia Tymoshenko and had even taken her advocacy to Armenia as it fights for its recognition of the controversial Armenian Genocide.
One of her advocacies include fighting for the rights of Yazidi women, a religious minority spread across the Middle Eastern region who has been subjected to numerous human rights violations and genocide at the hands of notorious terrorist group ISIS. She had also declared that if Syrian President Bashar Assad would get prosecuted for war crimes, she would happily take on his case.
She and George Are Sending 3000 Lebanese Refugee Children to School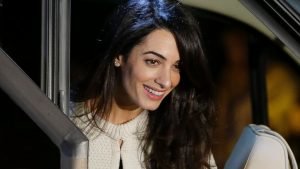 George and Amal Clooney are planning to help around 3,000 underprivileged children in Lebanon go to school. The couple declared that their foundation will hand over support to several schools so that thousands of young people can be stopped from becoming what they called a "lost generation."
After the devastating war tore apart Syria, around 500,000 children are listed as refugees in neighbouring Lebanon. This educational project will be funded through a $2.23 million partnership with The Clooney Foundation for Justice alongside Google as well as a $1 million technology grant from Hewlett Packard.
When She Spoke Out Against Donald Trump
During a speech at the Texas Conference for Women, Amal Clooney called out the US President's ideas. She explained that Trump's proposal of imposing a religious test upon entering the US or the fact that the state should allow torture and that families of suspected terrorists should be killed are all violations not only of the US Constitution itself but of human rights laws which can call for international sanctions.
Although this strong woman has some firm stances against Trump, she also commended Trump. She was impressed when he said that fighting ISIS is actually a priority.
When She Gave Birth to the Twins
After conquering law in and out of the courtrooms, Amal Clooney is set to one of her biggest challenges yet, being a mother to her twins with George Clooney. Alexander and Ella Clooney were born just minutes apart on June 6. While they just came out, it looks like this rock star pair are already jet setters. The family was spotted exiting a private jet in Milan wherein Clooney carried a white bassinet while Amal carried the other matching bassinet.
From conquering law school, to fighting ISIS in the Middle East and excelling in almost everything she does, this strong and beautiful woman does prove that Wonder Woman is really amongst us. As a human rights lawyer, law professor, husband and now mother to twins, Amal Clooney surely has been living her dream life. What do you think of her? Care to share with us your thoughts and reactions? Hit us up in the comments below.