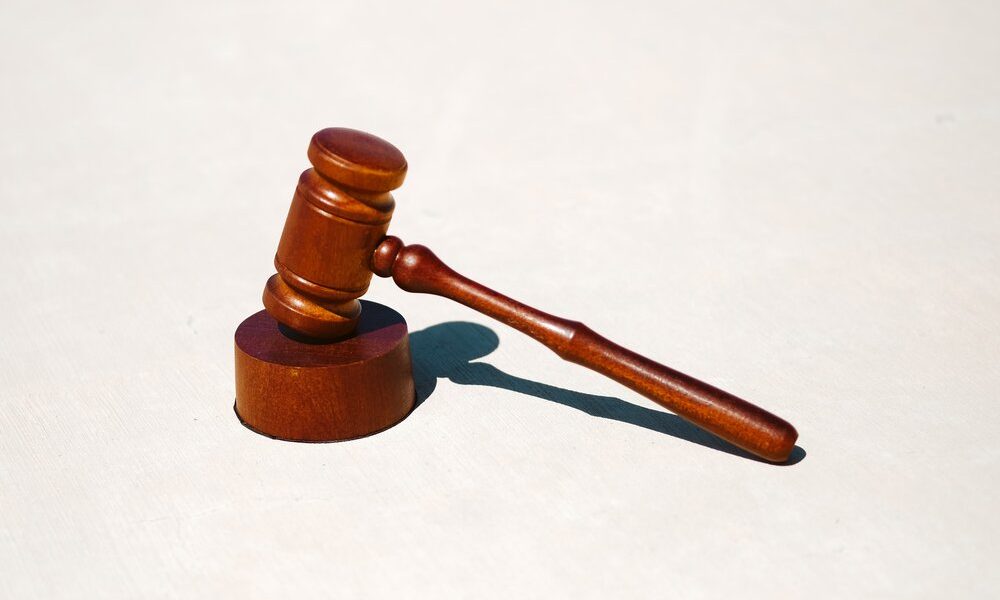 Actionable Tricks for Law Students Struggling With ADHD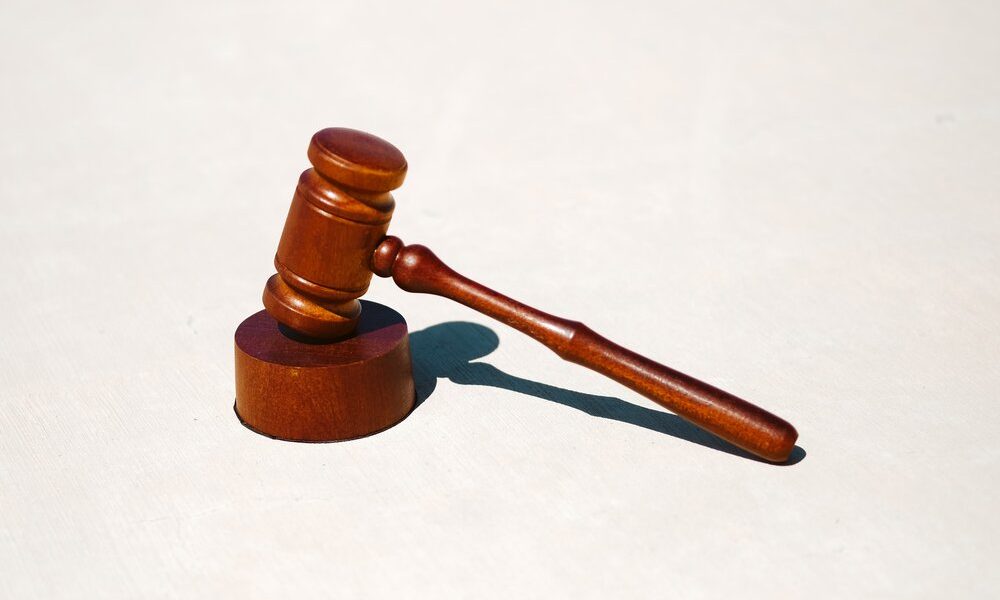 Law school can be daunting and somewhat of an overwhelming experience, even for the most brilliant students. The reason being, it's structured very differently as compared to other programs and demands full attention.
As a law student, you need to push yourself constantly and keep that self-motivation coming to complete research papers and go through dense laws. Along with that, you need to keep applying logical reasoning to reach a legitimate conclusion. And, of course, excel in those yearly exams. Phew! That's simply too much work!
It's no wonder several law students struggle with adult ADHD. The pressure of the field can honestly be quite debilitating. We feel for you if you, too, are sailing in the same boat. And this is precisely why you require a totally different set of guidelines to make your way through in this intense situation. 
Here are some expert tips that'll help you survive and thrive through your journey.
Know yourself
ADHD is known as a self-regulation condition, meaning, no one can understand your condition better than yourself. The only and healthy way to be a bright student is by being on top of your insecurities.
Deep dive and truly understand what you want. It can be anything, becoming the top-most lawyer out there, or even reaching the peak of your psychological, emotional, and physical health. All you need to focus on is finding your strengths and weaknesses and looking for appropriate help when needed.
Think beyond the box
Without a doubt, science has an answer for every condition, but do you think medication can really work here? TBH, it's hard to say! While medication can control or cure many ADHD symptoms, it's still considered an invaluable tool to manage the condition entirely.
Therefore, rather than relying solely on pills, consult a coach who can help you understand the basics of the issue and roll out an apt approach that'll help you cure or reverse the symptoms. Remember, law school is a marathon and not a sprint. You need to brace yourself for the greater good and not look for temporary solutions.
The plan of action
As we already mentioned, becoming a lawyer is not an easy process. It requires a lot of mental strength and determination.
This is why balancing your studies and other leisure activities is a must. You can prioritize your weak spots and pay more attention to them so that when the final exams arrive, you don't end up stressed and worked up. Also, prioritize and check your mental and physical health to live a healthy and mindful life.
For instance…
A person who's suffering from adult ADHD symptoms will relate that it's not an easy condition to deal with. Especially when you're a law student and don't find most of the theory work interesting. So, how can you deal with it? The answer is external motivators.
Find an activity that makes you happy and keeps you at ease. It can be anything, like hanging out with friends, exercise, swimming, etc. Just maintain a proper balance between both, external motivators and studies. And for sure, you'll see a great difference.