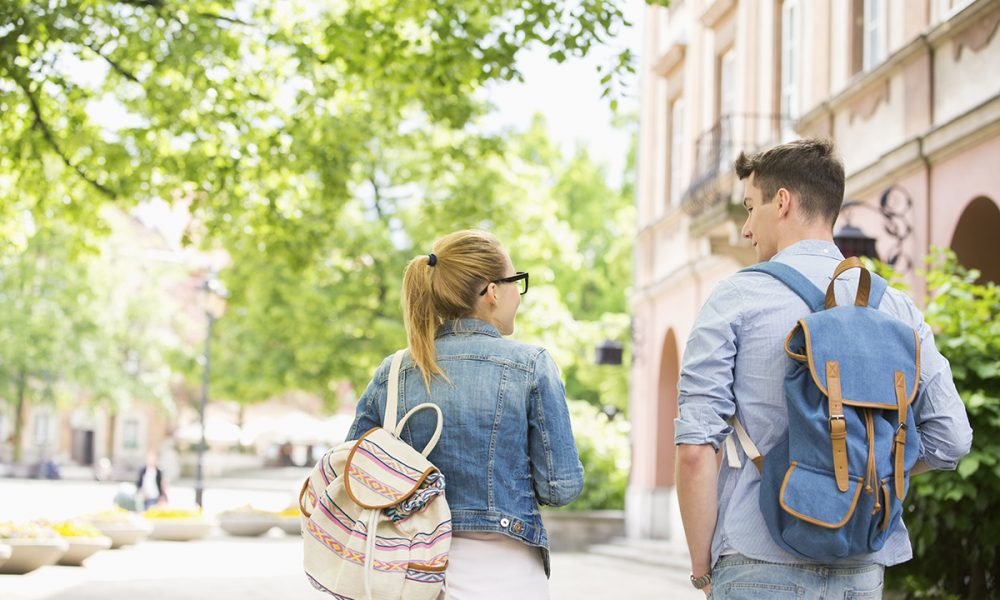 5 Questions New Law Students Should Ask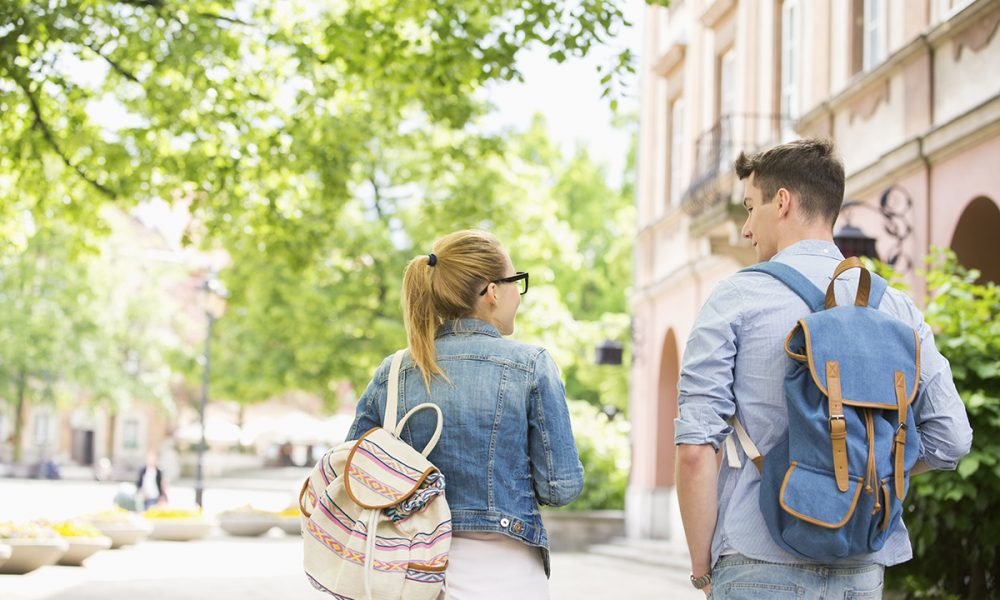 You might find yourself shell-shocked in the first few weeks of law school and you might have questioned yourself if you are headed towards the right path. While you have heard it before, law school is definitely not a walk in a park. You might have more questions as to your career path and what your chosen path involves, so here are answers to some of them:
Are You Ready for A Lifetime of Studying?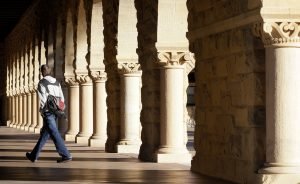 If you thought spending your whole life on books for the next few years does not sound like the best thing you can do with your life, you might want to ask yourself if getting into law school is the right path for you to take. Being a lawyer means a lifetime of learning. It is a lawyer's duties to keep posted of legal developments and latest applicable jurisprudence.
The only way for this to happen is for a lawyer to always be updated with what is going on. A lawyer always has to know what laws have just been passed, how these will affect different rights, what legal experts might have to say and how the courts of the land take it. Once you cease to learn, you cease to be a lawyer.
Ready to Say Goodbye to Your Old Self?
The closer you become a lawyer, the more you will have to transform yourself into an instrument of the law. You will see the news differently; now that you know about the laws. You might also notice your English changing. This is because you are leaving your mother tongue and are slowly transforming into an instrument of the law.
Getting into law school requires a lot of sacrifices. While you can still go out and have fun once in a while, this means spending early mornings and late evenings reading. You will not be spending as much time with your friends and family, but all this is part of the process. The best version of yourself is yet to come. Hilary Clinton even said about her husband "I never thought the long haired, bearded guy I married in law school would end up being President."
Are You Academically Ready?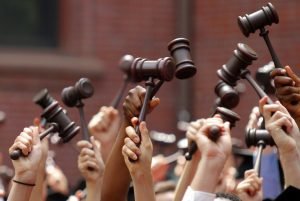 You are required to be a college graduate even before you get into law school. The study of law presumes that you already are a master of your craft before you venture into a deeper understanding of it through the eyes of the law. In some jurisdictions, a Juris Doctor or Bachelor of Laws has been regarded as an equivalent of a Master's degree.
The law school admission test, also popularly known as the LSAT, is how prospective law students are measured. The three pillars that are always taught is that to be a lawyer, one must be a master of language, logic and law. While you learn the law with the books you read, also take some time developing sharp logic and flawless language.
How do You See Yourself in the Future?
Unlike other professions, the career options of a lawyer are almost infinite. When you pass the bar, you can choose to enter government service as a lawyer in its several departments, a prosecutor, a tax lawyer, labor lawyer, get into private litigation among others. A lawyer's career is not limited to the four walls of a courtroom as the law encompasses almost every human interaction.
Studying law will take you some time and a lot of effort, so it would help you to know early on which career path you plan to take. When you have a plan for the future, you can build up on the necessary skills and training early on to your advantage.
How Much is it Going to Cost Me?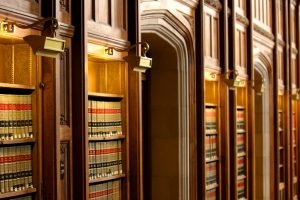 Higher education has always been pricey and law school is not an exception. Big name schools will charge you a lot, but you have cheaper options as well. You will also be needing some money for your books and notes.
Before you enroll, do some research about job feasibility. Also, consider how much debt you are willing to take on so you can objectively consider if this is really for you. There are some people with a law degree and a law license who do not actually practice law, so if you do not really have plans to be a lawyer, this could be another thought to take into consideration.
Law school is no walk in the park, otherwise, John Doe could just go for a stroll and be a lawyer when he gets back. You will be your client's champion, and the general public's if you choose the government, so you have to be tough. How did this list make you feel? Share with us your thoughts and reflections in the comments below.