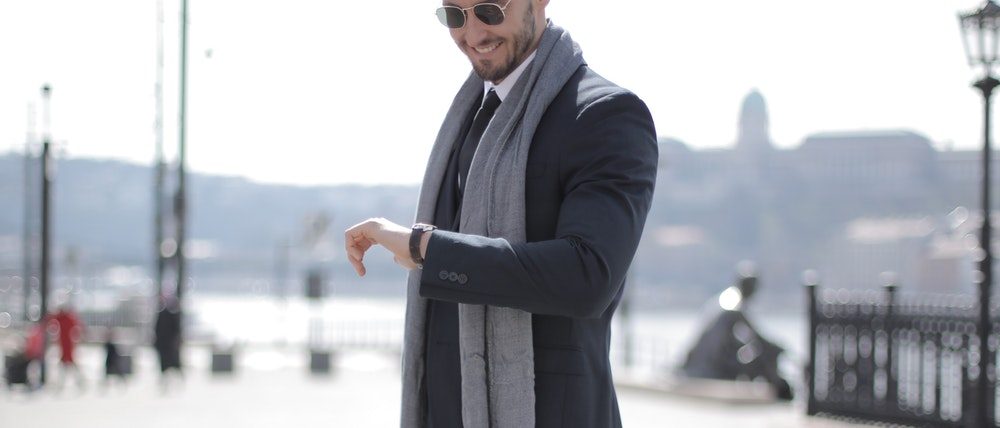 5 Cyber Security Tips that will Save Your Career as an In-House Lawyer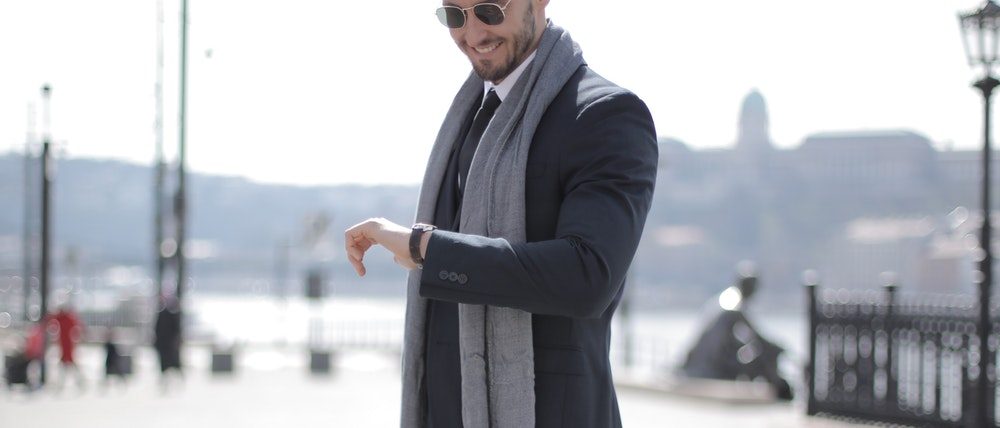 As an In-house Lawyer, Don't Be Complacent
Do you think nobody will hack your and your company's data because you are a lawyer? Well, think again. Stats show that no one is safe from cybersecurity attacks. "No one," and as an in-house lawyer, you are no exception. Remember the Biglaw Cybersecurity attack that cost millions of dollars in a matter of one single day.
In the words of the renowned lawyer Jay Edelson, "85% of law firms have been the victim of cybersecurity attacks. And the remainder 15% either do not know about the hack or lying."
So, make cybersecurity your top-most priority. This will prepare you for any potential attacks.
2. Use Password Manager
For an in-house lawyer, passwords are inevitable. You must have a fairly secure password to preserve your and your client's data. However, hackers do track the most commonly used passwords. So, it is better to have an uncommon and untrackable in place.
Nonetheless, if you have multiple passwords and you constantly forget them, there are certain tools that will help you out. Last Password and 1Password are some of those tools.
3. 2 Step Authenticator is Dead? Think Again
As an in-house lawyer, it is almost mandatory for you to have your and your clients' data secured. One of the efficient ways to secure these data online is to use the 2 step authenticator.
You will link either your cell phone or alternative email address with your current online. When unknown devices try logging in to your account, they will have to go through the 2 step verification. By using this 2 step authenticator, you shut the doors of your online account for hackers.
Nonetheless, many people consider 2 step authentication process slow and cumbersome. But if you look at the picture and the objective becomes clearer to you, the process will seem easy. After all, if you try it twice or thrice, you will get used to it.
4. Never Forget to Backup
This tip should have been our first point, but here we are. Backing up your data is one of the top prerequisites of in-house lawyers. Since life is full of uncertainties, you may become a victim of misfortune. For example, fire blows up in your house, flood whisks away your laptop and essential files, or your desktop gets massively hacked.
You can have all these essential data and files within seconds if you back up your data. Backing up with Cloud and Google Drive are the most popular ones.
However, experts suggest being cautious while backing up with services like Dropbox and Edata storage providers. They argue that these software simply create a copy of the existing files, and a virus in your computer can damage the entire storage.
5. Be Cybersecurity Educated
As you read on, it is an indication itself that you are curious about your data, and you are looking to be cybersecurity educated. This attitude alone will lead you to take real-time precautions and measures to avoid any potential attack on your data.
Given the inevitability of cybersecurity hacks, you must educate your colleagues and team members to be cybersecurity educated. After all, a learned man can't be hacked. Rather, the complacent ones become a victim of cybersecurity attacks.