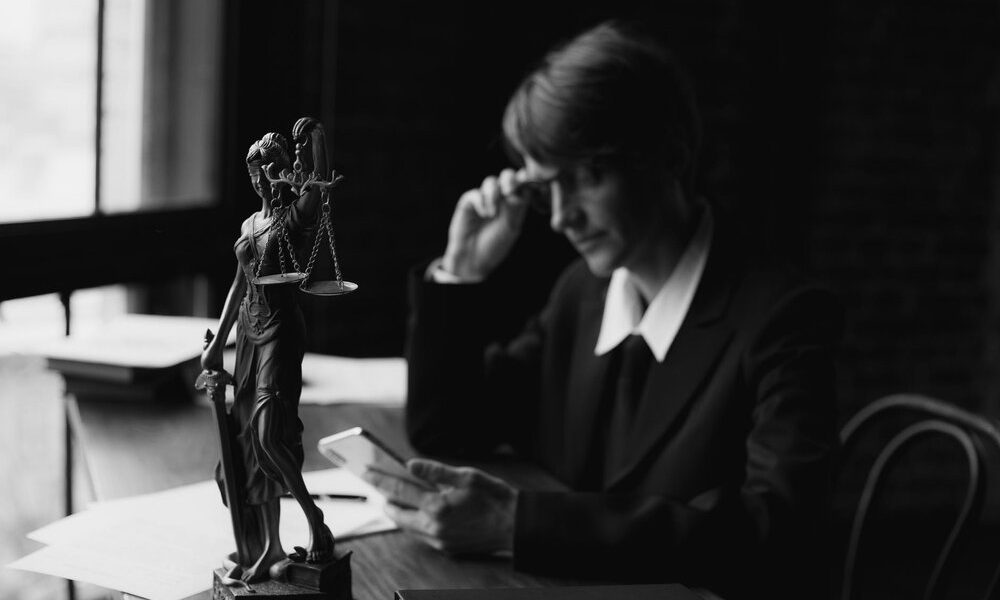 3 Smart Tips to Ace Law School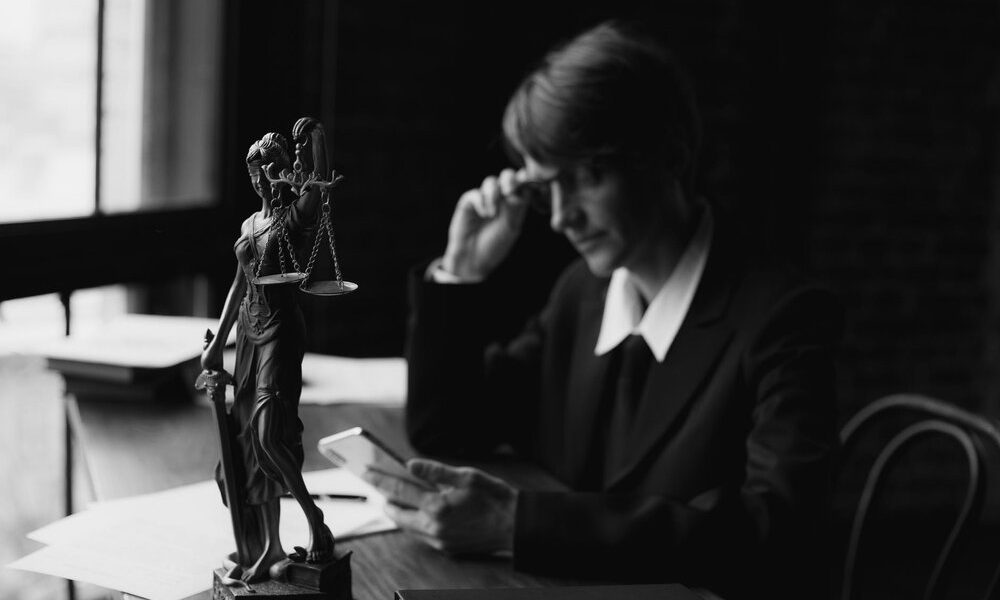 If you've watched Dark Waters, we're sure the law aspirant in you is completely fascinated by the bold, successful, and whip-smart lawyer, Rob Bilott. We won't judge you if you say that after that you dream of becoming like Bilott who was the perfect embodiment of an ingenious lawyer. But we would like to tell you that if you're seriously considering law as your career down the line, you should know that the destination is beautiful, but the road is a bumpy one!
No wonder, obtaining a degree in law is challenging. But if you want to achieve your goal, you've got to keep the flame of hard-work and dedication burning throughout the course. Now, apart from the conventional advice of studying hard and cracking the exam, successful lawyers have had their own hush hush tricks in their academic life.
No, you don't have to break into their house to know those 'secrets'! We've compiled a bunch of helpful tips that have been shared by law students who are doing fairly well in the field.
#1 – Keep your eyes on your own mat
You might find your classmates completing their assignments on time, practicing well, and scoring great marks in their exams. At times, the pressure could get to you, causing you to immerse in the thought that perhaps you're not doing things right.
The next time such a thought hits you, we'd say stop right there! It's important to realize that each of us has different strengths and challenges. Your job is to focus on what habits work best for you and not get caught up in how many hours your classmates are studying or spending in the library. It's not bad to learn about their study habits, but don't let them trick you into thinking that you're not enough.
#2 – Build new relationships and hold on to them
While you're busy grinding for success, time's running out, and you'll never know when those 3 years have just passed. You may think that you can resume the relationships you had left on a pause, but things change after a certain time. So, cherish the opportunity to build new relationships and treasure those who make you laugh, inspire and challenge to be a better version of yourself every day.
#3 – Don't turn a blind eye to your physical and mental health
As much as grades are important, they aren't everything. If you spend sleepless nights every day and don't provide your body with proper nutrition, make your doctor's appointment because you're going to fall sick soon. Surviving in law school is already taxing; don't make it more difficult by resorting to an unhealthy lifestyle. Humor being an awesome stress reliever, read or watch something that tickles your funny bones. Make time for exercise.
Drop your ramen noodles and diet coke right away and eat veggies, fruit, and whole grain foods regularly. Drink lots of water and don't overshoot your caffeine intake. Also, get at least seven hours of sleep per night. And if at times you feel the necessity to talk to someone about your stress, never shy away from doing that. Remember, maintaining a balanced and happy existence is the key to your long-term success!
To wrap it up
Remember – you aren't a bad student. You just need some tricks to accomplish your goal. So, before you embark on your winning journey, adopt these strategies that have borne fruit over the years.