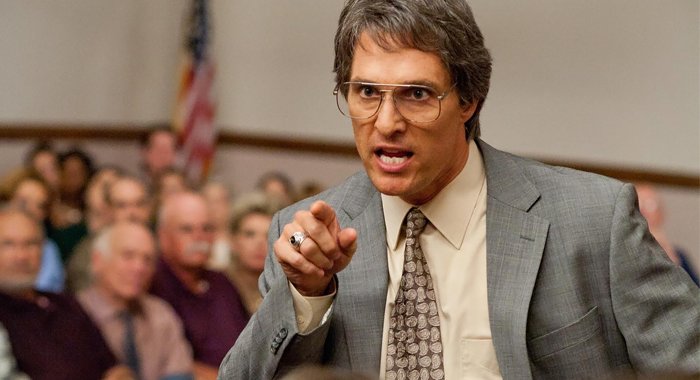 10 Best Law Movies That Every Law Student "Must" Watch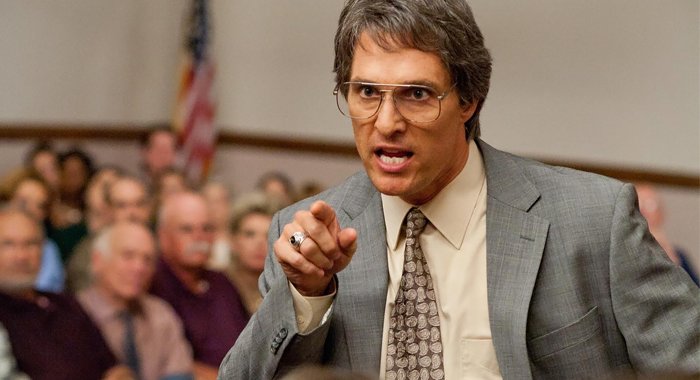 Hey You law students spending all day and night, over there in the library, poring over those memoranda and trying desperately to kill the game! You must be quite busy studying the law and spending your every second learning to become a badass lawyer. But even attorneys-in-making need a few breaks every now and then — that is why we are presenting you with the top ten law-centric movies that you must watch and enjoy. Some of these movies are comedies like Legally Blonde, Hello, while others are dramas, but all of these are the perfect must-watch movies that every single law student or, for that matter, any random person who loves watching courtroom-set movies should watch.
Any graduate school and Law school student must be going crazy with their difficult tests series and major challenges, however kindly allow us to momentarily distract you from your legal venture by suggesting you the following film recommendations. These ten movies are the ones you must watch when you are not studying law while sleeping, roaming, drinking too much energy drinks. So close your books for the next few hours and turn on your laptops, because now is the time to refresh your mind.
1. The Paper Chase
Plot: A first-year law student at Harvard Law School wrestles with balancing his coursework and his relationship with his daughter of his sternest professor.
The Paper Chase is a great movie teaching you how to deal with your own anxiety over the Socratic ways.
2. 12 Angry Men
Plot: The jury holdout an attempt to prevent the miscarriage of justice by forcing his colleagues to reconsider the given evidence.
You can also check the  Inside Amy Schumer version for your perusal. We bet, that you will watch it again.
3. Erin Brockovich
Plot: An unemployed single mom becomes a legal assistant and almost single-handedly handles the case and brings down the California power company accused of polluting the city's water supply.
Erin Brokovich's scene has so much of potential that it can make anyone want to study law.
4. To Kill A Mockingbird
Plot: "Atticus Finch", a lawyer in the Depression-era South, defends the black man against the undeserved indecent assault charges, and his kids against prejudice.
It is undoubtedly one of the best and most moving movies ever made. Teaching a lot about social norms and injustice. All we can say is –"Way to cross-examine", Mr. Finch.
5. Philadelphia
Plot: When a man with HIV is fired by his law firm because of his condition, he hires a homophobic small time lawyer as the only willing advocate for a wrongful dismissal suit.
One of the best law movies, especially for Denzel Washington admires.
6. Legally Blonde
Plot: Elle Woods, a fashionable sorority queen is dumped by her boyfriend. She decides to follow him to law school, while she is there she figures out that there is more to her than just looks.
"I worked so hard to get into law school. I blew off Greek week to study for the LSATs. I even hired a Coppola to direct my admissions video."– Elle Woods. Perhaps one of the best ways to take revenge from your boyfriend. ROFL.
7. The Firm
Plot: A young lawyer joins the prestigious law firm only to find that it has a sinister dark side.
8. My Cousin Vinny
Plot: Two New Yorkers are accused of murder in the rural Alabama while on their way back to the college, and one of their cousins–"an inexperienced, loudmouth lawyer "not accustomed to the Southern rules and manners–comes in to defend them.
The movies remarkably showed the power of an expert witness.
9. Anatomy Of A Murder
Plot: In a murder trial, the defendant said that he suffered temporary insanity after the victim assaulted his wife. What is the truth, and will he win his case?
Trust us, you will learn a lot from this movie.
10. Rainmaker
Plot: An underdog lawyer takes on a fraudulent Insurance company.
Five good reasons to watch this movie: Francis Ford Coppola, Matt Damon, John Grisham, Jon Voight, and Danny DeVito. Need more?