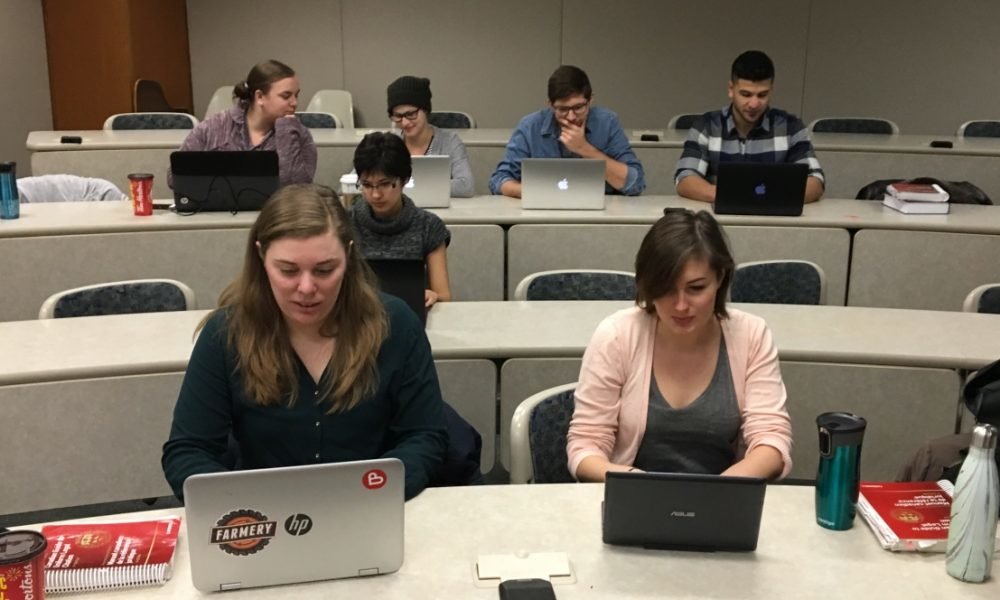 10 Best Criminal TV Series Every Law Student Must Watch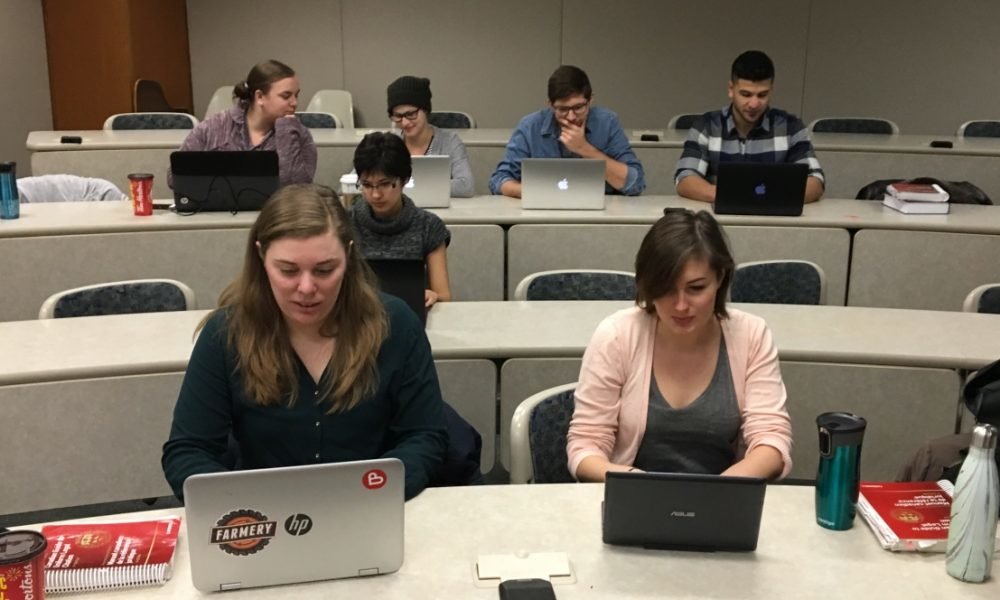 Going into law school means sleepless nights of studying and a controlled social life. Resting and taking a break only comes once in a blue moon. Sometimes, students just get sick of not being able to catch a break. Good thing there is media, where a whole new world of facts and entertainment are combined. These shows are surely entertaining and very informative. It's like going to school without the anxiety from getting called to answer in class.
How To Get Away With Murder
How To Get Away With Murder is not an average law and crime series where the lawyers are the good guys. The show revolves around Annalise Keating and her five freshmen students. Annalise is a big-time lawyer and a professor at Philadelphia University. She hired five students to intern for her in her firm. Things start to get messy when they all get involved in a murder plot. Will they successfully get away with it?
Suits
The characters are a mixture of a big-time lawyer and a fraud lawyer. Mike Ross is a college dropout who illegally takes Law School Admission Test for a living. To pay for his grandmother's care, he agrees to deliver a case of marijuana for his best friend Trevor, a drug dealer. On a serendipitous event, Harvey Specter, a big-time Manhattan corporate lawyer is looking for an associate. Mike stumbles into a job interview with Specter, and with his knowledge of the law, he was the only one who impressed Specter.  Together they try cases for the firm while maintaining the secret that Mike is a fraud.
Law and Order
Law and Order is the longest running crime-law TV series up to date with 456 episodes. The series shows the complex process of determining guilty vs. innocent. Law and Order is also one of the few series that depicts the real news headlines. The first half of the episode usually starts with the investigation of the crime and apprehension of a suspect by New York City Police Department detectives; the second half is the prosecution of the defendant by the Manhattan District Attorney's Office. It is good for students who want to pursue Criminal Law as a specialization. And because it is based in real life headlines, most watchers can relate.
The Practice
Robert Donnell is a passionate lawyer in a Boston law firm whose instincts tell him important cases are not always about money. He decided to hire associates in his law firm, Ellenor Frutt, Eugene Young, Lindsay Dole, and receptionist/paralegal Rebecca Washington. The episode's stories usually revolve around the firm's involvement in various high-profile criminal and civil cases. The constant tug-of-war between legal ethics and personal morality is also shown, making these smart lawyers always tested with every battle.
Boston Legal
Boston Legal is a spin-off of The Practice showing the exploits of the former Practice character Alan Shore. Alan Shore is a skillful lawyer but lacks ethical considerations. This is what got him fired in the law firm of Young, Frutt, and Berluti (The Practice). Denny Crane, owner of the Crane, Poole, and Schmidt law firm invited Shore to join him. A new adventure awaits him as he tries to win unwinnable cases in the new law firm he's working.
Damages
Damages is a mixture of both a maternal heart and a logical brain. The story revolves around a brilliant and ruthless lawyer Patty Hewes and her protegee Ellen Parsons. Each season shows different cases that Hewes and her firm take while keeping personal and intimate relationships with their loved ones. Everything changes for Hewes when her own son sues her for the custody of his own daughter and her own protegee takes the stand against her. Later seasons center more on Patty and Ellen's relationship as Ellen attempts to distance herself from Hewes & Associates professionally and personally.
Shark
Sebastian Stark is a notorious and charismatic Los Angeles defense attorney who tried to cope with his wife's death. After months of trying to get back on his feet and still no hope, he got invited to become a public prosecutor in the LA District Attorney's office. His new boss, D.A. Jessica Devlin, despises Stark's ruthless strategies, but that doesn't stop Stark from hiring a team of young prosecutors he hopes to pass his tactics on to. Stark's relationship with the Los Angeles District Attorney's office, his staff, and his daughter form the central plot for the series.
Better Call Saul
Better Call Saul is a Breaking Bad spin-off series where it focuses on the life of Saul Goodman before he met Walter White. Saul is a lawyer with humble beginnings trying to hustle his way into the big lawyer world. He is an underdog, winning cases for the low-income clients and those who couldn't really afford to get one. The story revolves around him and a former Philadelphia cop Mike Ehrmantraut. Together they are unstoppable.