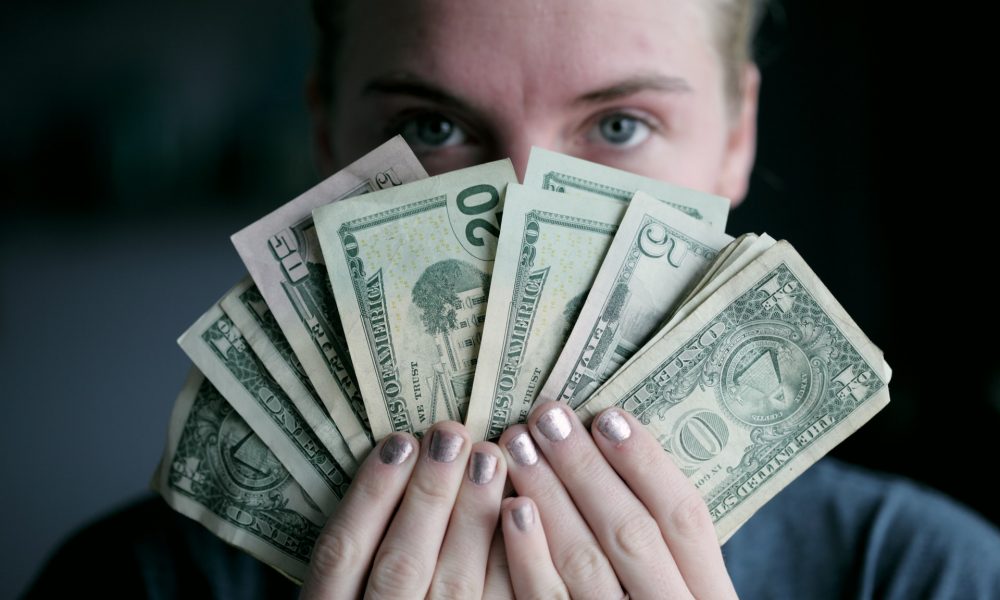 Women are Opting Out of the Workforce – Here's How That Could Affect Their Social Security Benefits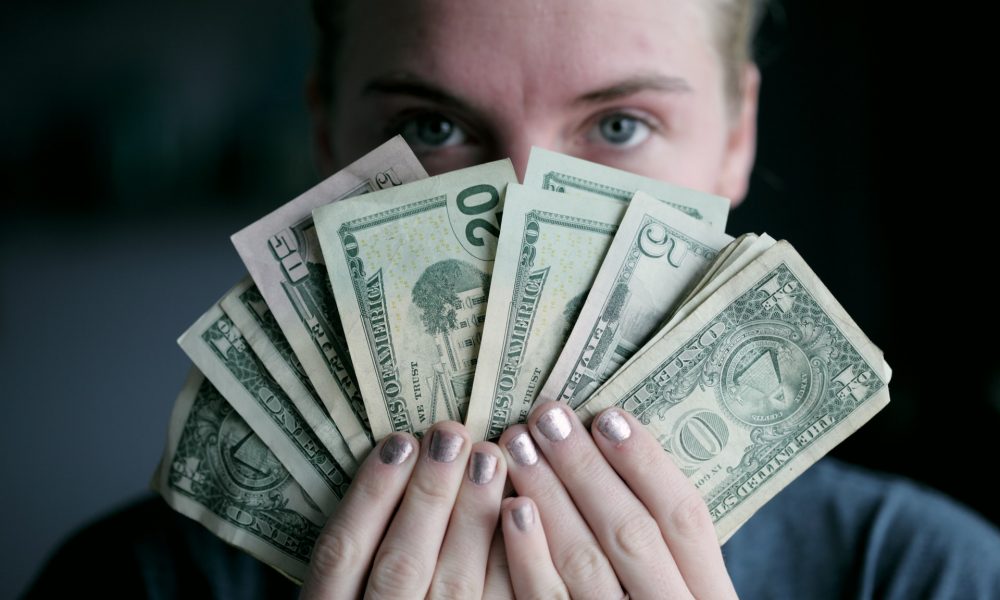 While the pandemic forced many people out of employment, it also prompted many women to leave the workforce willingly. Women thought it a bigger priority than their career goals with children and a family to look after. This decision would lead to a gap in their career prospects and earnings, but it could have dire implications on their retirement security as well.
Amidst all this hubbub, however, social security income comes as a saving grace. According to Boston College's Center for Retirement Research, this extra income might bridge the income gap between childless women and working mothers. Furthermore, improvements to the social security income, such as caregiver credits, might make things even better.
How Does Social Security Help Mothers?
According to recent stats, working mothers make only 37% as much as their childless counterparts, with mothers making $1,409 per month and childless women making $3850 per month on average. However, according to the Center for Retirement Research, social security income helps narrow that disparity since working mothers receive 60% of what children women receive.
Additionally, to compensate housewives, a program was created for them to benefit from their spouse's income. Accordingly, women married for 10 years, or more are entitled to half of their partner's social security income.
The number of women collecting these spousal benefits, though, has dropped from 35% in 1960 to 18% in 2019, for obvious reasons. Women are now earning more and prefer to claim benefits off their own work. Another reason is the high divorce rate, for which fewer women reach the 10-year mark. Nevertheless, for married women out of the workforce, this is something worth looking into.
What Are Caregiver Credits?
Caregiver credits could potentially be used to increase the income of unemployed mothers. Through this, instead of calculating social security benefits from the top 35 years of earnings, the years in which income is comparatively lower or even zero could be disregarded. Basically, according to Matt Rutledge, a senior fellow at the center, people would end up receiving more money.
Remarkably, caregiver credits are included in President Joe Biden's campaign plans for Social Security reform. In fact, Sen. Chris Murphy, D-Conn., and Reps. Grace Meng, D-N.Y., and Brad Schneider, D-Ill, were responsible for reintroducing the Social Security Caregiver Credit Act bill in May 2021.