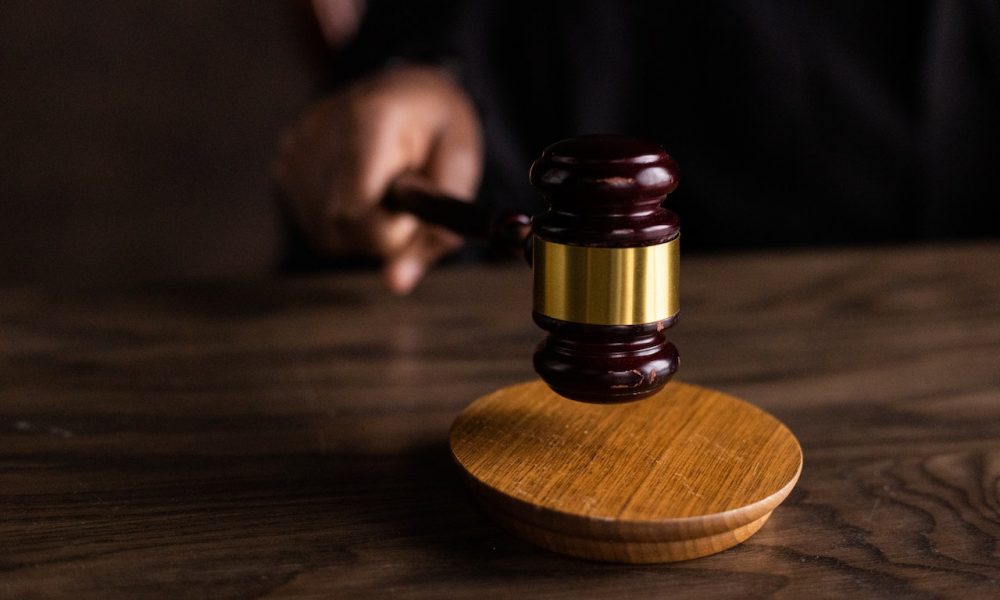 Virtual Court Putting Litigants At A Disadvantage?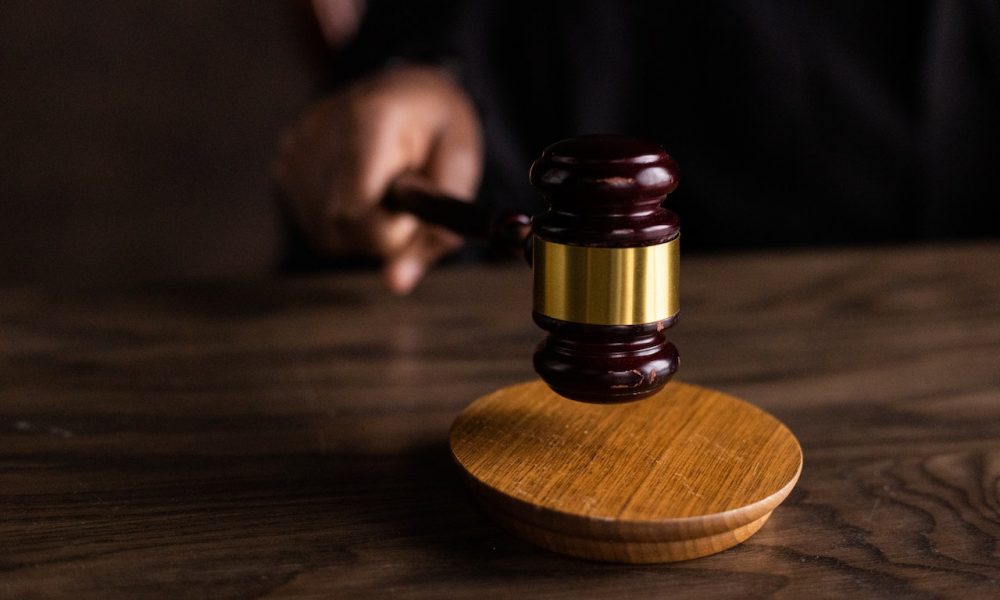 Litigants and attorneys were left in a state of upheaval when the coronavirus pandemic struck in 2020, and court operations came to a screeching halt, unaware of how and when the judicial operations would resume. New divorce cases could not be filed, and those with court dates were informed that they would be administratively postponed until further notice.
Though the epidemic is still lingering on, matrimonial litigation has adjusted to a new normal lately. Video conferences are used to conduct depositions and settlement conferences. Virtual court appearances are taking place as judges, litigants, and attorneys log on from their respective chambers, homes, and offices. The Courts are in the process of switching from Skype for Business to Microsoft Teams for their online platform. Courts worldwide have even started holding virtual trials and hearings in recent weeks.
Over the last six months, the efficiency and technological capabilities of the courts and those facilitating the hearings are vastly improving, cases are being heard, and eradicating practitioners' time spent traveling to court and waiting around in the corridor for a case to start has reduced costs for clients. These practical benefits of remote hearings are evident and seem to work well in the circumstances.
Should all Family Court hearings take place remotely?
There has been a gradual increase in the number of cases heard in court since Covid-19 guidelines have been lifted. The courts believe that the circumstances around each case and each court will vary, and it would, therefore, not be appropriate to have a blanket rule as to when a remote hearing is appropriate or not. Most straightforward directions or case management hearings are likely to be appropriate to be heard remotely.
Advantages of virtual court 
Convenience
Litigants do not need to deal with travel to court, parking or security lines, as they can attend the hearings from the comfort of their homes, offices or cars. The litigants avoid paying those same costs for their lawyers to attend the hearing, including travel time.
Timings 
It is easier for everyone to schedule an exact time for a hearing. There is less waiting around for other cases to finish. If a judge needs to reschedule or postpone a hearing, everyone can wait in the comfort of their home.
Witness credibility
Some judges feel that Zoom hearings allow them to truly assess witness credibility since they are making prolonged eye-to-eye contact, often on a large screen in their courtrooms. Such a format allows for fewer distractions and more focus on the witness than in a traditional courtroom.
Limitations of virtual court
Lack of privacy 
The attorneys cannot privately whisper to their clients during the proceedings without it being heard by everyone in the room. So if an attorney wants to tell their client not to do something or stop talking, it is much harder to do so during Skype or telephone calls.  Likewise, it is much harder for the client to whisper something to their attorney.
Disclosure of confidential information
You may need to share confidential financial, medical, or personal information in family law hearings, tax records, bank statements, CPS reports, psychological evaluations, etc. If documents are being introduced into evidence through Zoom's share screen feature, these will also be visible on YouTube.