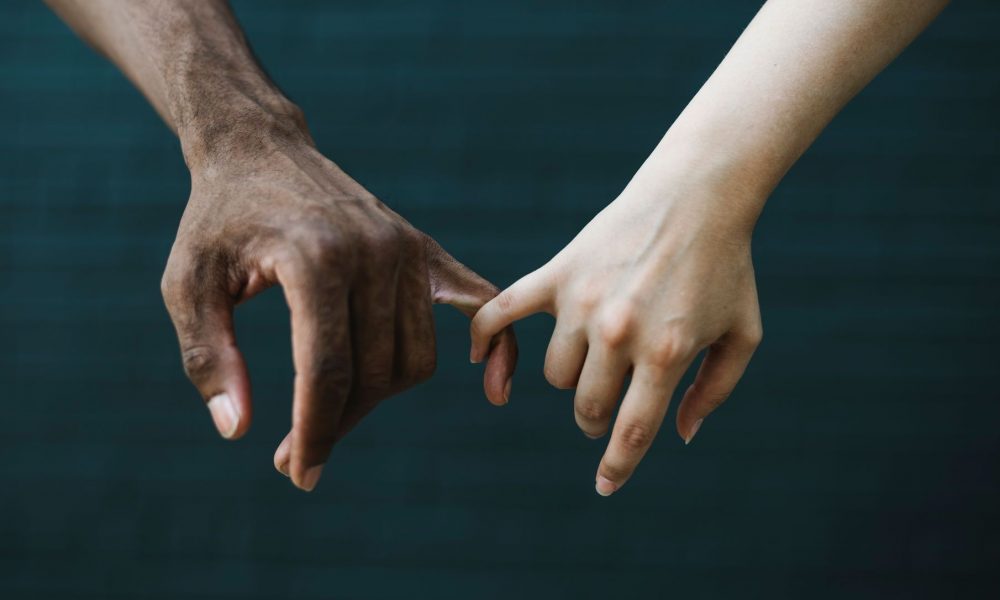 Tight on Cash? Here's How You Can Minimize Divorce Attorney Fees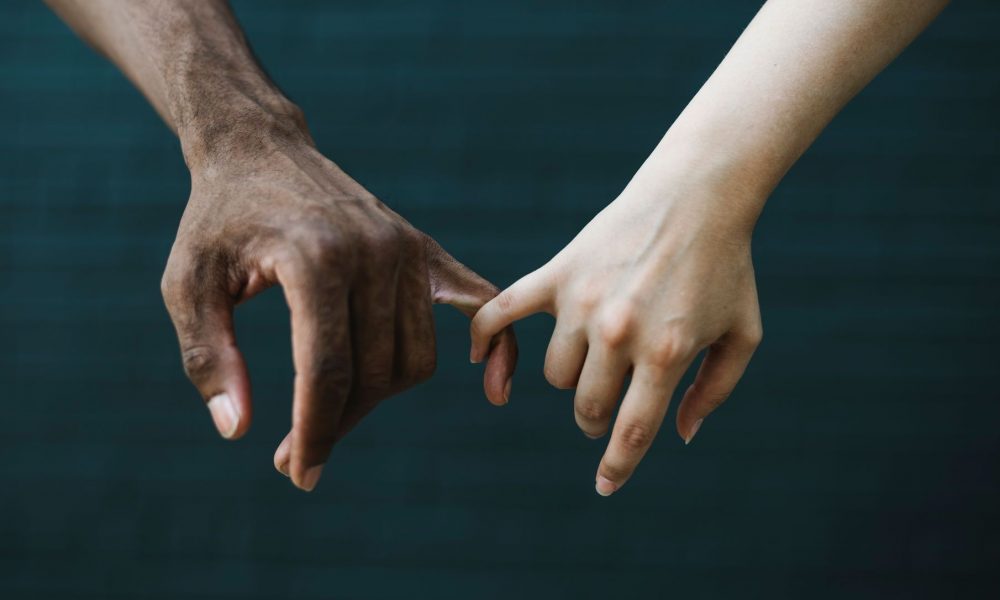 The dissolution of a marriage doesn't always have to be expensive — well, at least not when you and your partner choose to end things on amicable terms, as real adults should.
If both of you are willing to cooperate, you can opt for alternative dispute resolution techniques like arbitration and mediation that are affordable and less time-consuming. However, this is not always the case for couples who are already heartbroken by their relationship running its course, which is where the traditional litigation comes in.
Making the Most out of the Situation
Litigation is not like arbitration and mediation in such that it requires both parties to fight in court through their respective attorneys. Plus, the case could drag on for months and even years on end, adding to the legal fees.
Regardless of the option you choose, it is always best to consult with an attorney, which doesn't come cheap either. This is why you have to make the most out of your time with them – simply put, money doesn't fall from the sky so you need to make every cent count. But how do you do this exactly?
If you're on the verge of getting a divorce, it is only logical to assume that your life is a mess. You thought you'd spend your entire life with someone when you said 'till death do us part' but the promise was cut short well before its expiry date.
It can be terrifying to face this new reality of your life or think of what's in store for you after what has happened. However, this is also the right time to think clearly and collect information that could present great implications in the future. If you don't do these things, then there's a high chance that you will see an increase in your legal cost.
Find the Perfect Lawyer
The first thing you should do is to find the most efficient and reliable attorney to represent you and your rights. Do your homework on the legal market and talk to people who have been through a similar situation and may have useful contacts in the profession.
Finding someone you can be comfortable and confident with is essential because you will work as a team in the next weeks and even months.
Once you've found a lawyer, you need to be organized – this is easier said than done because you are at a point in your life when nothing seems to make sense.
Things You Should Do
For a smoother and hassle-free process, prepare all financial statements, from bank statements to tax returns, and make sure that the information is all up-to-date.
List down notable dates and events in your marital life, especially those involving money. Apart from these things, you need to prepare yourself because you might find yourself digging deep into your emotions during the consultation.
Keep these things in mind when you meet up with your attorney and think of other things you may want to talk about with the legal expert.
When the consultation ends, clarify anything that sounded blurry to you and make sure you understood the course of actions your lawyer plans to take involving your case. Whenever the attorney requests for data, reply immediately to avoid additional expenses.
Try to keep a tab on every stage of the process, which means you need to regularly know the fee estimates. Lastly, ensure that you have agreed with the fees before any evidence is taken from you.