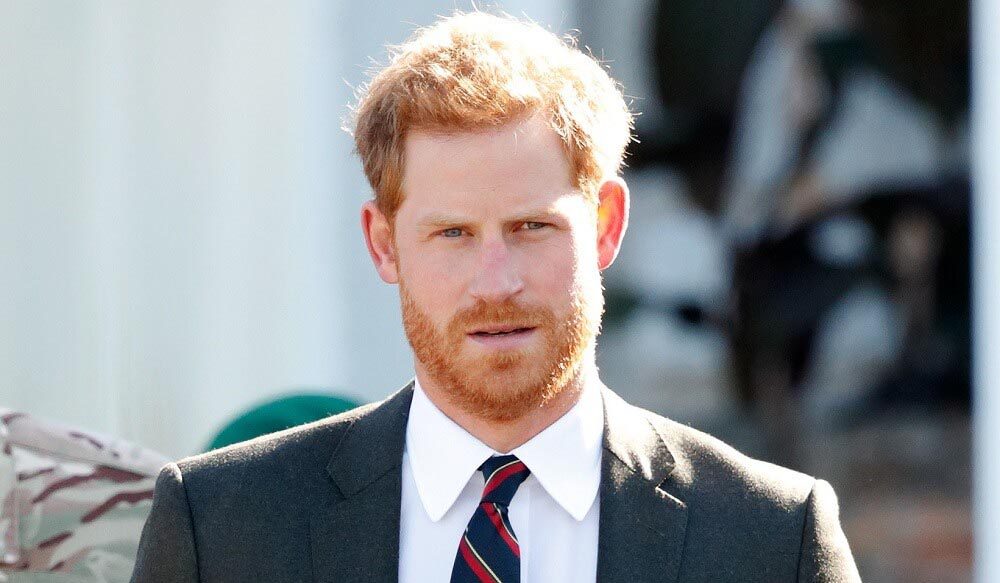 There's a Very Good Reason Why Prince Harry Likes to Repeat Wearing This Specific Piece of Clothing–Here's Why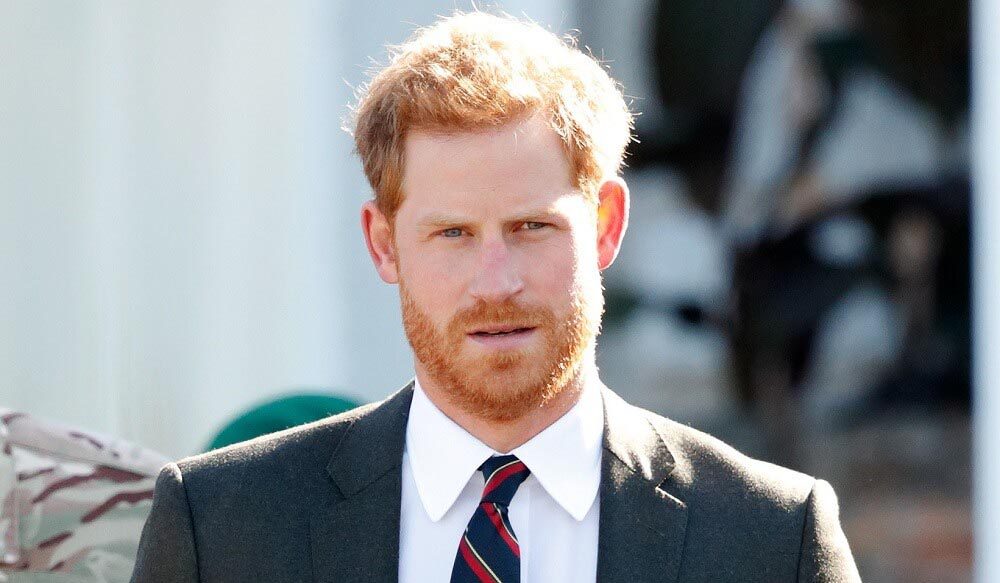 Prince Harry may not be as big of a fashion aficionado as his wife Meghan Markle but he's discovered some tried and tested fashion tricks of his own over the years. If you like to stay updated to royal family news, you might have noticed something about the 34-year-old father of one's dress up game.
As the British tabloid, The Sun, reports, he's been photographed sporting the same style of blazer at least 24 times since April of 2018.
Prince Harry's Closet Staple
It looks like the Prince has found a fashion staple in a simple J. Crew blazer. He's even donned the same style in different colors for different occasions. Prince Harry has one in a light blue shade which he has been photographed wearing during a royal engagement at the Sheffield Children's Hospital last month. He also wore it at a rather important event in May during the photocall for his son Archie's birth.
He changed things up a bit though for Archie's christening last June when he opted for a mushroom color version of the blazer. Still, it looks like the light blue one is his favorite as he wore it again when he attended a charity polo game in Italy.
All-Around Blazer
According to Henry Poole & Co.'s Tailor Simon Cundey, the Prince's choice of outerwear might be because of the J. Crew blazer's material which isn't likely to crease. Cundey says that jackets made out of wool, linen and silk have become popular summer options. Thus, jackets of this variety won't be 'so bad' when worn sitting at events. Because of this, Cundey claims to have seen plenty businessmen opting for the same materials. What more, he says that these type of clothing make for a great smart casual look especially when picked in colors like pale blues or tans.
The tailor's observations match that of the specific product description that J. Crew wrote for their Ludlow jacket. The item of clothing is particularly targeting 'every well-suited guy' who might be worrying about getting their clothes wrinkled. The jacket is supposedly made out of three-ply wool which came all the way from Italy.
Men's Fashion Choices
Speaking from experience working at Henry Poole & Co., Cundey observed that their clients might gravitate towards a certain color and wear a 7-ounce version of the jacket in the hot summer months and a heavier one in the winter.
Meanwhile, he said that an all-year-round jacket would be about 10 or 11 ounces. He also added that men would repeat their orders depending on their specific 'area'.