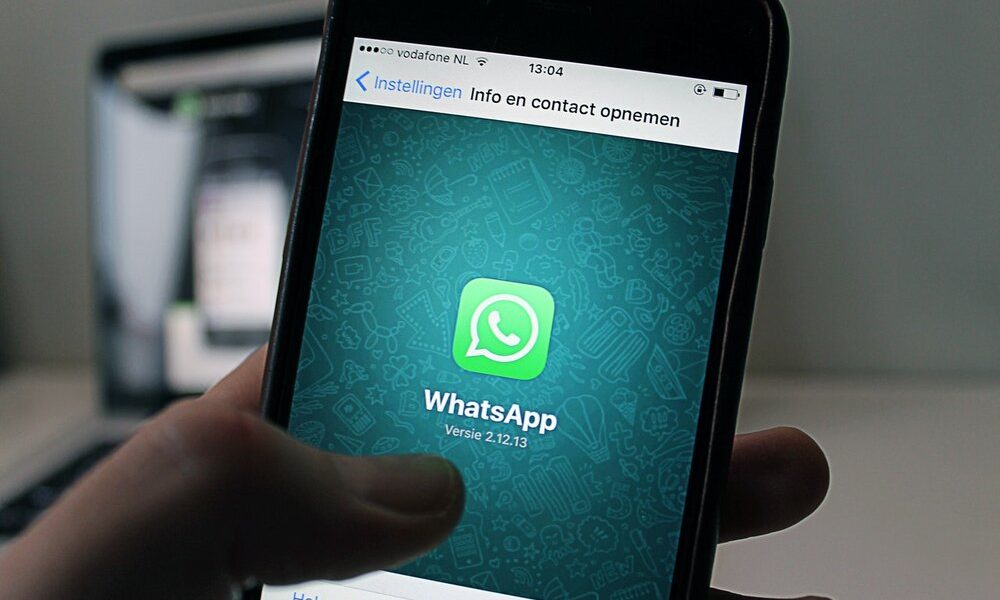 South African Regulator Unhappy With Whatsapp's New Privacy Policy. Pushes for Change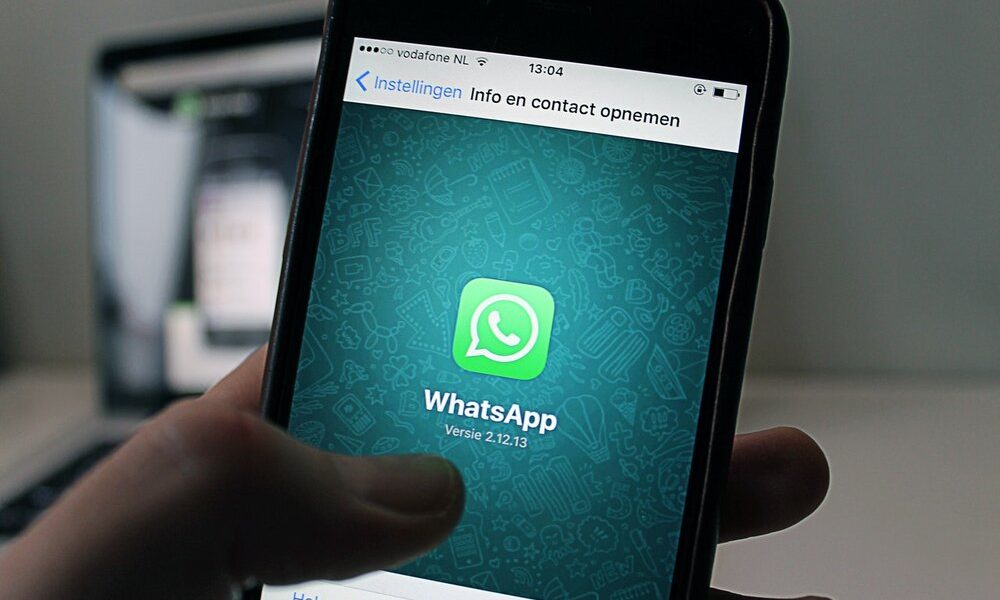 The facebook-owned messaging app, WhatsApp, had rolled out its new privacy policy a while back, informing all users that they may need to agree to the new terms or stop using the service altogether. Needless to say, the announcement had created a panic among users, but in a turn of events, many existing users of the app didn't hesitate to switch to competitor private messaging apps like Telegram and Signal.
Among those unhappy with WhatsApp's new policies is the South African information regulator, who has issued a statement saying that it is seeking legal advice to get the app's makers to revise the privacy policy so that it would be in line with the European Union standards.
What was so unacceptable about the policy, and what did the South African regulator have to say, let's find out.
Why is WhatsApp's new privacy policy a cause of concern?
WhatsApp's new privacy policy allows it as well as Facebook, to share user information with businesses and third-party service providers that conduct transactions on these platforms. It allows WhatsApp and Facebook to support third-party service providers in a better way and provide advanced features such as analytics, among others. 
While the policy may be of use to the makers of the app and Facebook, obviously, it isn't in the best interest of the users. Renowned privacy experts have also raised an alarm over these new policies. The thing that's of special concern is the announcement by WhatsApp that if users fail to accept the new privacy policy, they will lose their accounts. This initiative certainly puts users' data and privacy rights in danger. Some experts see this as a misuse of WhatsApp and Facebook's dominant position in today's market. 
The previous update was quite different from this one since it provided the users with an option to choose whether or not to have their WhatsApp account information shared with Facebook. But, this 'take it or leave it' choice violates the users' privacy and puts them at risk.
South African regulator seeks legal advice on the update
The regulatory authority had written to WhatsApp LLC and requested to revise the way its privacy policy operates in South Africa as per the standards of the European Union. The body also wants WhatsApp and Facebook to appear before the Parliament in South Africa to justify their requests for data sharing.
According to the authority, Facebook Inc. cannot share any contact information it collects from WhatsApp users without first obtaining authorization from the country's Information Regulator (IR). Chairperson of the IR, Pansy Tlakula finds it unfair that Facebook has adopted this differentiation between Europe and Africa.
They've raised a concern that the EU countries may comparatively have more privacy to their data as compared to the South African countries. The agency also said that it has sent a written letter to Facebook South Africa to highlight its concerns about the updated privacy policy. 
Denying the claims, a WhatsApp spokesperson says that the update doesn't expand the company's ability to share data with Facebook and that the company is also reviewing the regulator's letter. 
Summing it up
The stark reality is that not just WhatsApp, most apps out there have long been collecting user data and share it with third parties. It's just that all of this information is mostly hidden behind the long terms and conditions which many of us don't care to read and blindly accept.
But it's also true that as compared to other apps which may collect only certain information, Facebook and WhatsApp may collect excessive data, some of which may be personal. As such, it's high time for us as users to think about whether we want to choose convenience over privacy.